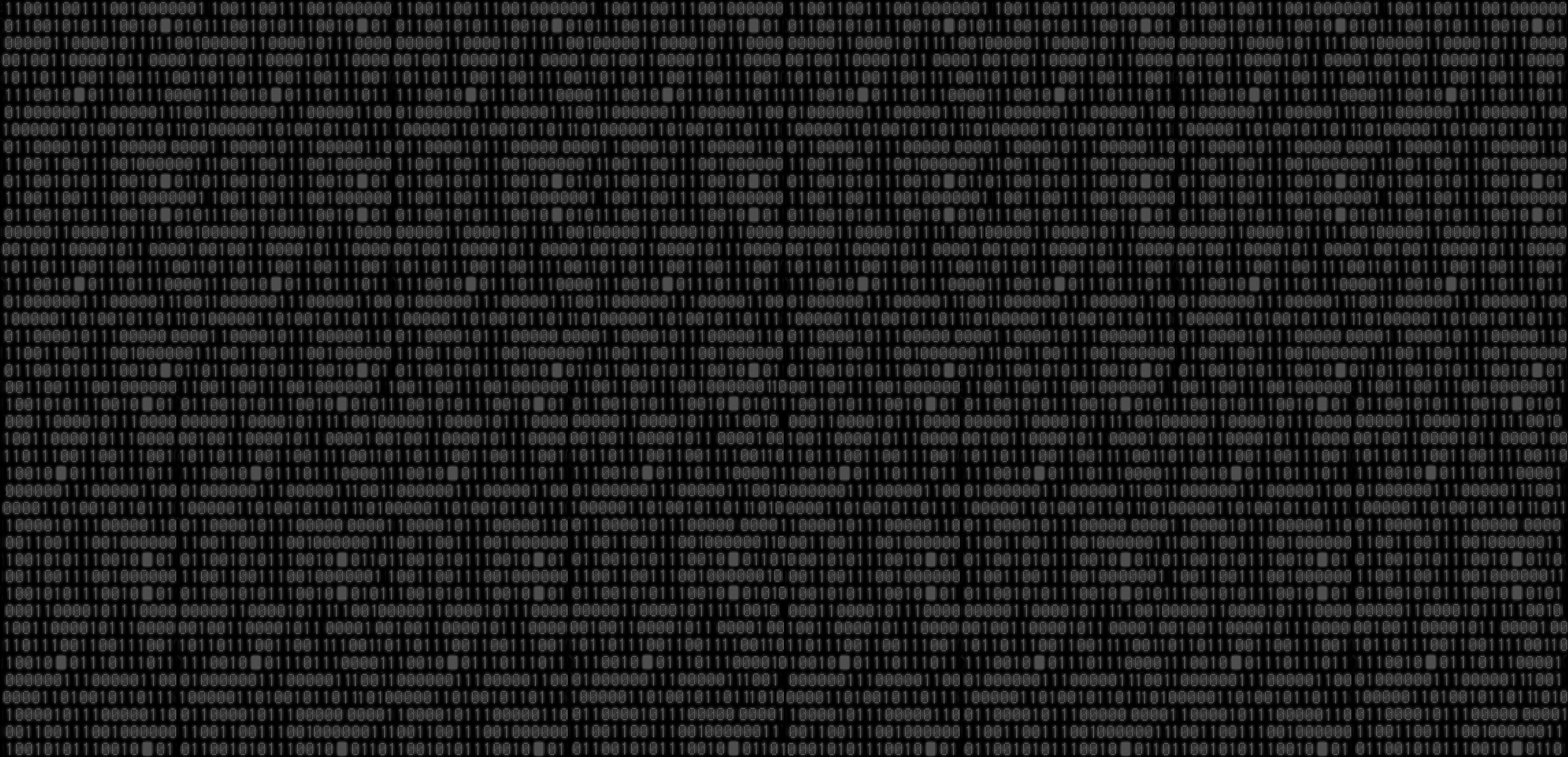 ONE Championship will hit the United States in 2023, according to ONE Chairman and CEO Chatri Sityodtong on The MMA Hour on Wednesday. In a sit-down interview with Ariel Helwani, Sityodtong discussed a myriad of topics and highlighted the organization's return to Prime Video on Friday, October 21, with ONE on Prime Video 3: Lineker vs. Andrade. Helwani asked about the company's plans to officially set foot stateside with an event run on U.S. soil, and the charismatic leader stated there would be multiple events next year.
"The first on-ground event is going to be Q2 of next year. I announced it at the business conference [2022 World Congress of Sports] yesterday," said Sityodtong.
"Amazon's global head of sports was there yesterday also speaking, Marie Donoghue, and so we have big plans working together. It's a five-year deal, so we really are in earnest."
The partnership got off to a hot start in August when Demetrious Johnson knocked out Adriano Moraes with a flying knee. The highlight-reel ending capped off a wild night of martial arts inside the Singapore Indoor Stadium and saw the company trend #1 on Twitter.
When it comes to bringing ONE to America, Sityodtong discussed how the company wants to make sure they do it the right way.
"We have 12 primetime U.S. events with Amazon, and ideally, they want it all on-ground. We were the ones who said, OK, can we scale into it? It's the pandemic, it's COVID, it's our first time in America. We want to get it all right. I think in this situation, it's not about coming as fast as you can, but it's getting it right. So our first show, we want to make sure we get it right, and then we build momentum from there," said Sityodtong.
And when ONE comes to the U.S., fans can expect the same exact show they have been watching for years. ONE is working with athletic commissions to get the global rule set they utilize approved. The global rule set sees matches judged as a whole as opposed to by round and allows athletes to strike with knees to a grounded opponent.
"We have Rich Franklin working with the various athletic commissions and getting our medical system, our hydration process, and our rule set approved. He's going state by state, so we've got a few states that have approved," said Sityodtong.
2023 is already shaping up to be another huge year for ONE, and the plans to hit the ground with multiple shows in the United States will only serve to make it a historic year for the organization.
Chatri Sityodtong Talks Eddie Alvarez Departure, Interest in Nate Diaz, USA Expansion, Financials
ONE CEO Chatri Sityodtong discusses the trade of DJ/Ben Askren, how they landed Roberto Soldic, the departure of Eddie Alvarez, their interest in Nate Diaz, …
One championship, One fc, Mma news, News
Black Belt Magazine
[crypto-donation-box]