Hold On To Your Freedom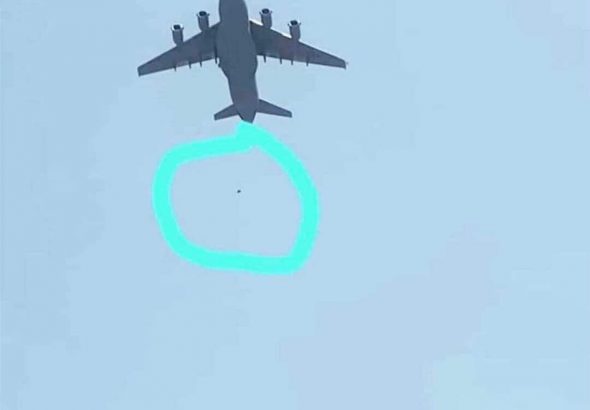 The world will never forget the image of Afghanis so desperate for freedom that they are...
You can't make this up!!!! National Terrorism Advisory System Bulletin – August 13, 2021 | Homeland Security...
What's wrong with monitoring what your children are being taught by government bureaucrats? Classrooms are supposed to...