Self Hosting
Retake control of your data.  Don't trust the cloud.
USJA Bankruptcy Drama Continues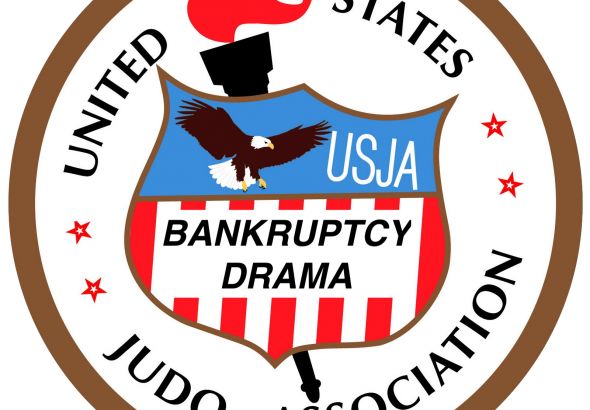 Politics and Martial Arts never end.  A few months ago, the United States Judo Association was reportedly...
Who Am I? Why Am I Here?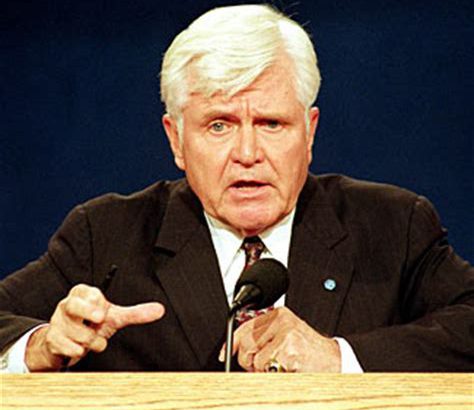 The Bitstream is a not for profit media aggregation site from Binary Systems, Inc. that is...