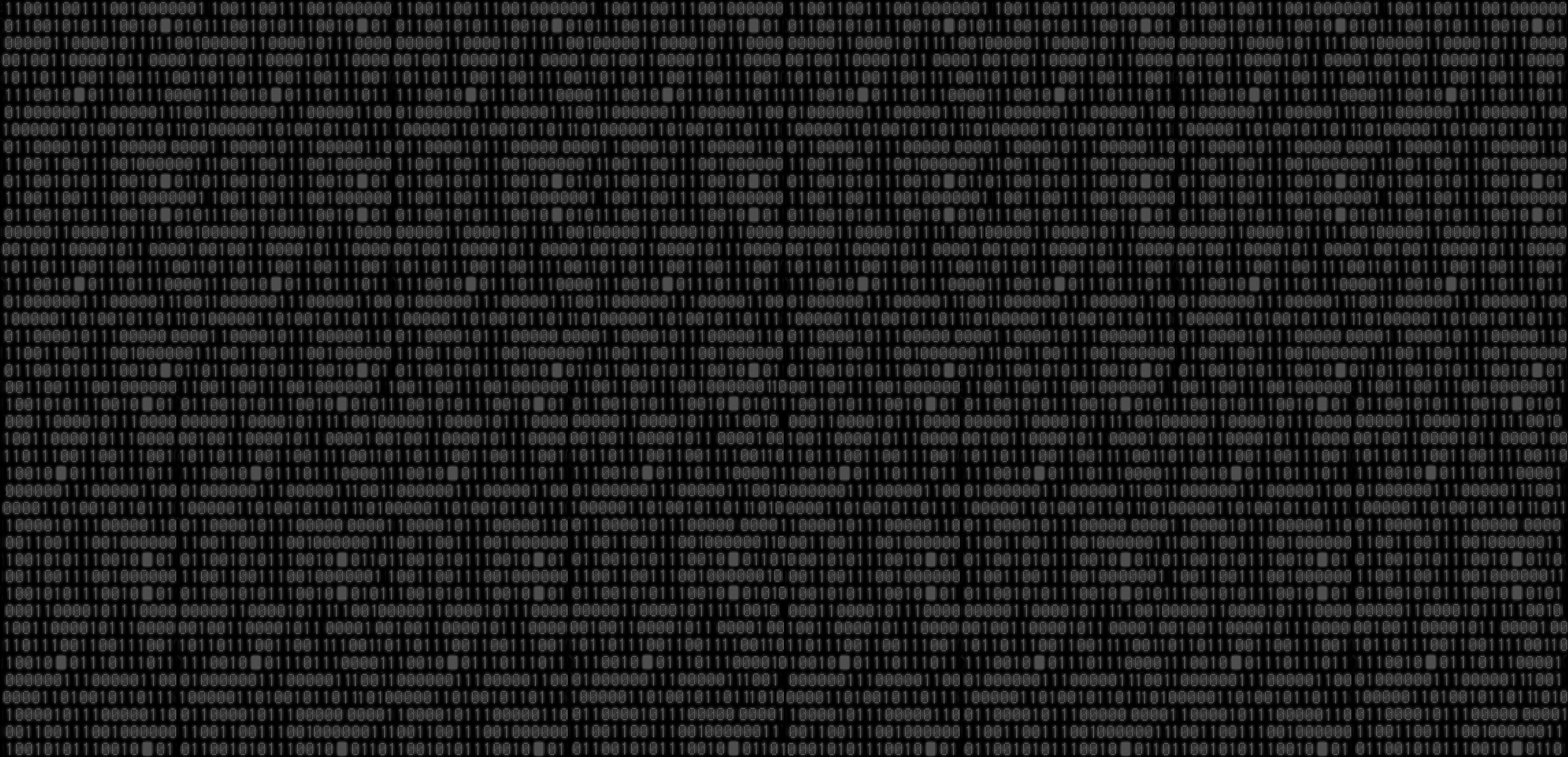 Jonathan Haggerty is the most exciting new fighters to come out of England, a country known for it's strong striking credentials. Training primarily out of Knowlsey Academy in London today, Haggerty is a very rare example of a Western fighter that has been training since childhood. Much like the greatest Thai fighters, Haggerty has been training since the age of 7, having various coaches across the years he's been training.
This is probably why, as far as balance and technique go, Jonathan Haggerty is second to none in the UK. While there are many great fighters such as Liam Harrison and Jordan Watson to come from the UK, their success comes more from practical technique and strong fighting ability, rather than the textbook perfect technique you see from Haggerty.
Haggerty is able to aggressively jerk his hips to feint kicks, only to follow on with legitimate kicks and punches, without fumbling or compromising his position. A very rare skill outside of Thailand indeed. He blends an agile kicking game with elbow strikes you could make a horror film about. There aren't many fighters actively twelve to sixing their opponents with jumping elbows, but Haggerty lands these horrifying strikes consistently.
Haggerty made his name when he became the first, and to date only farang (non-Thai) fighter to beat Sam-A Gaiyanghadao. Sam-A is two division Lumpinee champion and one of the most technical fighters on the planet, known for his wicked southpaw striking, perfect balance, and high fight IQ.
Sam-A will go down as one of the greatest Muay Thai fighters not just of his generation, but of all time. An out and out legend with a record to rival even the greats like Samart Payakaroon and Dieselnoi – so you can imagine the absolute shock when a kid from South London that nobody really knew much about actually managed to beat him.
Jonathan Haggerty was the clear underdog in terms of name recognition and skill, while he has trained since the age of 7, he wasn't fighting professionally for all that time, like Sam-A was from the age of 9.
Instead, we saw him use a few tools to exploit habits in Sam-A's game. Haggerty is known for having a very active and dexterous lead leg, being great at teeping, switch kicking and cross-checking. All of these came into play against Sam-A, with Haggerty using cross-checks to shut down the Thai's powerful left kick, before returning with needling teeps and counter switch kicks.
Don't let this fool you into thinking the fight was simply a chess match however, while strategies were clearly at play, this fight developed into an out and out brawl that saw both men battered and bruised, with Haggerty sporting a broken nose. It was the type of fight you only get once in a decade, where an unknown fighter steps in against a legend and completely holds their own.
More recently, Haggerty is probably best known for his two fights against Rodtang, the first of which was a competitive bout that Rodtang just managed to eek a win out in, the second was a third round stoppage victory for the Iron Man. Both of these fights were legitimately excellent, but Haggerty seems to be almost an afterthought in the two of them now, as Rodtang has become a hyped commodity.
That being said with new wins over the Japanese veteran Taiki Naito and Lumpinee Stadium Champion Monkolpetch, Jonathan Haggerty has done well to bounce back from these losses. With easily the best recent record of any UK based fighter, the only thing that can be said against him currently is that his last two fights had to be cancelled due to ill health.
Jonathan Haggerty is something you rarely see in Muay Thai outside of Thailand, a fighter with technique and balance on par with the Thais, mixed with the kind of grit and aggression that make western fighters so popular in stadiums. While we certainly love him, eventually the great Liam Harrison will have to retire, as he continues to slow – there's no shame in it, it's just life. Haggerty looks poised to fill the gap that Harrison will one day leave – and in truth, Haggerty could eventually prove to be an even greater fighter than the Hitman.
One championship, Mixed martial arts, Mma, Muay thai
Black Belt Magazine
[crypto-donation-box]