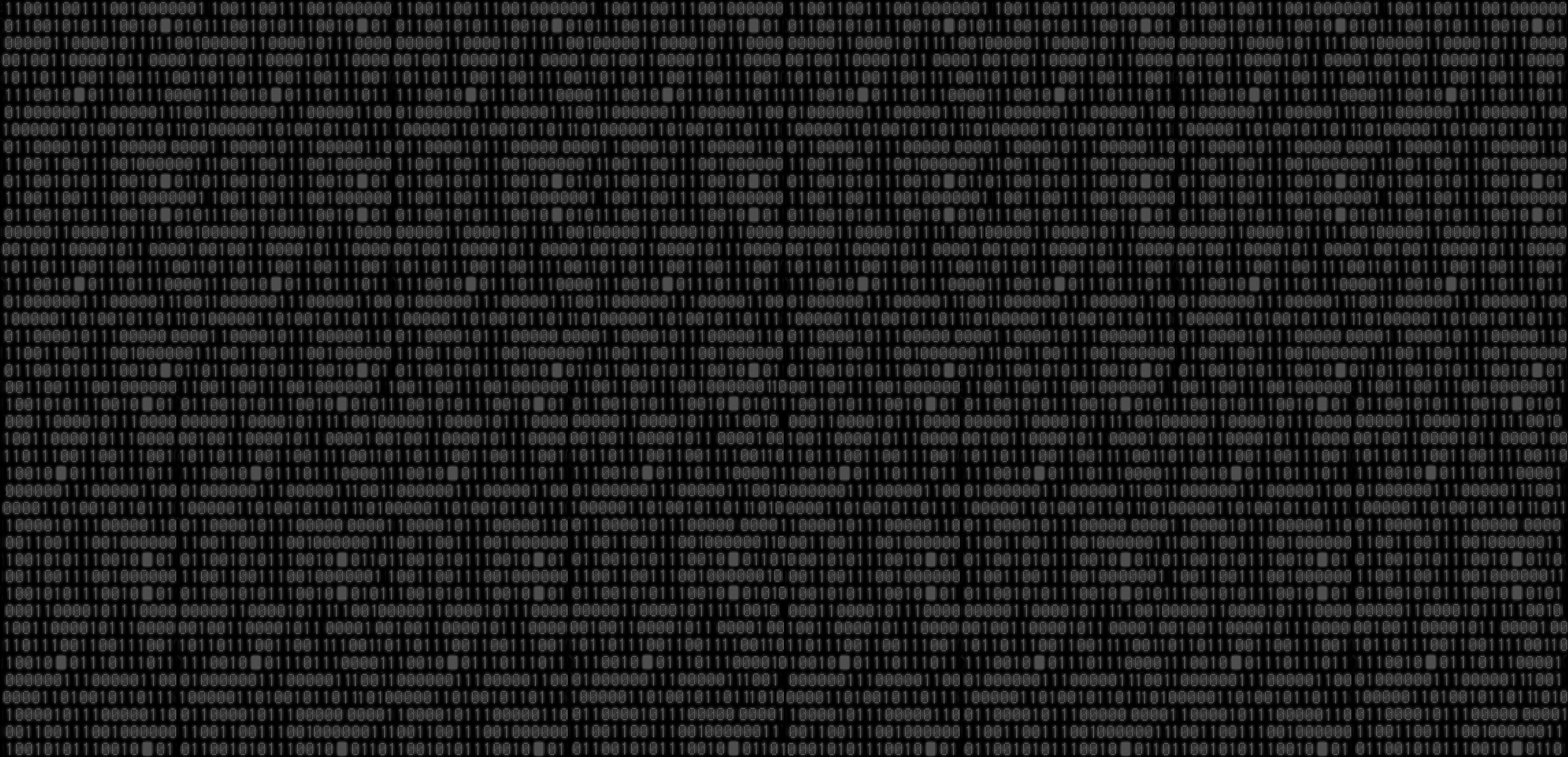 Saturday will see the Martial Arts History Museum in Burbank, Calif. hosting their anti-bullying event, "Karate Chop Bullying." Organized by celebrity fitness coach Eric 'The Trainer' Fleishman, the event will put the spotlight on the problem of bullying and how martial arts can be used as a means of pushing back against it.
Expected to appear are Black Belt Hall of Fame forms champion and kung fu film star Cynthia Rothrock, as well as legendary karate champion and Tae Bo founder Billy Blanks who, along with his students, will put on a demonstration. The event is scheduled to begin at 1:30 p.m. and is free to attend.
October is National Bullying Prevention month and Blackbeltmag.com will continue to focus on how martial arts training can be used to combat bullying throughout the month.
Martial arts history museum, Bullying, News
Black Belt Magazine
[crypto-donation-box]