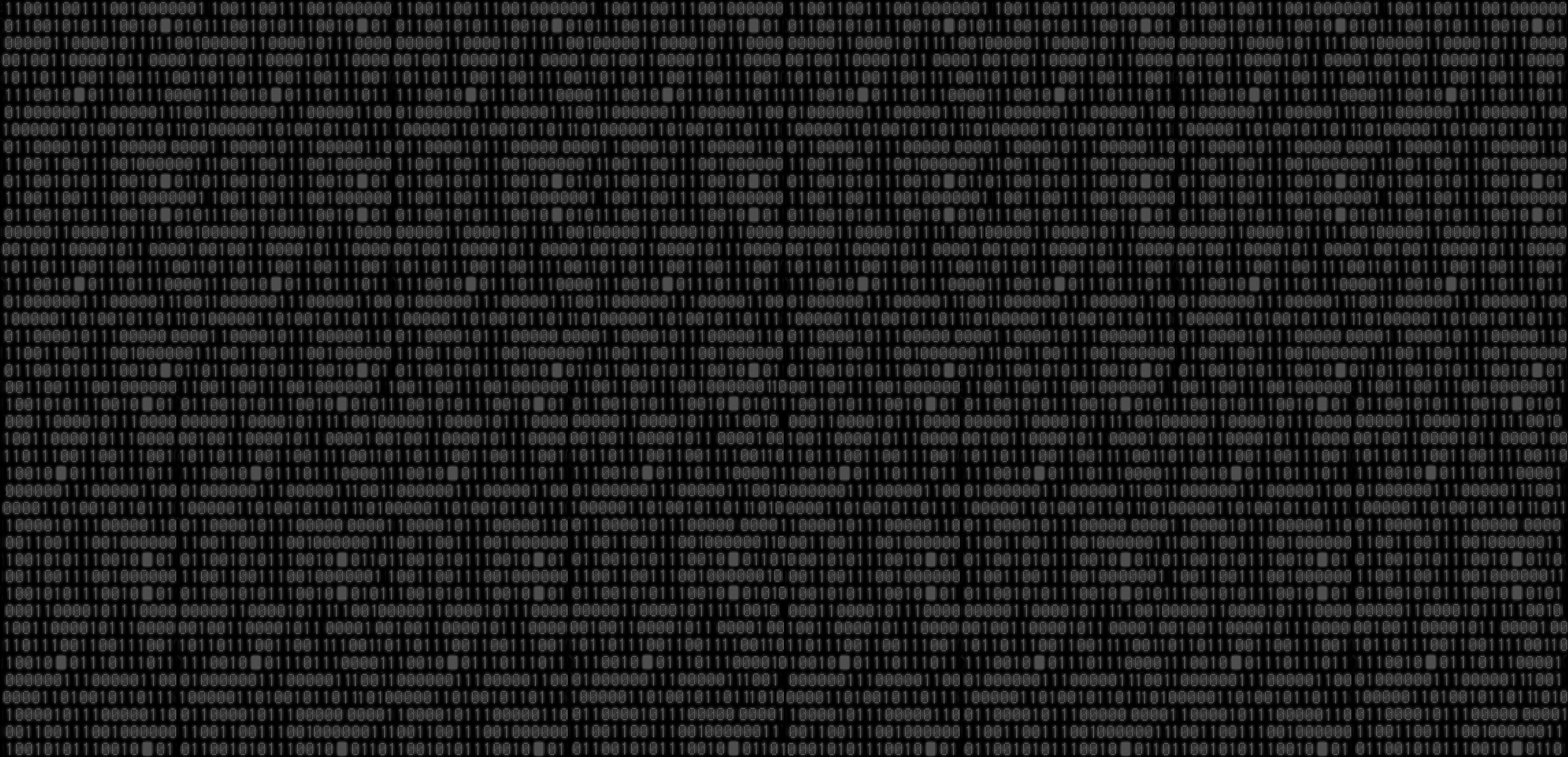 The United States has denied visas to the Iranian karate team keeping them from competing at the upcoming World Games competition. Though the U.S. State Department has said visa information is confidential and they cannot discuss the decision, Fox News has reported the karate team has direct ties with the Islamic Revolutionary Guard Corps which is designated a terrorist organization by the American government.
A spokesman for the Iranian karate team insists America is mixing irrelevant issues with sport and is seeking some form of retaliation against Iran. Iran captured one medal in karate, a gold, at last year's Tokyo Olympics when Sajjad Ganjzadeh won a controversial final bout being awarded the 75+ kg championship after being knocked out by a kick. Karate is not slated for the next Olympics.
The World Games, which feature non-Olympic sports, is scheduled to run from July 7 through July 17 in Birmingham, Ala. Besides karate, it will also feature kickboxing, muay Thai, sumo, wushu and Japanese-style ju-jitsu.
News, Karate, Martial arts news
Black Belt Magazine
Donate To Address
Donate Via Wallets
Bitcoin
Ethereum
Dogecoin
Monero
Donate Bitcoin to The Bitstream
Scan the QR code or copy the address below into your wallet to send some Bitcoin to The Bitstream
Tag/Note:-
Send Bitcoin (BTC)
Donate Ethereum to The Bitstream
Scan the QR code or copy the address below into your wallet to send some Ethereum to The Bitstream
Tag/Note:-
Send Ethereum (ETH)
Donate Dogecoin to The Bitstream
Scan the QR code or copy the address below into your wallet to send some Dogecoin to The Bitstream
Tag/Note:-
Send Dogecoin (DOGE)
Donate Monero to The Bitstream
Scan the QR code or copy the address below into your wallet to send some Monero to The Bitstream
Tag/Note:-
Send Monero (XMR)
Please Add coin wallet address in plugin settings panel