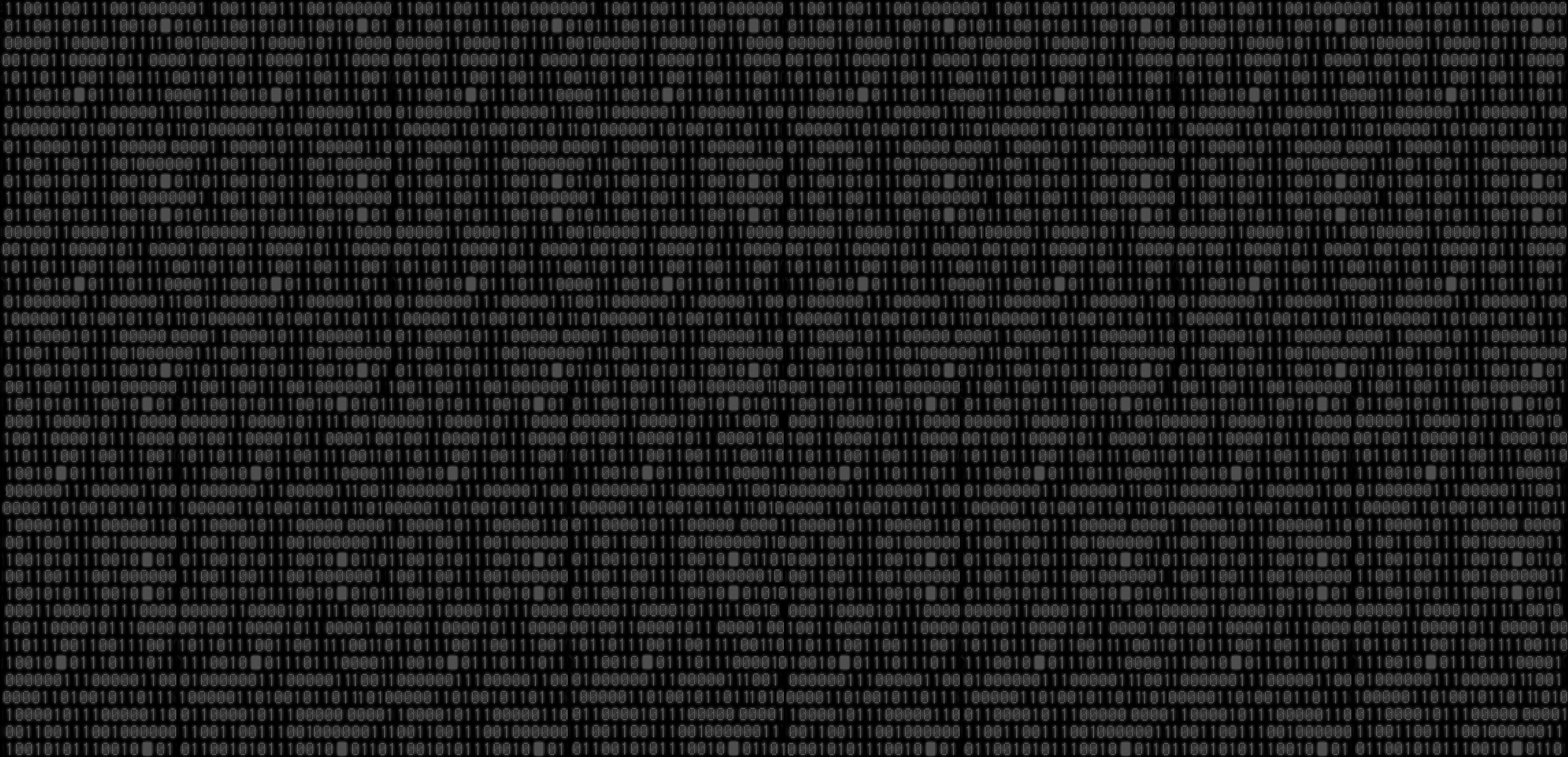 Dust off your black face mask and throwing stars because today is International Ninja Day. First proclaimed in 2003 by the satirical website, Ninja Burger, the faux-holiday has gained attention over the years being featured on National Public Radio and the pop culture variety series "Attack of the Show."
December 5, 2003 was chosen to celebrate a sect of black-clad assassins because it happened to be the date Tom Cruise's movie, "The Last Samurai," was released. The film featured Cruise and his samurai cohorts in battle against a pack of ninja.
Though the historical origins of ninja remain unclear, with some historians claiming they were merely samurai who undertook covert missions, they've become pop culture fixtures with everything from the Teenage Mutant Ninja Turtles to museums in Japan celebrating their alleged legacy. So take the day to work on your espionage and stealth skills.
Ninja, Ninja day, Traditional martial arts, News
Black Belt Magazine
[crypto-donation-box]