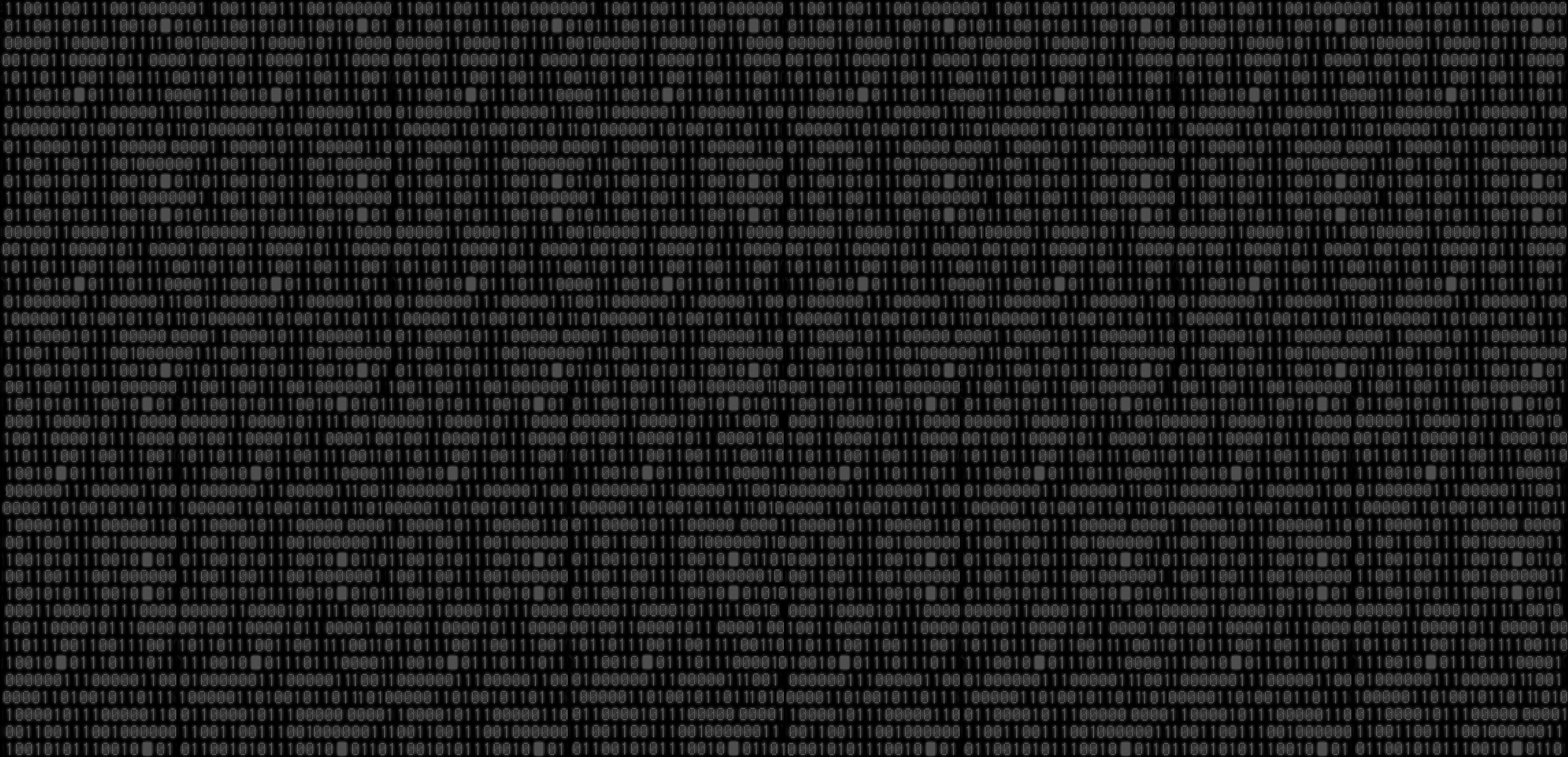 Two-time Academy Award-winning best director Ang Lee has finalized a deal with Sony's 3000 Pictures to direct a biopic of the late martial arts film star Bruce Lee according to Deadline. Among the film's producers are Bruce Lee's daughter, Shannon.
Ang Lee (no relation to Bruce Lee) has been quietly working on the project for some time and is casting his son, Mason, in the starring role. Mason has reportedly been training in martial arts for the past three years to prepare for the part.
The director first came to wide prominence with the 2000 wuxia-style martial arts movie Crouching Tiger, Hidden Dragon, which won the Academy Award for best foreign language film. His directorial debut was the 1991 movie Pushing Hands about a Chinese tai chi master living in New York. He's twice won the Oscar for best director with 2005's Brokeback Mountain and 2012's Life of Pi.
News, Entertainment, Jeet kune do, Bruce lee
Black Belt Magazine
Donate To Address
Donate Via Wallets
Bitcoin
Ethereum
Dogecoin
Monero
Donate Bitcoin to The Bitstream
Scan the QR code or copy the address below into your wallet to send some Bitcoin to The Bitstream
Tag/Note:-
Send Bitcoin (BTC)
Donate Ethereum to The Bitstream
Scan the QR code or copy the address below into your wallet to send some Ethereum to The Bitstream
Tag/Note:-
Send Ethereum (ETH)
Donate Dogecoin to The Bitstream
Scan the QR code or copy the address below into your wallet to send some Dogecoin to The Bitstream
Tag/Note:-
Send Dogecoin (DOGE)
Donate Monero to The Bitstream
Scan the QR code or copy the address below into your wallet to send some Monero to The Bitstream
Tag/Note:-
Send Monero (XMR)
Please Add coin wallet address in plugin settings panel