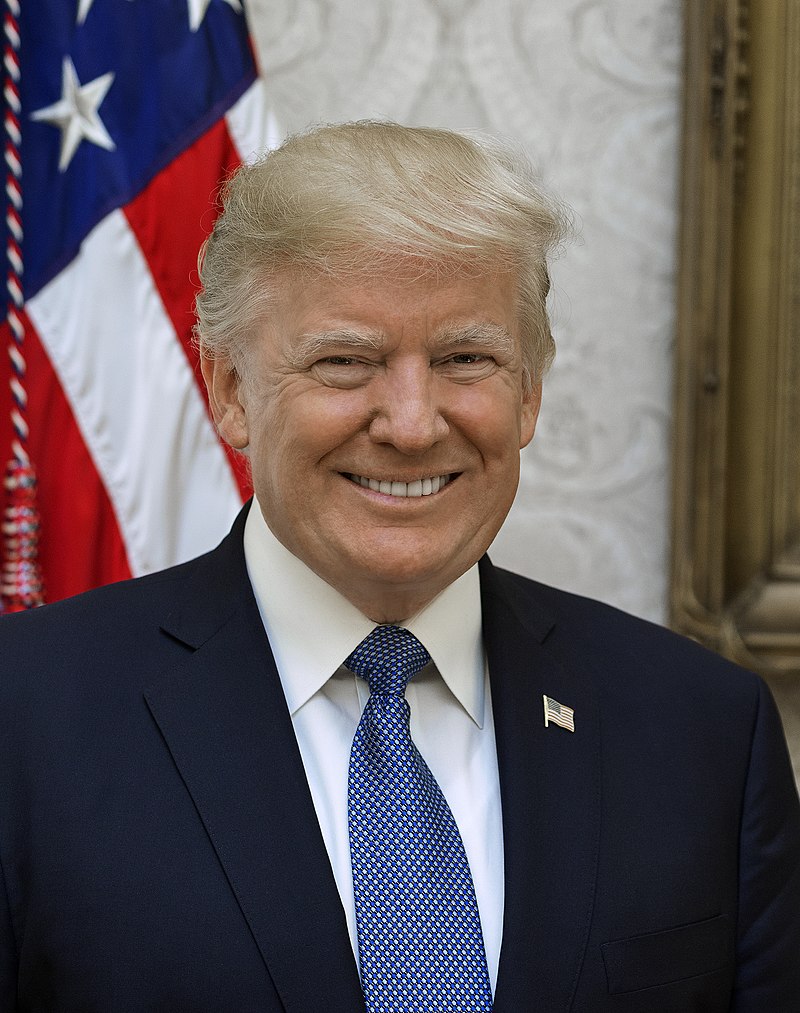 "This is really big "stuff." When this came out, everybody said that they were conspiracy theorists, and now it turns out to be true! Congratulations to Byron York. Why isn't the FBI and Department of Justice doing something? This is a big piece of what they said happened, and it did, indeed, happen. Of all people, Los Angeles District Attorney George Gascón arrested him. Gascón could be a National hero on the Right if he got to the bottom of this aspect of the Voting Fraud, that is, after all, his job. He could change his image of being weak and ineffective overnight. He would be a hero throughout our Country. We would be raising the American flag to him. Go, George, Go!
washingtonexaminer.com/opinion"

The post This is really big "stuff." appeared first on The Desk of Donald Trump.
<img src="" title="This is really big "stuff."" />
Posted on Truth Social, Statements by Donald J. Trump
The Desk of Donald Trump

Donald J. Trump 45th President of the United States
[crypto-donation-box]