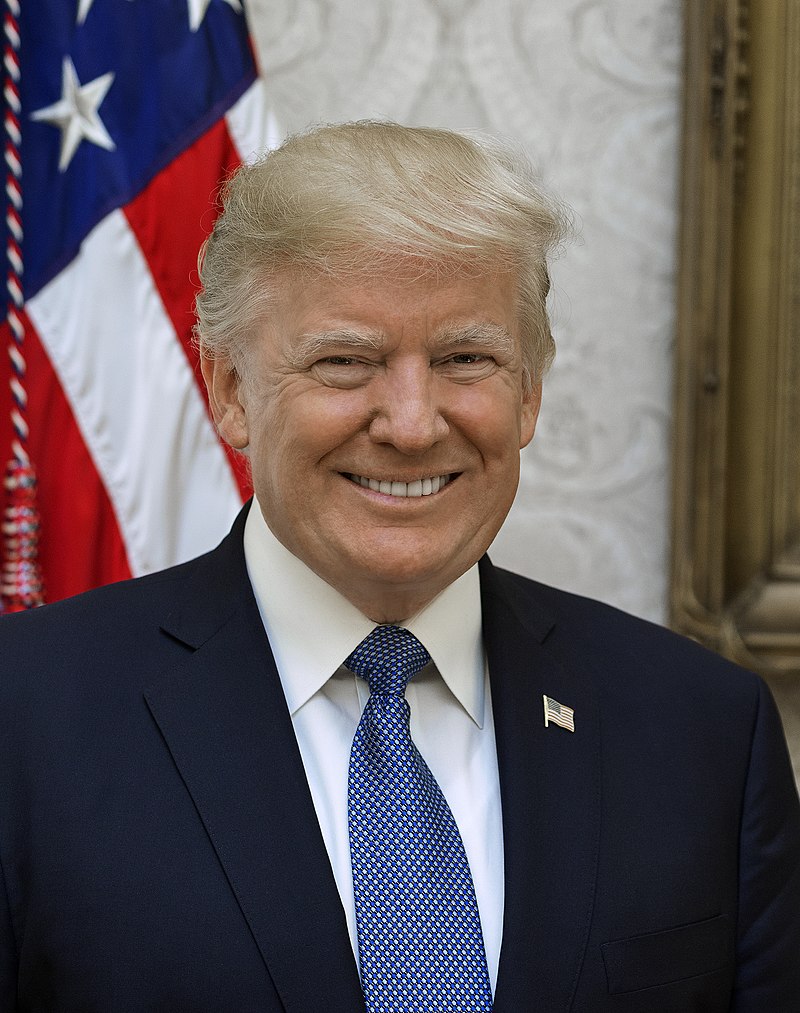 "Great news for the United States Senate, and our Country itself. Liddle' Ben Sasse, the lightweight Senator from the great State of Nebraska, will be resigning. If he knew he was going to resign so early in his term, why did he run in the first place? But it's still great news! The University of Florida will soon regret their decision to hire him as their President.
We have enough weak and ineffective RINOs in our midst. I look forward to working with the terrific Republican Party of Nebraska to get a REAL Senator to represent the incredible People of that State, not another Fake RINO!"

The post Great news for the United States Senate appeared first on The Desk of Donald Trump.
<img src="" title="Great news for the United States Senate" />
Posted on Truth Social, Statements by Donald J. Trump
The Desk of Donald Trump

Donald J. Trump 45th President of the United States
Donate To Address
Donate Via Wallets
Bitcoin
Ethereum
Dogecoin
Monero
Donate Bitcoin to The Bitstream
Scan the QR code or copy the address below into your wallet to send some Bitcoin to The Bitstream
Tag/Note:-
Send Bitcoin (BTC)
Donate Ethereum to The Bitstream
Scan the QR code or copy the address below into your wallet to send some Ethereum to The Bitstream
Tag/Note:-
Send Ethereum (ETH)
Donate Dogecoin to The Bitstream
Scan the QR code or copy the address below into your wallet to send some Dogecoin to The Bitstream
Tag/Note:-
Send Dogecoin (DOGE)
Donate Monero to The Bitstream
Scan the QR code or copy the address below into your wallet to send some Monero to The Bitstream
Tag/Note:-
Send Monero (XMR)
Please Add coin wallet address in plugin settings panel