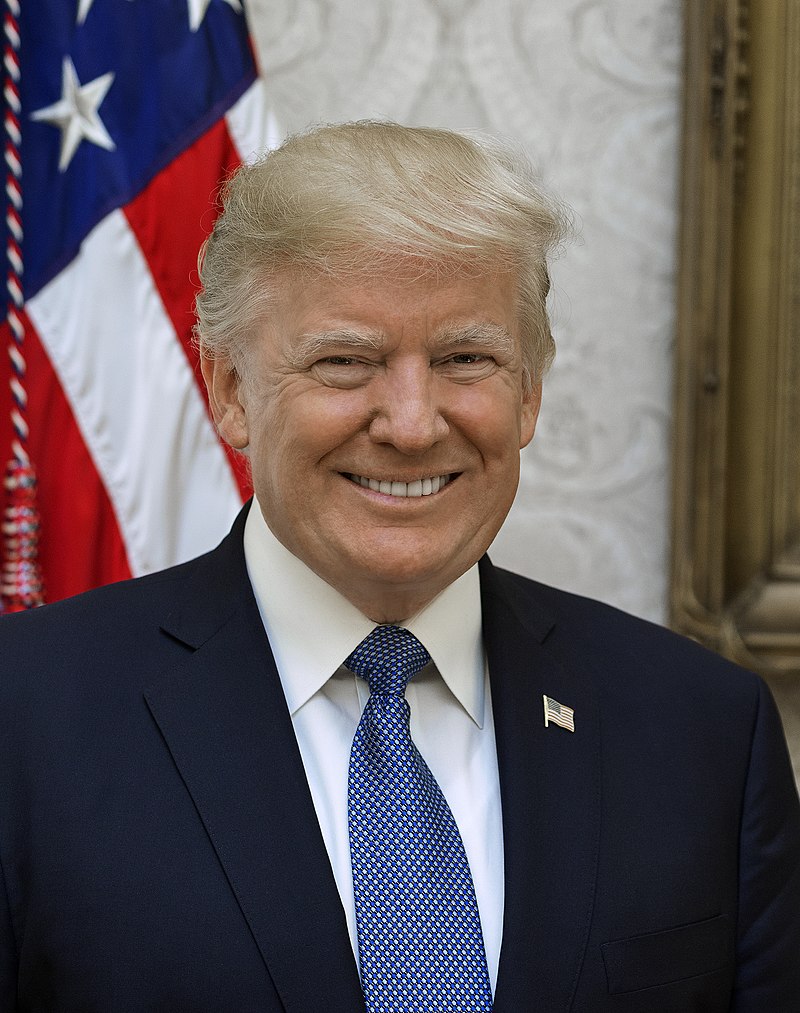 "Sandy Smith will be a fantastic Representative from the Great State of North Carolina's 1st Congressional District. I love North Carolina!
A successful business owner and proud military mother, Sandy will Strengthen our Military, Fight for our Vets, Promote School Choice, Defend our under siege Second Amendment, and Support our Country's Great Farmers and Manufacturers. Importantly, she knows what to do against ever-spiraling Inflation—and she will do it.
Her opponent, Don Davis, is a Radical Left puppet of Joe Biden and Nancy Pelosi. He believes in Open and Unchecked Borders, and doesn't mind the fact that other Countries are dumping their prisoners into the United States of America. Davis refuses to fight the Out-of-Control Crime in our Cities, and strongly believes in Defunding our Police. He voted against the Parents' Bill of Rights Act and is against, believe it or not, Voter ID. Don Davis is a disaster for North Carolina and all that its Great People stand for!
Sandy Smith, on the other hand, will be a tremendous and proud Representative of the 1st Congressional District. She will never let you down and, for that reason, Sandy Smith has my Complete and Total Endorsement!"
By Donald J. Trump
The post Endorsement of Sandy Smith appeared first on The Desk of Donald Trump.
<img src="" title="Endorsement of Sandy Smith" />
Posted on Truth Social, Endorsement
The Desk of Donald Trump

Donald J. Trump 45th President of the United States
Donate To Address
Donate Via Wallets
Bitcoin
Ethereum
Dogecoin
Monero
Donate Bitcoin to The Bitstream
Scan the QR code or copy the address below into your wallet to send some Bitcoin to The Bitstream
Tag/Note:-
Send Bitcoin (BTC)
Donate Ethereum to The Bitstream
Scan the QR code or copy the address below into your wallet to send some Ethereum to The Bitstream
Tag/Note:-
Send Ethereum (ETH)
Donate Dogecoin to The Bitstream
Scan the QR code or copy the address below into your wallet to send some Dogecoin to The Bitstream
Tag/Note:-
Send Dogecoin (DOGE)
Donate Monero to The Bitstream
Scan the QR code or copy the address below into your wallet to send some Monero to The Bitstream
Tag/Note:-
Send Monero (XMR)
Please Add coin wallet address in plugin settings panel