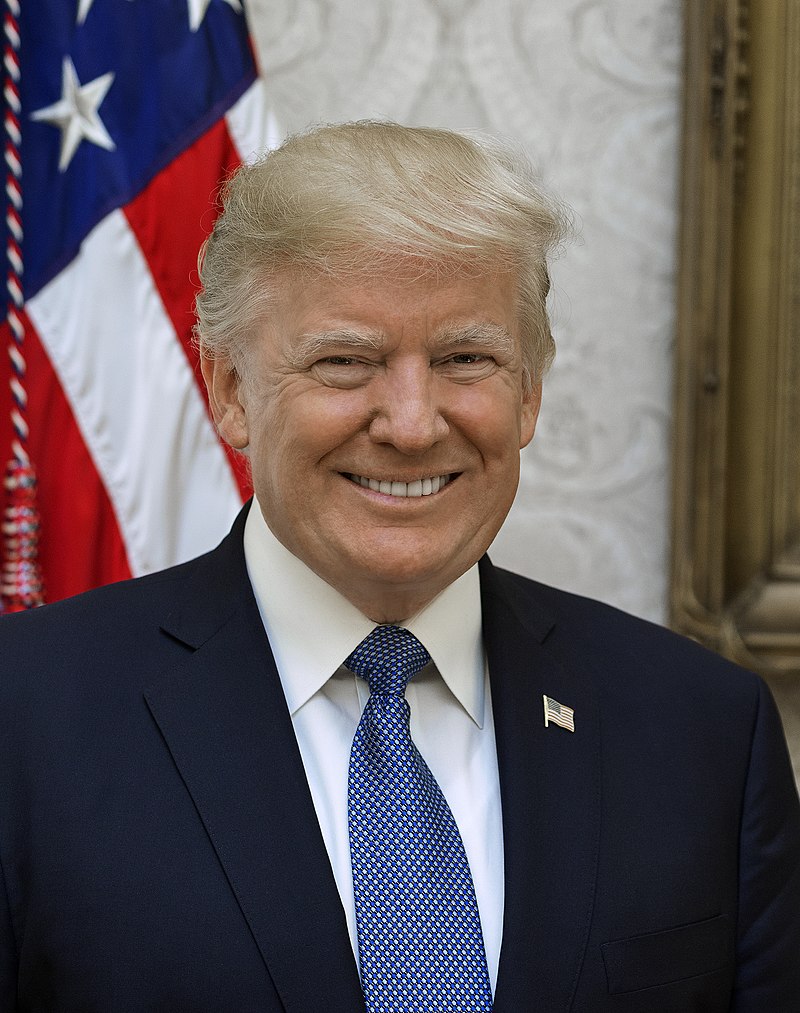 "Senator James Lankford ran a strong Campaign against highly credible opponents who fought hard but, ultimately, were unsuccessful. James was strongly committed to America First, and everything it stood for, and likewise strongly committed to me, as President. Sometimes we didn't exactly agree on everything, but we do now. He is a very good man with a fabulous wife and family, loves the great State of Oklahoma, and is working very hard on trying to Save our Country from the disaster that it is in. Interestingly, I won Oklahoma-77 of 77 Counties both times—so I have a serious obligation to do things right!
James Lankford is Strong on the Border, Tough on Crime, and Very Smart on the Economy. He is fighting to Stop Inflation, Defend our under siege Second Amendment, and Restore American Energy Independence, just as we had it during the Trump Administration where we would soon be, in fact, Energy Dominant. Sadly, that went up in dust with the Biden Administration—but James will help us get it back.
It is my great honor to give James Lankford my Complete and Total Endorsement!"
By Donald J. Trump
The post Endorsement of Senator James Lankford appeared first on The Desk of Donald Trump.
<img src="" title="Endorsement of Senator James Lankford" />
Posted on Truth Social, Endorsement
The Desk of Donald Trump

Donald J. Trump 45th President of the United States
Donate To Address
Donate Via Wallets
Bitcoin
Ethereum
Dogecoin
Monero
Donate Bitcoin to The Bitstream
Scan the QR code or copy the address below into your wallet to send some Bitcoin to The Bitstream
Tag/Note:-
Send Bitcoin (BTC)
Donate Ethereum to The Bitstream
Scan the QR code or copy the address below into your wallet to send some Ethereum to The Bitstream
Tag/Note:-
Send Ethereum (ETH)
Donate Dogecoin to The Bitstream
Scan the QR code or copy the address below into your wallet to send some Dogecoin to The Bitstream
Tag/Note:-
Send Dogecoin (DOGE)
Donate Monero to The Bitstream
Scan the QR code or copy the address below into your wallet to send some Monero to The Bitstream
Tag/Note:-
Send Monero (XMR)
Please Add coin wallet address in plugin settings panel