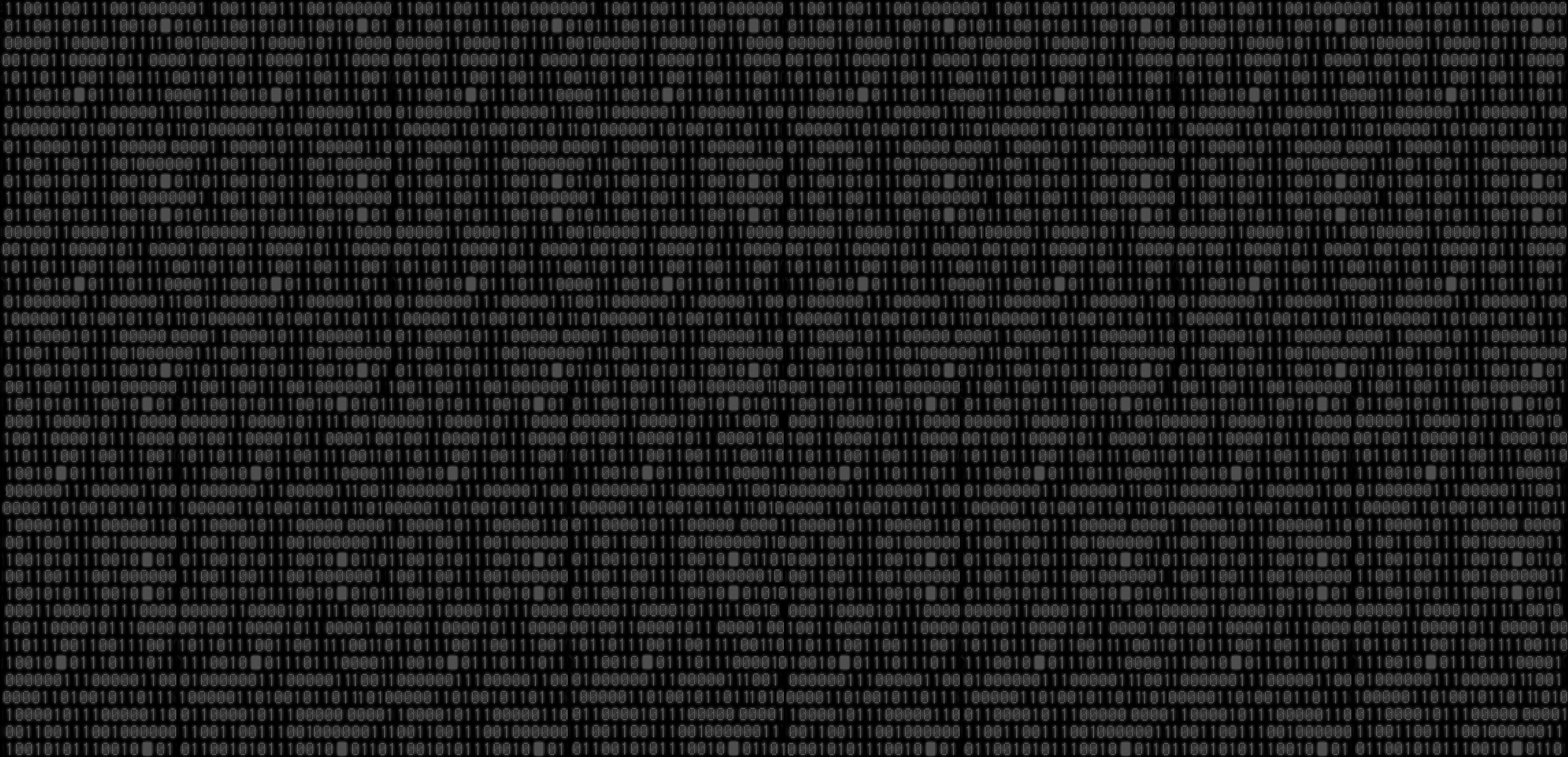 Kickboxer Yora Tade became the second fatality resulting from a kickboxing match in India in the past six weeks dying in a Chennai hospital Tuesday. Tade, 24, had been competing at the WAKO India National Kickboxing Championship Sunday when he reportedly collapsed in the ring after sustaining a kick to the head. He underwent surgery on Monday but subsequently died from brain injuries.
WAKO, the World Association of Kickboxing Organizations, was recognized last year by the International Olympic Committee as the governing body for amateur kickboxing, one of 9 new sports under consideration for inclusion in the 2028 Los Angeles Olympics. WAKO India has, so far, made no mention of the death on their website.
Tade is the second fighter to die following a kickboxing match in India, recently. Back in July, 23-year-old Nikil Suresh died following a bout at a local event in Bengaluru. Police reportedly brought a case of negligence against the organizers of that event.
Kickboxing, News, Obituary
Black Belt Magazine
Donate To Address
Donate Via Wallets
Bitcoin
Ethereum
Dogecoin
Monero
Donate Bitcoin to The Bitstream
Scan the QR code or copy the address below into your wallet to send some Bitcoin to The Bitstream
Tag/Note:-
Send Bitcoin (BTC)
Donate Ethereum to The Bitstream
Scan the QR code or copy the address below into your wallet to send some Ethereum to The Bitstream
Tag/Note:-
Send Ethereum (ETH)
Donate Dogecoin to The Bitstream
Scan the QR code or copy the address below into your wallet to send some Dogecoin to The Bitstream
Tag/Note:-
Send Dogecoin (DOGE)
Donate Monero to The Bitstream
Scan the QR code or copy the address below into your wallet to send some Monero to The Bitstream
Tag/Note:-
Send Monero (XMR)
Please Add coin wallet address in plugin settings panel