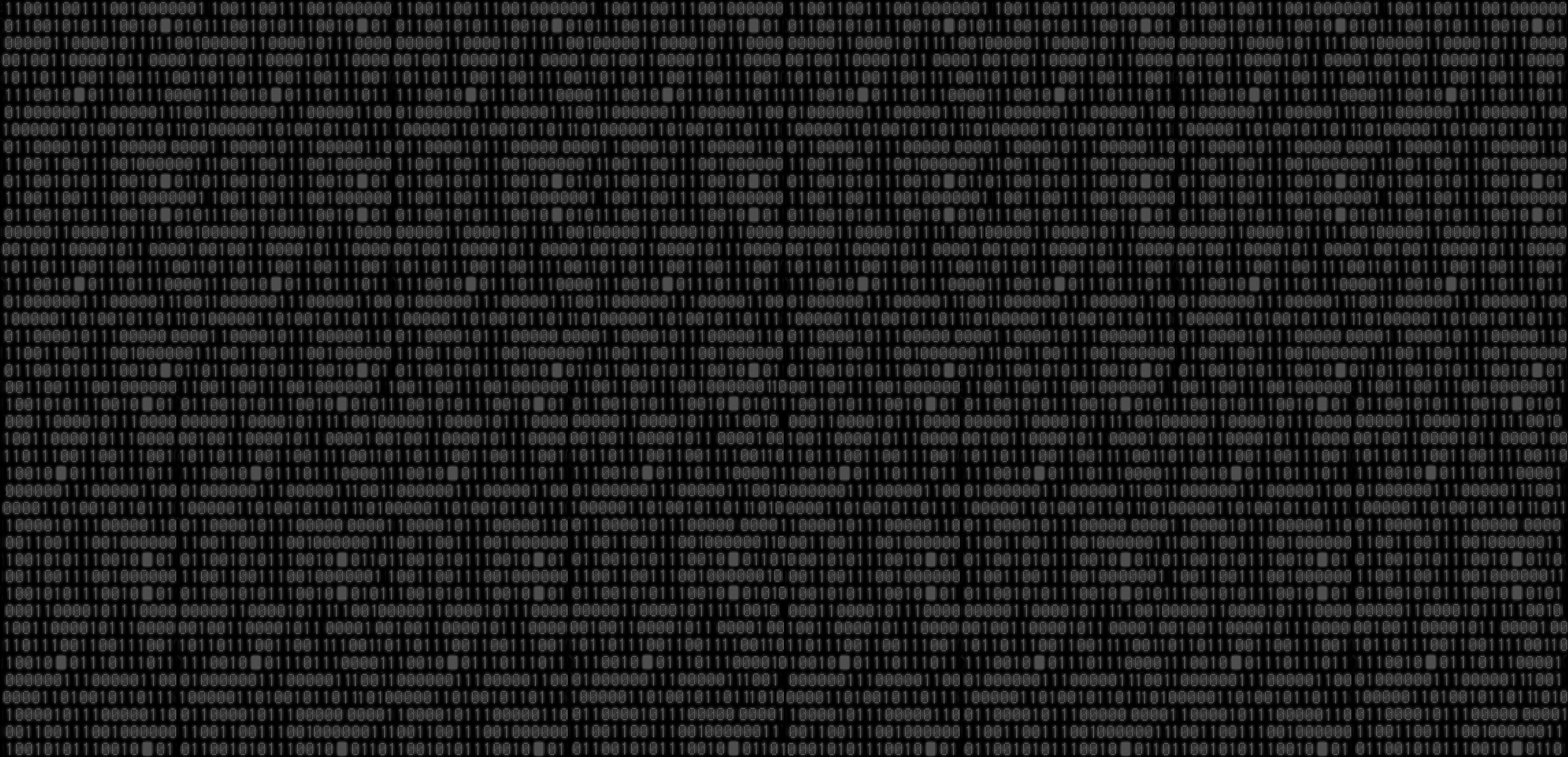 There are a couple of rules for legends and heroes: 1) They are not allowed according to convention to call themselves those things, and 2) They have to know they probably don't need to in order to deserve the title. Demetrious Johnson just so happens to qualify on both counts. It is embarrassing to have to introduce DJ, but for those who are unaware – deep breath – He is in contention for literal Greatest of All Time in Mixed Martial Arts. It is embarrassing because MMA is still at that awkward teen stage (though she is in her late twenties) and however mainstream things might appear, DJ has not wound up a household name. If we are honest, the household names in MMA are few and far between anyhow and are often mentioned in households due to indiscretions or as tabloid fodder.
Digression aside, it can be simply stated that no honest look at MMA can be complete without some recognition of Demetrious Johnson's accomplishments. With one achievement being as solid as concrete and one of those glass ceiling type things that will likely be turned into a motivational poster in a sales office if it ever gets bested: Eleven UFC title defenses. Yes, eleven. Do you know who he passed to get that? Anderson Silva and Georges St. Pierre. Shoot, why not throw a tarnished Jon Jones in there too. Completely ignoring Silva's and Jones' infractions during a time of infractions, and the fact that GSP won a title in two divisions, Johnson still beat them.
Imagine having on your resume that you beat Lebron James, Michael Jordan, and then you can pick whoever comes third. Or Tom Brady, Peyton Manning, and… ok, full disclosure, the writer doesn't know who is better than these athletes in other sports. Only know MMA fighters, a couple of chess players, and musicians not enough people care about. All to say, pick the best in any thing where bests are measured. Figure out the metric that determines bestness and Johnson is that in MMA.
With that out of the way, and because the legend himself cannot speak in those terms of himself (remember, rule 1), DJ said something recently that directly relates (not actually states) to the rules here. He did this in a recent interview with Morning Kombat (Brian Campbell and Chuck Mindenhall hosting) ahead of his One Championship rematch with Antonio Moraes on Amazon at ONE on Prime Video 1: Moraes vs Johnson II.
First, he did what might appear as playing coy or feigning humility when he echoed what the other legends who follow the rules do. He made sure to say it is up to others (fans, media, historians and the like) to determine who gets the title GOAT. Again, of course a good potential GOAT is going to say that. But here comes the power-up, next-level, legend-status-solidifying part. He punctuated this idea – near the end of the interview no less (making it more dramatic) – by saying if he is going to be in the conversation of GOAT status, he wants to "embody" what it means to be a GOAT. He then proceeded to expound. He spoke of getting his black belt in Jiu Jitsu and competing at the highest level or be a champ in other arts (the man is 36 and still thinking growth).
Demetrious literally spoke these words, "I want to embody the greatest of all time. Not just, 'oh, he had elevenconsecutive title defenses.'" What!? Oh, and did we mention those eleven defenses were consecutive?! Johnson doesn't want people to say he "just" had the highest number of the hardest thing in the world at any weight class? Legend! Anyone with his record and reputation who says they want to prove through embodiment of GOAT ethos that they should be called that by others needs to be called something like that immediately. Incidentally, when being asked directly if he was the greatest, he was pretty well dispassionate.
It was only this concept of embodying greatness that he had a spark in his eye and intensity in his speech. Yeah, yeah, yeah, highest record, hardest thing, whatever. I want to do more!
This is the part where it is usually said, this is valuable to Martial Artists, but also to life. Might be enough. There was also plenty in the interview that can tone down any romantic jargon or hyperbole and keep us down to earth. However, since DJ is not going to say it and because he did what he did without the name McGregor or Rousey – householdish names – the MMA fan should probably go a little out of their way and give him some respect. Not just for his status as a legend or hero, but for this attitude that greatness is a characteristic to be embodied, not a title to be bestowed. It could only help to adopt it. Whatever one might call good or even great, excellence and embodying greatness might be a higher goal.
Mma, Ufc, One championship, Mixed martial arts
Black Belt Magazine
[crypto-donation-box]