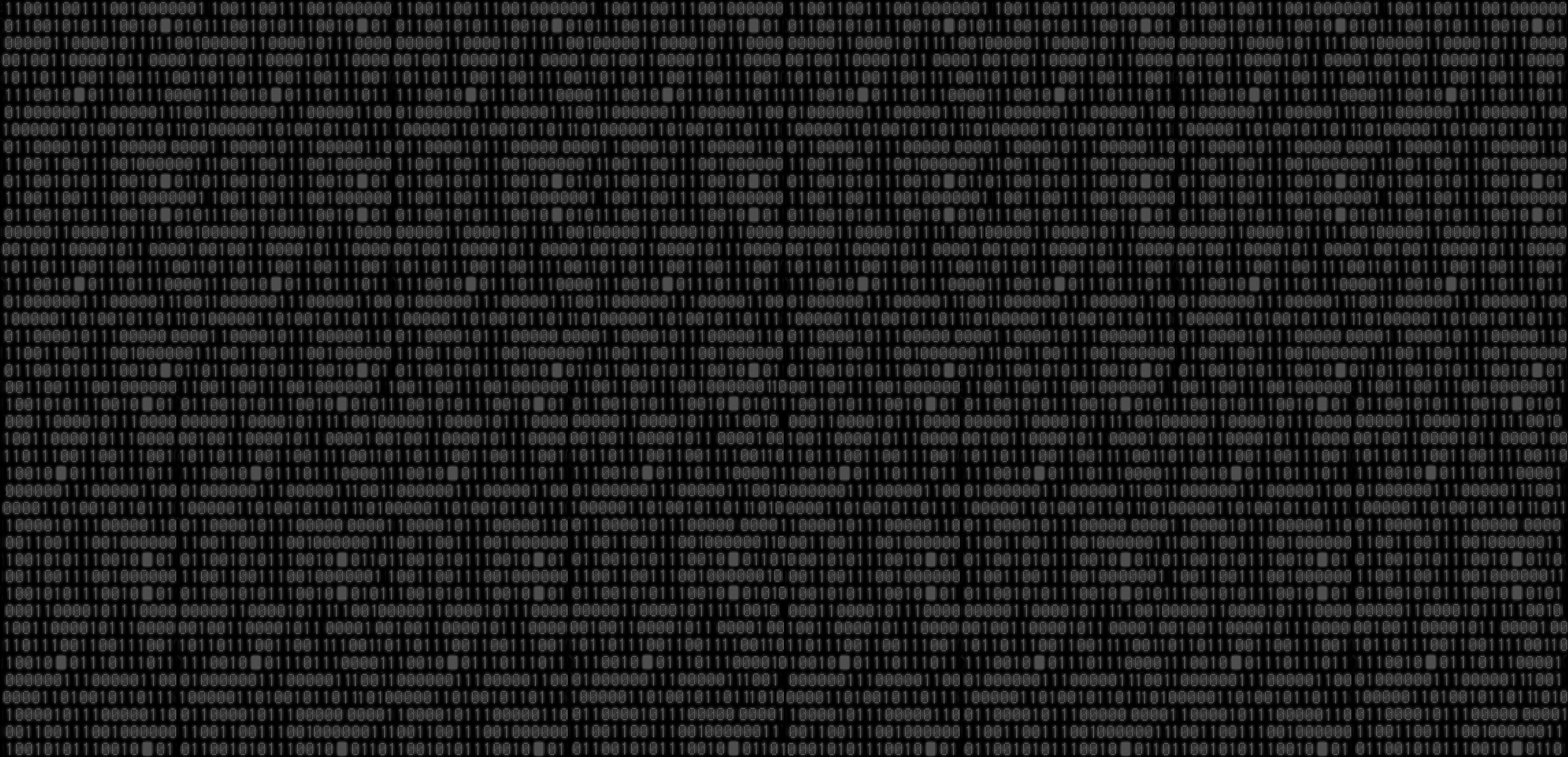 "Congressman Jason Smith is a fantastic Representative and a relentless Fighter for the people of Missouri's 8th Congressional District!
As the Lead Republican on the Budget Committee, Jason is working hard to Stop the Democrats' Reckless Spending, Lower Your Taxes, Advance "America First" Trade, Secure the Border, and Hold Joe Biden and the Radical Left accountable for their ongoing failures.
Jason Smith is a respected Member of Congress, and he has my Complete and Total Endorsement!"
By Donald J. Trump
The post Endorsement of Congressman Jason Smith appeared first on The Desk of Donald Trump.
<img src="" title="Endorsement of Congressman Jason Smith" />
Endorsement
The Desk of Donald Trump

Donald J. Trump 45th President of the United States
Donate To Address
Donate Via Wallets
Bitcoin
Ethereum
Dogecoin
Monero
Donate Bitcoin to The Bitstream
Scan the QR code or copy the address below into your wallet to send some Bitcoin to The Bitstream
Tag/Note:-
Send Bitcoin (BTC)
Donate Ethereum to The Bitstream
Scan the QR code or copy the address below into your wallet to send some Ethereum to The Bitstream
Tag/Note:-
Send Ethereum (ETH)
Donate Dogecoin to The Bitstream
Scan the QR code or copy the address below into your wallet to send some Dogecoin to The Bitstream
Tag/Note:-
Send Dogecoin (DOGE)
Donate Monero to The Bitstream
Scan the QR code or copy the address below into your wallet to send some Monero to The Bitstream
Tag/Note:-
Send Monero (XMR)
Please Add coin wallet address in plugin settings panel