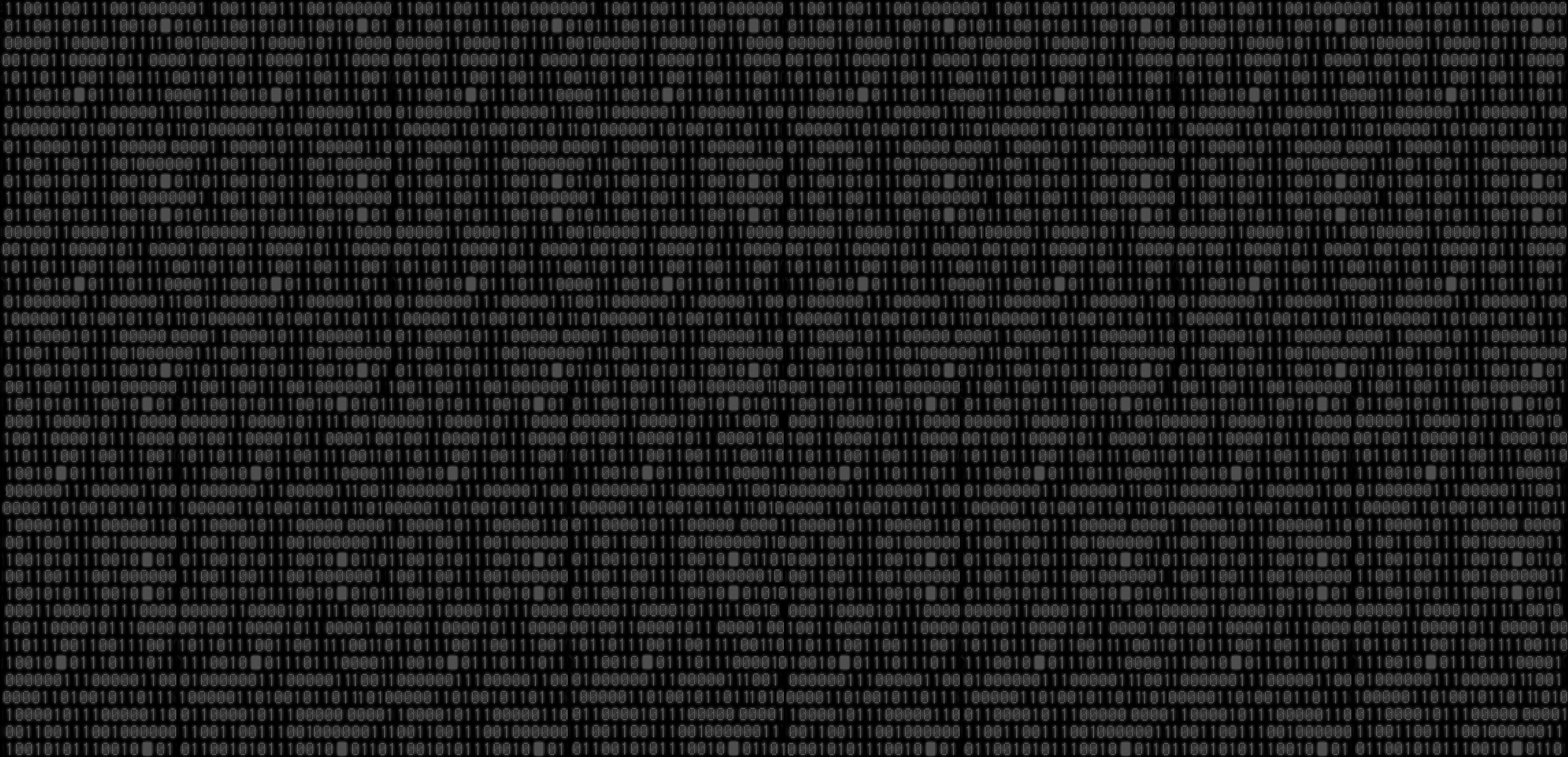 "Congressman Blaine Luetkemeyer is a Proven Conservative who is a tremendous Representative of Missouri's 3rd Congressional District!
Blaine is fighting to Protect the Second Amendment, Secure the Border, Defend our National Security, Support our Military and Vets, Champion Small Businesses, Grow our Economy, Stop Inflation, and Lower the Rising Cost of Gas by halting Joe Biden's disastrous agenda.
Blaine is a terrific Congressman, and he has my Complete and Total Endorsement."
By Donald J. Trump
The post Endorsement of Congressman Blaine Luetkemeyer appeared first on The Desk of Donald Trump.
<img src="" title="Endorsement of Congressman Blaine Luetkemeyer" />
Endorsement
The Desk of Donald Trump

Donald J. Trump 45th President of the United States
Donate To Address
Donate Via Wallets
Bitcoin
Ethereum
Dogecoin
Monero
Donate Bitcoin to The Bitstream
Scan the QR code or copy the address below into your wallet to send some Bitcoin to The Bitstream
Tag/Note:-
Send Bitcoin (BTC)
Donate Ethereum to The Bitstream
Scan the QR code or copy the address below into your wallet to send some Ethereum to The Bitstream
Tag/Note:-
Send Ethereum (ETH)
Donate Dogecoin to The Bitstream
Scan the QR code or copy the address below into your wallet to send some Dogecoin to The Bitstream
Tag/Note:-
Send Dogecoin (DOGE)
Donate Monero to The Bitstream
Scan the QR code or copy the address below into your wallet to send some Monero to The Bitstream
Tag/Note:-
Send Monero (XMR)
Please Add coin wallet address in plugin settings panel