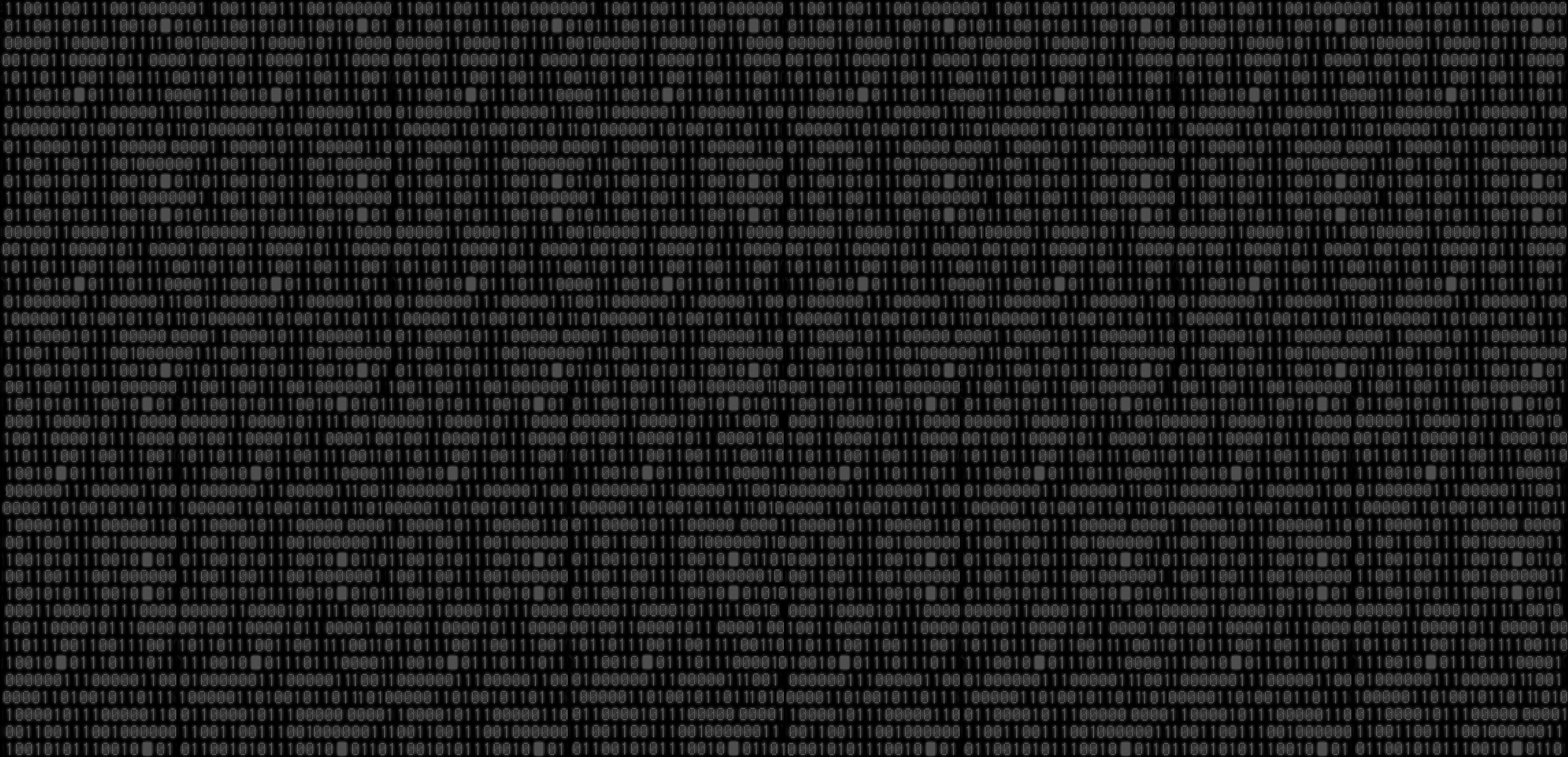 "Wow, Morning Joe is "tanking" badly. Their ratings are down 15% for one year, and 38% over a two-year period. Is it possible that he is thinking of replacing his Psycho "Wife" Co-Host, Mika, with somebody else? It can only be an improvement in that there are many with far more talent.
In any event, these numbers are in the "Sleepy Eyes" Chuck Todd category—"Meet the Fake Press." On the other hand, a show that is doing really well is "Fox & Friends Weekend Edition," with three wonderful hosts, and Maria Bartiromo's "Sunday Morning Futures.""
By Donald J. Trump
The post Their ratings are down appeared first on The Desk of Donald Trump.
Posted on Truth Social, Statements by Donald J. Trump
The Desk of Donald Trump

Donald J. Trump 45th President of the United States
Donate To Address
Donate Via Wallets
Bitcoin
Ethereum
Dogecoin
Monero
Donate Bitcoin to The Bitstream
Scan the QR code or copy the address below into your wallet to send some Bitcoin to The Bitstream
Tag/Note:-
Send Bitcoin (BTC)
Donate Ethereum to The Bitstream
Scan the QR code or copy the address below into your wallet to send some Ethereum to The Bitstream
Tag/Note:-
Send Ethereum (ETH)
Donate Dogecoin to The Bitstream
Scan the QR code or copy the address below into your wallet to send some Dogecoin to The Bitstream
Tag/Note:-
Send Dogecoin (DOGE)
Donate Monero to The Bitstream
Scan the QR code or copy the address below into your wallet to send some Monero to The Bitstream
Tag/Note:-
Send Monero (XMR)
Please Add coin wallet address in plugin settings panel