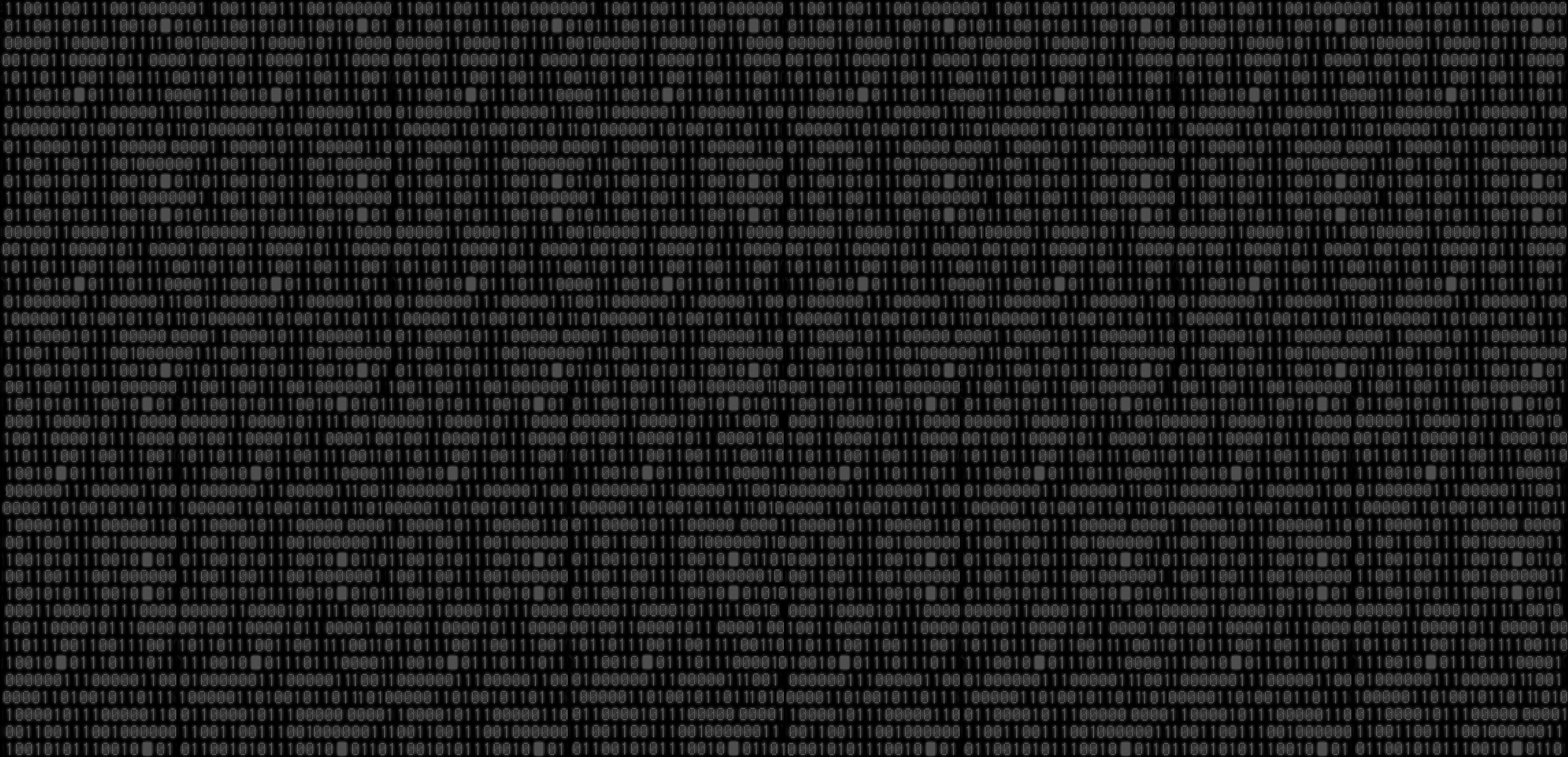 Joseph "The Hurricane" Lasiri pulled off one of the biggest upsets of 2022 at ONE 157: Petchmorakot vs. Vienot when he captured the ONE Strawweight Muay Thai World Championship from Prajanchai PK.Saenchai.
Lasiri looked outstanding in all three rounds of action, leaving Prajanchai on the stool after nine minutes of punishment from the Italian-Moroccan. The Thai star could not answer the bell, resulting in a stunning TKO finish.
It was the belief in himself that helped lead Lasiri to the gold, as he said in the post-event virtual press conference by ONE Championship.
"I put my life inside the Circle. Prajanchai said, 'Joseph Lasiri is too emotional to fight me,' but this is my emotion. Emotion for me is everything, and I put my emotion in my training camp. I put my emotion everywhere, and I show my personality. That's the difference," said Lasiri.
"But my goal was this one, come here, prove to myself and other people that if you work hard, you can do everything. It's because of your emotion. It's because of your personality. If you work hard, you'll get the result you want."
Following the win, the newly minted champion was open to anything, including a rematch with Prajanchai.
Lasiri understands that the bullseye is now on his chest. He is willing to defend the gold against anyone to prove he is the new king of the strawweight division.
"When I beat him, and before I left him [inside the Circle], I told him that I respect him. I respect all of them, the PK.Saenchai family, because they are very wonderful when I went there. They take care of you. But again, I'm so glad to be a champion and win against an opponent like Prajanchai."
"Yes, yes. I don't care who my opponent is. When I'm training, I train for a fight. I'm focused on myself. So if you give me a rematch with Prajanchai, if you give me someone, then okay. My teammates and I will work for a game plan, but then we do the same thing."
The new ONE Strawweight Muay Thai World Champion's self-belief has led him to the top of the mountain, and he is ready to embark on his first title defense to prove that is where he belongs.
Upset Of The Year? The SHOCKING Ending To Prajanchai vs. Lasiri 😱
The ONE Strawweight Muay Thai World Title firefight between divisional king Prajanchai PK.Saenchai and Italian star Joseph Lasiri ended with one of them thro…
One fc, Mma, Mixed martial arts, One championship
Black Belt Magazine
Donate To Address
Donate Via Wallets
Bitcoin
Ethereum
Dogecoin
Monero
Donate Bitcoin to The Bitstream
Scan the QR code or copy the address below into your wallet to send some Bitcoin to The Bitstream
Tag/Note:-
Send Bitcoin (BTC)
Donate Ethereum to The Bitstream
Scan the QR code or copy the address below into your wallet to send some Ethereum to The Bitstream
Tag/Note:-
Send Ethereum (ETH)
Donate Dogecoin to The Bitstream
Scan the QR code or copy the address below into your wallet to send some Dogecoin to The Bitstream
Tag/Note:-
Send Dogecoin (DOGE)
Donate Monero to The Bitstream
Scan the QR code or copy the address below into your wallet to send some Monero to The Bitstream
Tag/Note:-
Send Monero (XMR)
Please Add coin wallet address in plugin settings panel