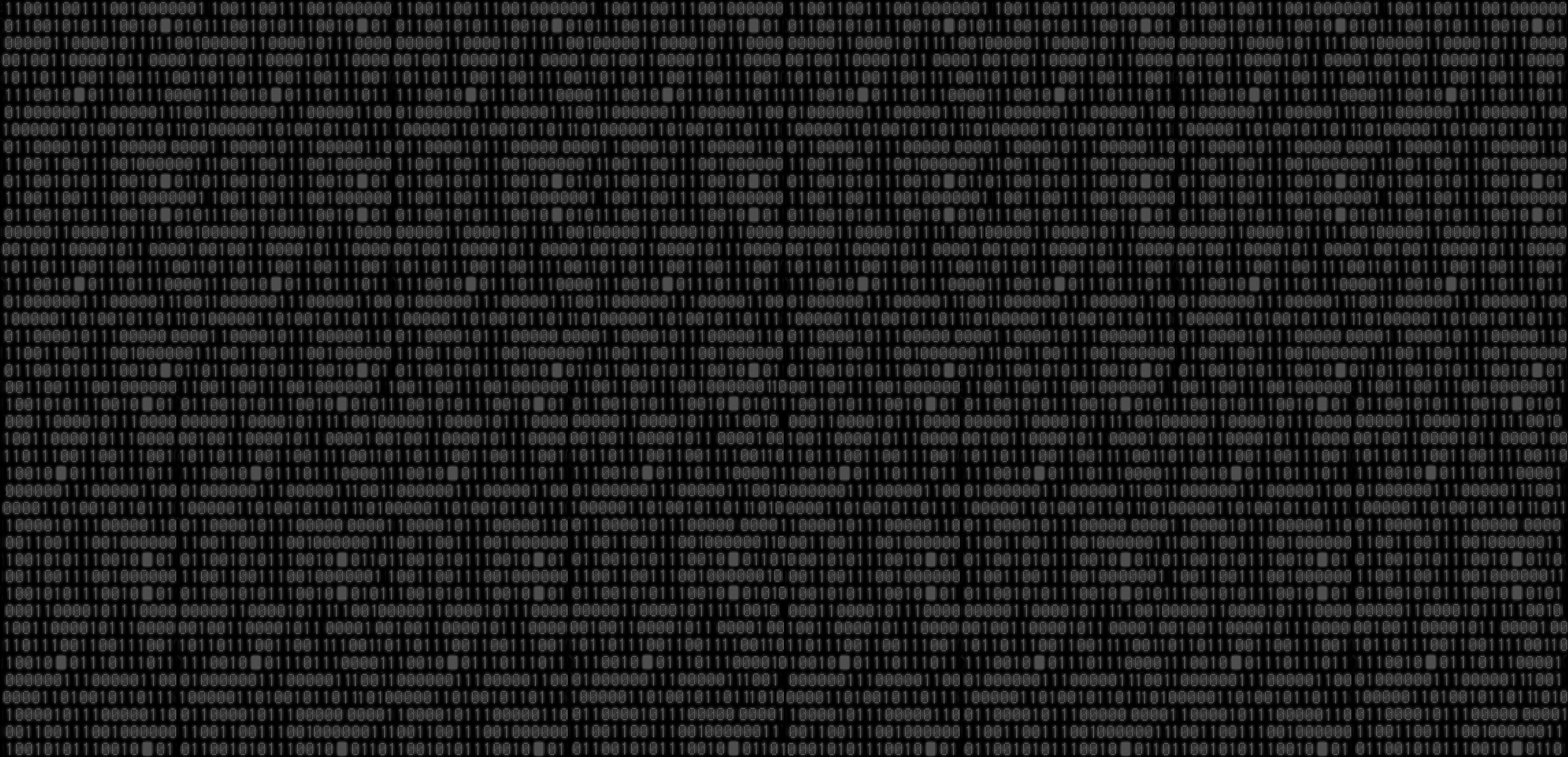 "Congressman Rick Allen is an effective voice for the incredible people of Georgia's 12th Congressional District.
As a successful builder and businessman, Rick knows how to Grow our Economy, Fight Inflation, and Restore our Energy Independence to Bring Back Lower Gas Prices. He is a Fearless Conservative who fights to Secure our Southern Border, Protect Life, Defend the Second Amendment, and Uphold the Rule of Law.
Rick Allen has my Complete and Total Endorsement!"
By Donald J. Trump
The post Endorsement of Congressman Rick Allen appeared first on The Desk of Donald Trump.
Posted on Truth Social, Endorsement
The Desk of Donald Trump

Donald J. Trump 45th President of the United States
[crypto-donation-box]