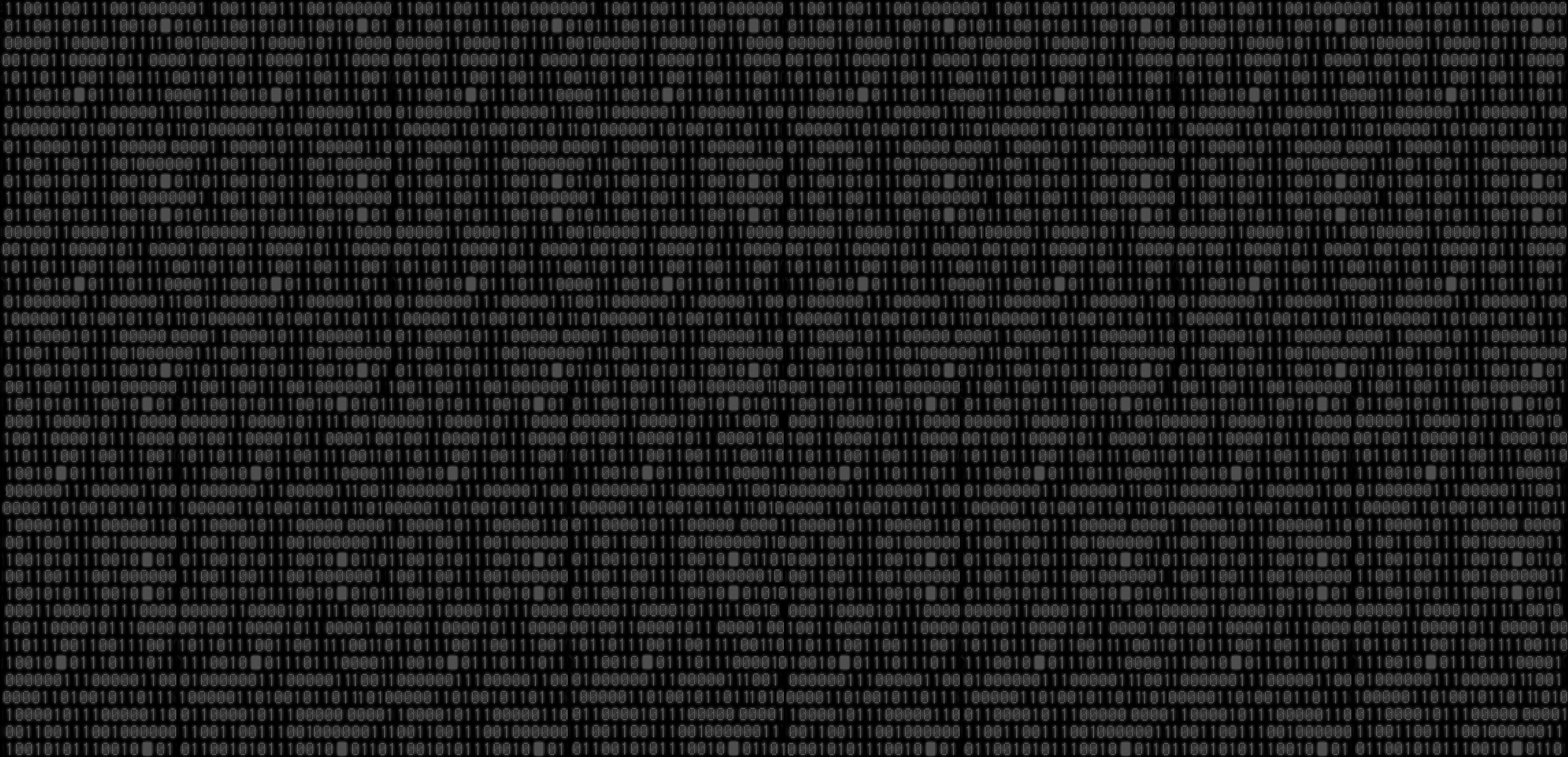 "Congressman Barry Loudermilk is a fantastic Representative for the incredible people of Georgia's 11th Congressional District.
A U.S. Air Force veteran, Barry is working hard to Support our Vets, Grow the Economy, Lower Gas Prices, Secure our Border, Defend the Second Amendment, and Shrink the Size and Scope of the Federal Government by holding it accountable for unacceptable performance – just like we did with Accountability at the VA!
Barry Loudermilk has my Complete and Total Endorsement!"
By Donald J. Trump
The post Endorsement of Congressman Barry Loudermilk appeared first on The Desk of Donald Trump.
Posted on Truth Social, Endorsement
The Desk of Donald Trump

Donald J. Trump 45th President of the United States
[crypto-donation-box]