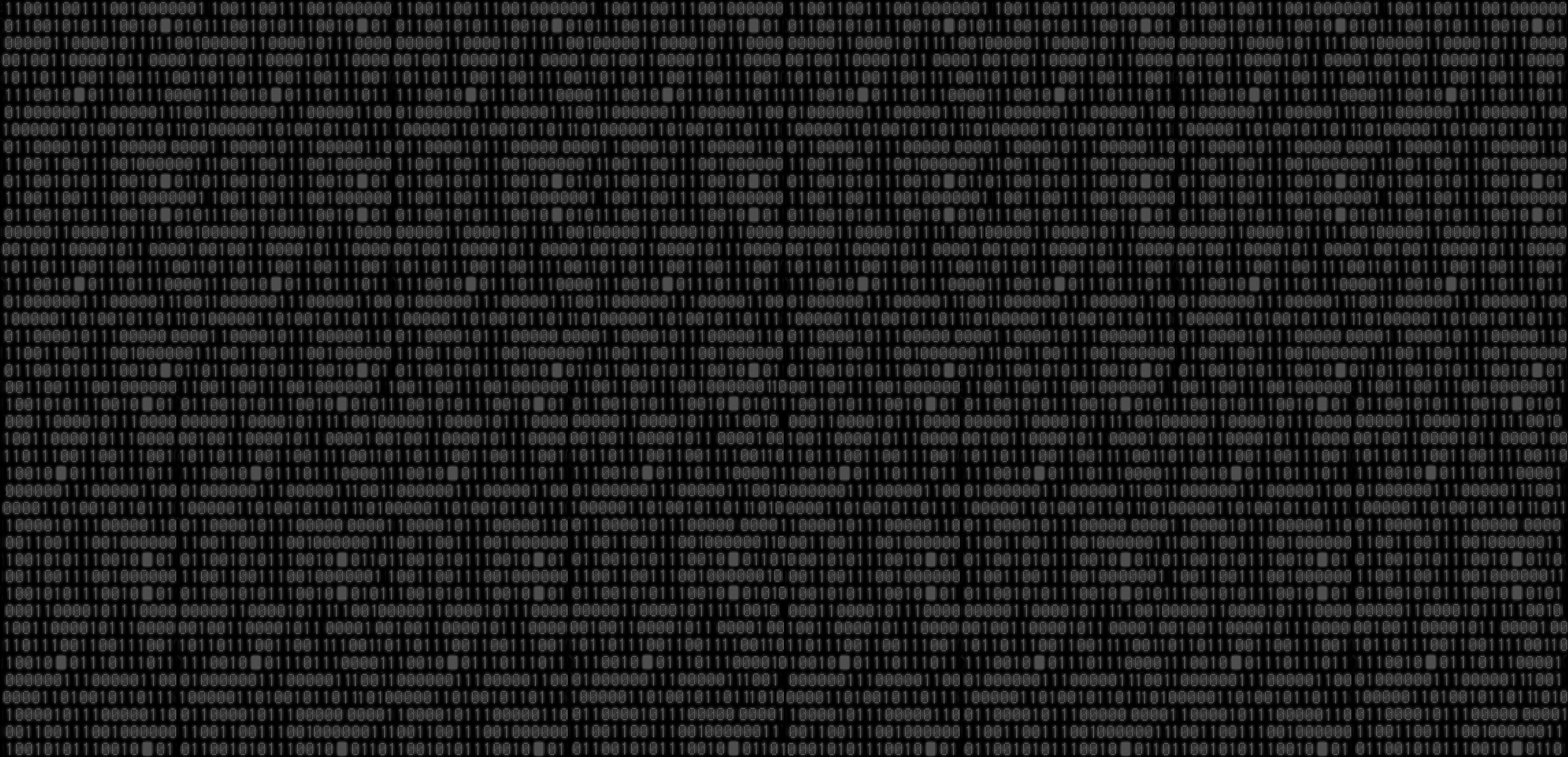 Petchmorakot Petchyindee will step back inside the ONE Championship Circle on Friday, May 20, to defend the ONE Featherweight Muay Thai World Championship against a formidable French newcomer at ONE 157: Petchmorakot vs. Vienot.
Jimmy Vienot, a multiple-time World Champion, will grace the global stage for the first time in the event's main event as he eyes Petchmorakot's gold. However, the Thai is not ready to relinquish the strap just yet.
Noting the age-old adage of it being more difficult to defend the belt than to win it, Petchmorakot understands the dangers presented to him against Vienot.
"The thing I have to be really careful of is his elbows. He's got some good elbows and also his structure, his body. His build is pretty big for this division," said Petchmorakot during the ONE 157 Virtual Media Day.
"I think he would feel the pressure in his debut fight in ONE Championship."
The pressure Vienot will feel at ONE 157 will not come just from the global platform. It will come from Petchmorakot's style and aggression.
The talented striker plans to show the Frenchman his full arsenal of strikes with his well-rounded abilities inside the Circle. It is all part of wanting to write history with each performance in front of a global audience.
The Thai star is excited to defend his title for the third time as he leaves a legacy in the sport.
"I'm very happy to become the champion defending the belt. It's an achievement. It's an achievement for myself, a personal achievement, and it's on a global level," said the ONE Featherweight Muay Thai World Champion.
How does the reigning king believe he will get his hand raised? By knockout, of course.
Petchmorakot does not envision much of a test from his challenger as he oozes confidence ahead of his latest title defense.
"It's not going to be a hard fight, and I think I can get the KO," said Petchmorakot.
ONE 157 airs live and free gets underway on watch.onefc.com and the ONE Super App at 5 a.m. ET/2 a.m. PT. The main card will begin at 8:30 a.m. ET/5:30 PT.
Petchmorakot Is One Of Muay Thai's Most RUTHLESS Fighters 🤯🥶
Before ONE Featherweight Muay Thai World Champion Petchmorakot Petchyindee defends his crown against French star Jimmy Vienot in the main event of ONE 157 on…
One fc, Mma, Mixed martial arts, One championship
Black Belt Magazine
[crypto-donation-box]