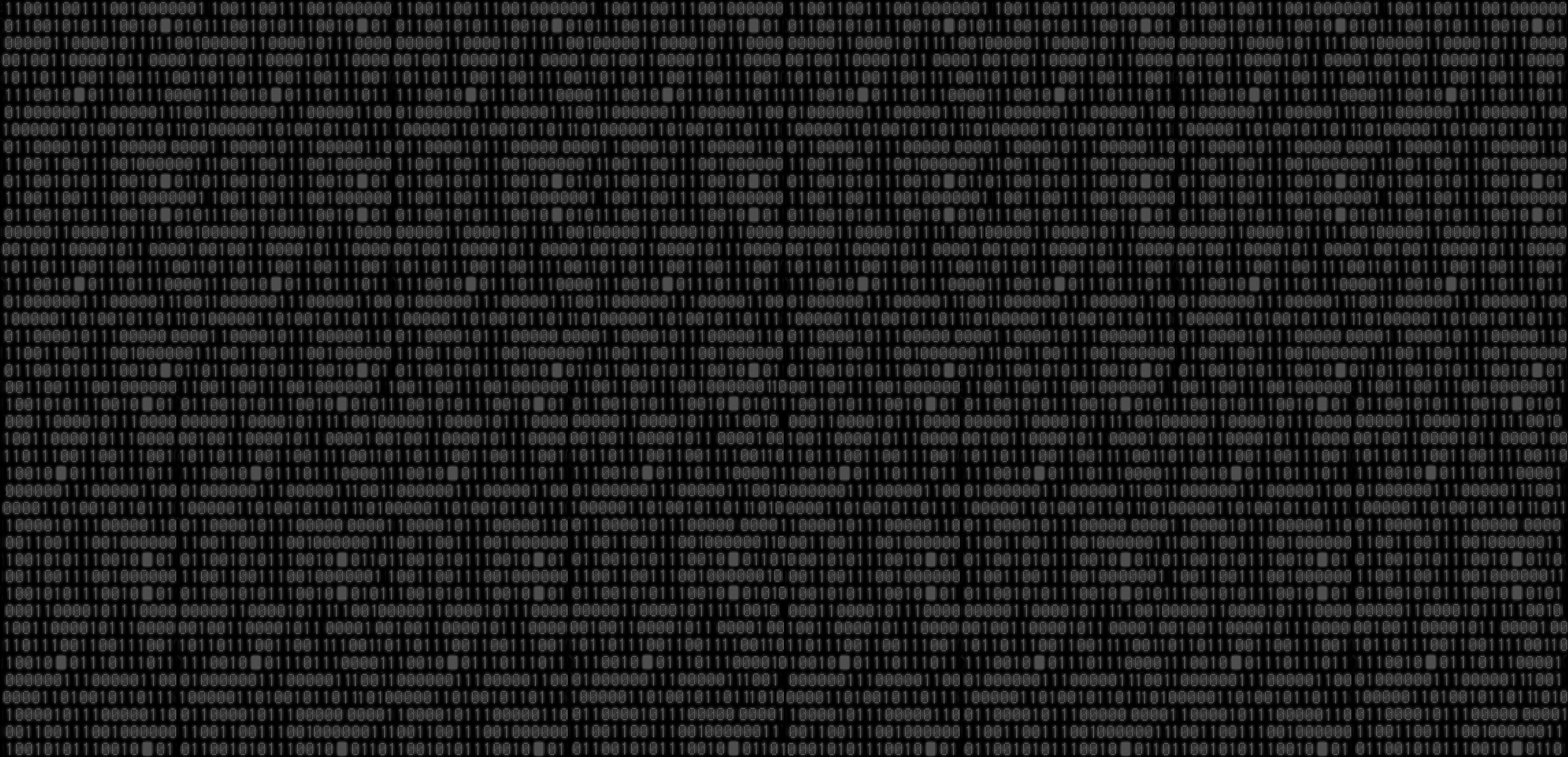 "There is no one in Pennsylvania who has done more, or fought harder, for Election Integrity than State Senator Doug Mastriano.
He has revealed the Deceit, Corruption, and outright Theft of the 2020 Presidential Election, and will do something about it. He will also Fight Violent Crime, Strengthen our Borders, Protect Life, Defend our under-siege Second Amendment, and Help our Military and our Vets. He is a fighter like few others, and has been with me right from the beginning, and now I have an obligation to be with him.
Doug Mastriano and Dr. Mehmet Oz will make an unbeatable team going into the most important Midterm Election in the history of our Country.
They will Fight, they will Win, and they will Produce for the Commonwealth of Pennsylvania, and for the USA itself.
I have fully Endorsed Dr. Oz, and now it is my great honor to give my Complete and Total Endorsement to a man who will never let you down, Doug Mastriano for Governor of Pennsylvania!"
By Donald J. Trump
The post Endorsement of Doug Mastriano for Governor of Pennsylvania by President Donald J. Trump appeared first on The Desk of Donald Trump.
Endorsement
The Desk of Donald Trump

Donald J. Trump 45th President of the United States
Donate To Address
Donate Via Wallets
Bitcoin
Ethereum
Dogecoin
Monero
Donate Bitcoin to The Bitstream
Scan the QR code or copy the address below into your wallet to send some Bitcoin to The Bitstream
Tag/Note:-
Send Bitcoin (BTC)
Donate Ethereum to The Bitstream
Scan the QR code or copy the address below into your wallet to send some Ethereum to The Bitstream
Tag/Note:-
Send Ethereum (ETH)
Donate Dogecoin to The Bitstream
Scan the QR code or copy the address below into your wallet to send some Dogecoin to The Bitstream
Tag/Note:-
Send Dogecoin (DOGE)
Donate Monero to The Bitstream
Scan the QR code or copy the address below into your wallet to send some Monero to The Bitstream
Tag/Note:-
Send Monero (XMR)
Please Add coin wallet address in plugin settings panel