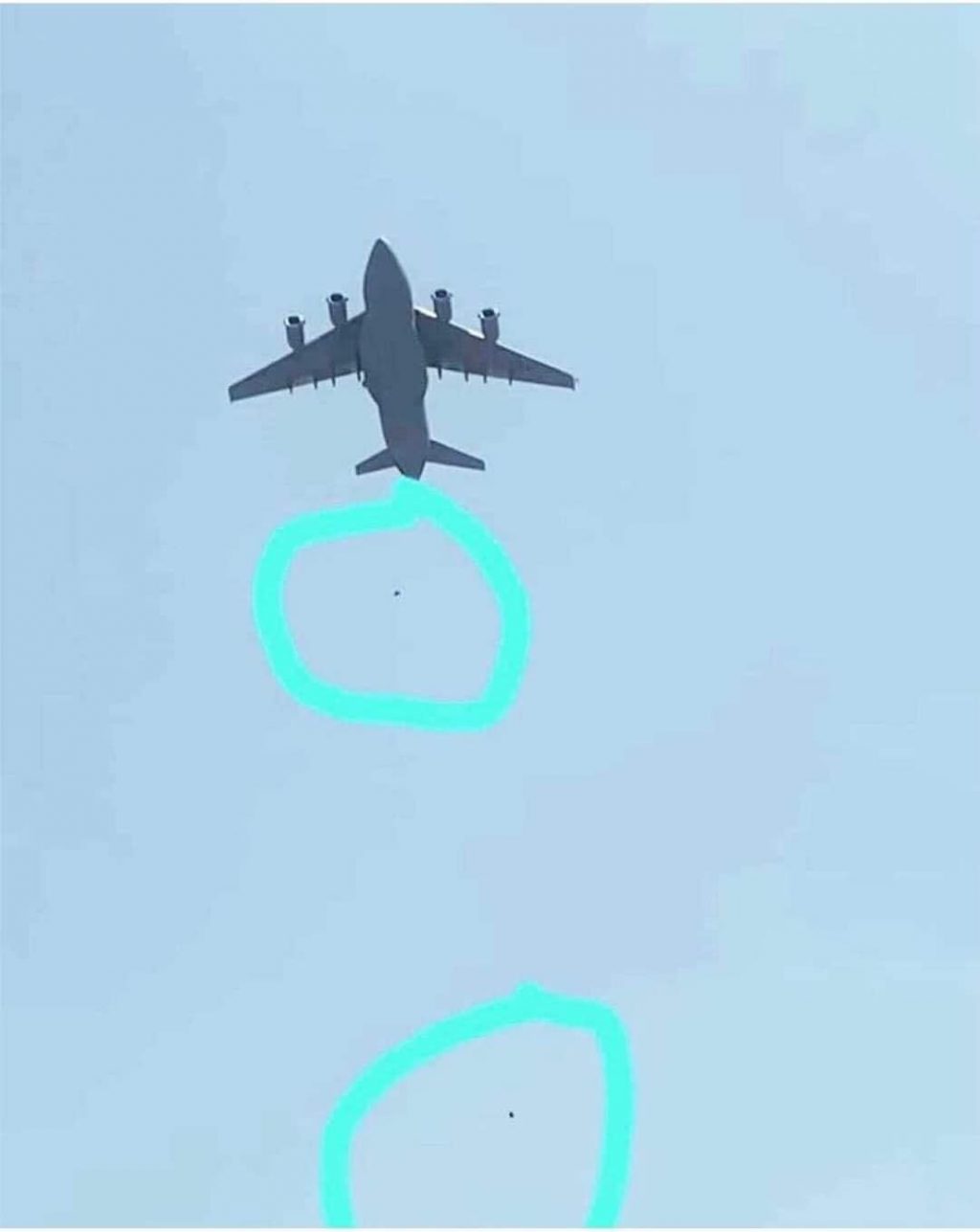 The world will never forget the image of Afghanis so desperate for freedom that they are willing to hold on to a military jet to escape the Taliban.  If our generals didn't realize how fast the Taliban would take back Afghanistan, then they are purely incompetent.
During the short time Joe Biden has been in office, US citizens have lost more freedoms faster than any other period of American history.
Hold on to your freedom.  They don't give back what they take away.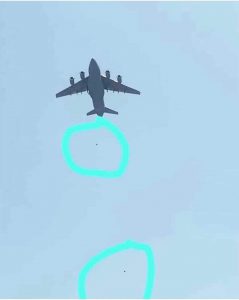 Donate To Address
Donate Via Wallets
Bitcoin
Ethereum
Dogecoin
Monero
Donate Bitcoin to The Bitstream
Scan the QR code or copy the address below into your wallet to send some Bitcoin to The Bitstream
Tag/Note:-
Send Bitcoin (BTC)
Donate Ethereum to The Bitstream
Scan the QR code or copy the address below into your wallet to send some Ethereum to The Bitstream
Tag/Note:-
Send Ethereum (ETH)
Donate Dogecoin to The Bitstream
Scan the QR code or copy the address below into your wallet to send some Dogecoin to The Bitstream
Tag/Note:-
Send Dogecoin (DOGE)
Donate Monero to The Bitstream
Scan the QR code or copy the address below into your wallet to send some Monero to The Bitstream
Tag/Note:-
Send Monero (XMR)
Please Add coin wallet address in plugin settings panel
WP Post Author