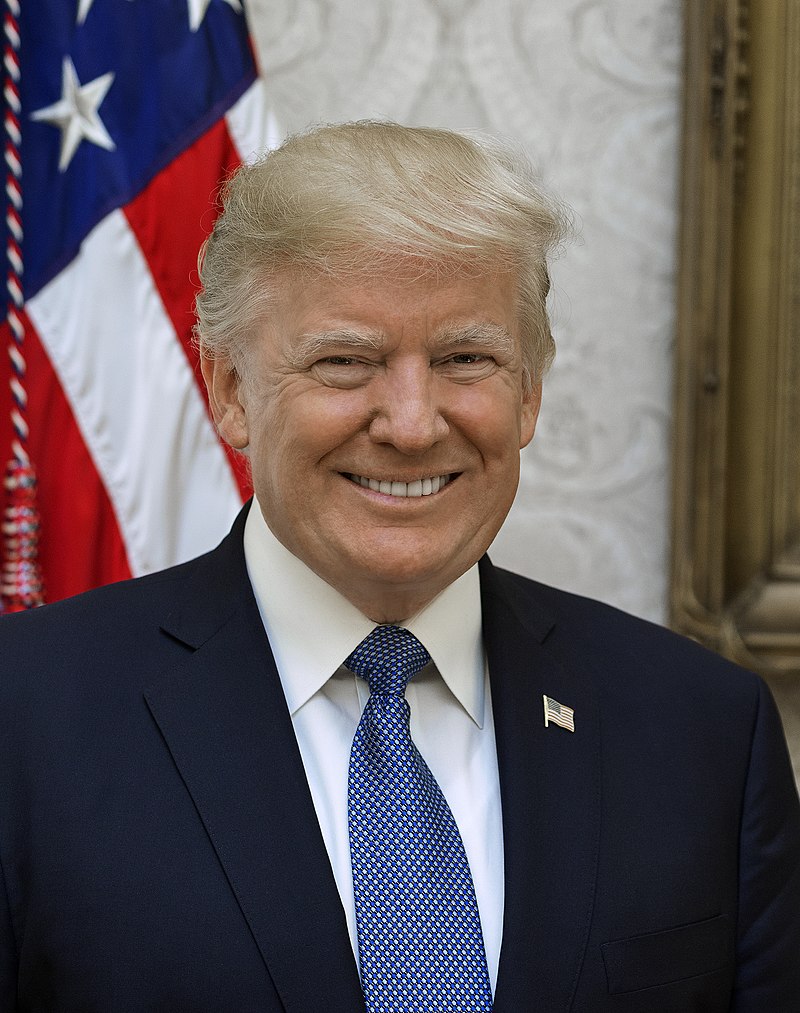 "Sloppy Chris Christie, who is polling at 1% and left his State, New Jersey, with an Approval Rating of 9% (the WORST number in State History), was interviewed on FoxNews (of course!) and stated that I only built 47 miles of Border Wall, knowing that the actual number is 463 Miles, as reported by the Department of Homeland Security. This does not include many Miles that we fixed or renovated, or areas that I got Mexico to secure. BEST BORDER EVER! He also lied about Russia & many other subjects!
Sloppy Chris Christie is thrashing about, doing and saying anything to stay relevant. He desperately wanted to join the Trump Administration, but I said "NO!" In 2016, he spent most of his time away from New Jersey in order to campaign for President, much like Ron DeSanctimonious is doing now to Florida. Chris ended up getting run out of New Hampshire, where he had almost no vote or popularity. They knew him well – CHRIS CHRISTIE IS A TOTAL LOSER!"
The post Sloppy Chris Christie appeared first on The Desk of Donald Trump.
Posted on Truth Social, Statements by Donald J. Trump
The Desk of Donald Trump

Donald J. Trump 45th President of the United States
[crypto-donation-box type="tabular" show-coin="all"]