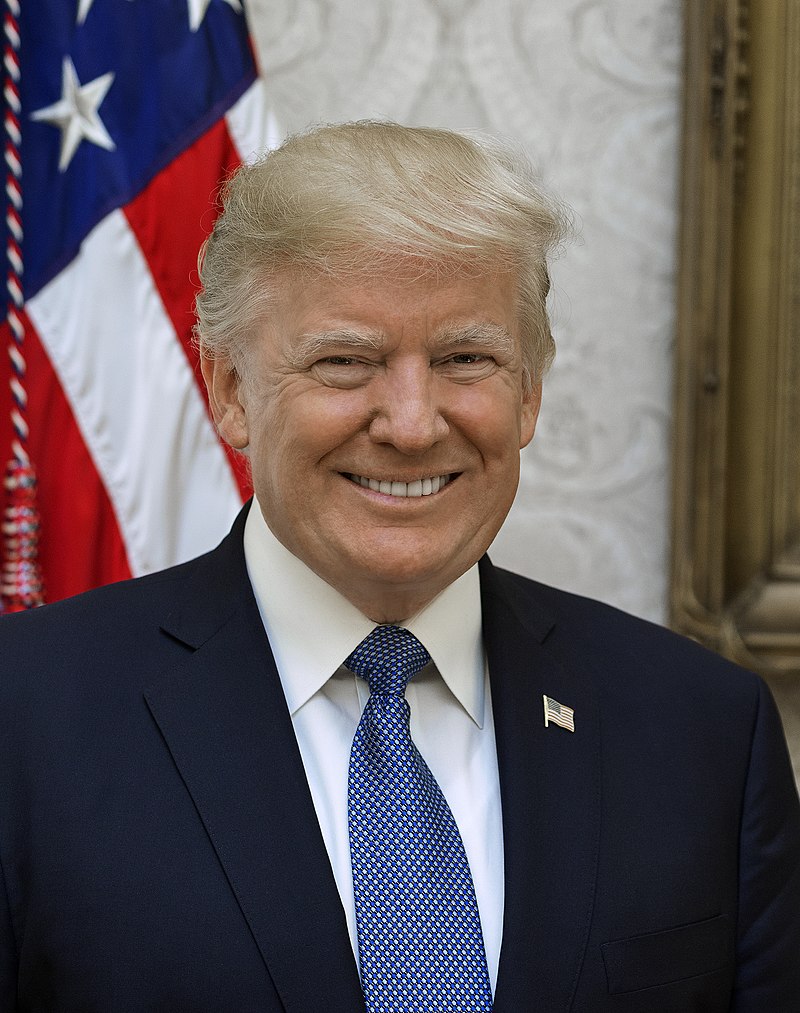 "Bedminster, NJ— A recent survey from Harvard/Harris finds President Donald J. Trump with a commanding 45-point lead in the 2024 GOP primary—with his nearest challenger hemorrhaging support and tumbling to the low teens.
In a general election matchup against Joe Biden, President Trump continues to be the strongest Republican candidate to win.
The survey, conducted June 14-15, shows President Trump beating Joe Biden by 6 points and Kamala Harris by 7 points.
In a general election, President Trump enjoys nearly universal support from Republicans, leads Biden among Independents, and even holds support among 11% of Democrats.
President Trump outperforms Ron DeSantis among Republicans, Democrats, and Independents in hypothetical general election matchups against Biden.
The poll shows that 59% of Americans have serious doubts about Joe Biden's fitness for office—including a majority of Republicans and Independents and a third of Democrats.
A majority of Republicans and Independents believe that the Biden DOJ's political prosecution of President Trump is selective prosecution—with a third of Democrats admitting the same."
The post Harvard/Harris Poll Shows President Trump Dominating GOP Primary, Beating Biden by 6 Points in General Election appeared first on The Desk of Donald Trump.
Statements by Donald J. Trump
The Desk of Donald Trump

Donald J. Trump 45th President of the United States
[crypto-donation-box type="tabular" show-coin="all"]