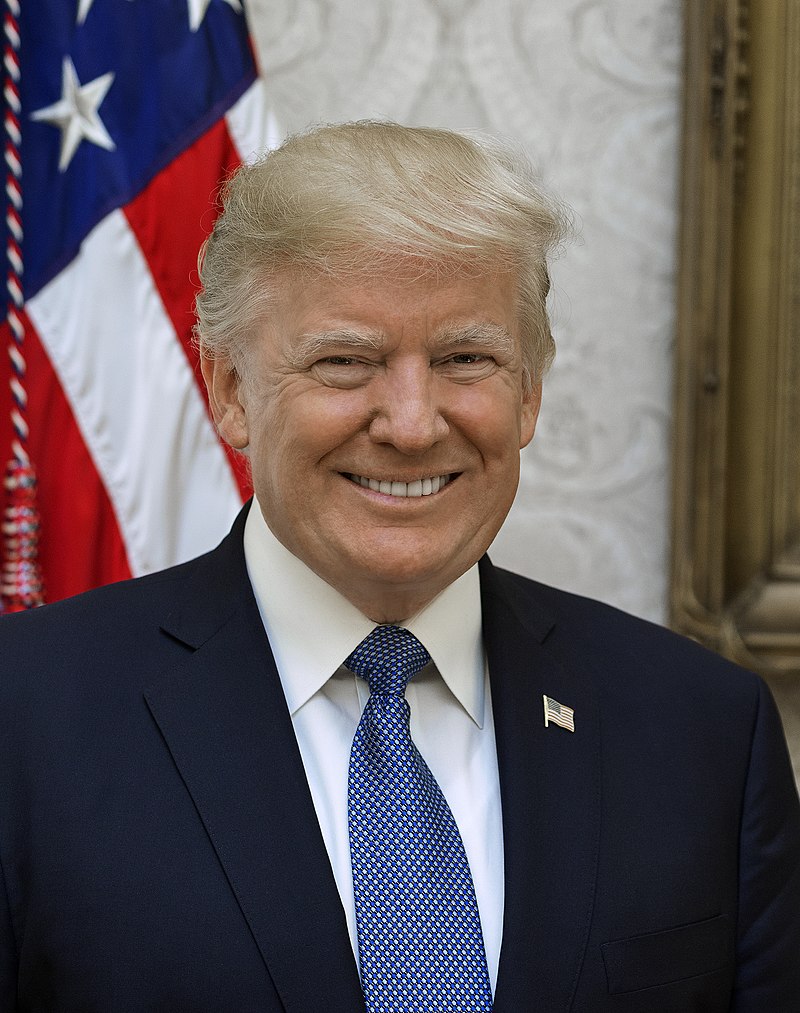 "During President Donald J. Trump's speech Tuesday night, he pointed to a 2012 court decision about audio tapes Bill Clinton kept in his sock drawer after he left the White House.
These audio tapes included "foreign-policy decisions such as the United States' military involvement in Haiti" and "President Clinton's side of telephone conversations with foreign leaders." 
Judicial Watch sued for these tapes and a federal judge, Amy Berman Jackson, ruled in 2012 that these tapes are Clinton's personal property and Judicial Watch has no right to them.
Judge Berman Jackson, an Obama appointee, wrote, "the President enjoys unconstrained authority to make decisions regarding the disposal of documents."
Michael Bekesha, a senior attorney at Judicial Watch, wrote about this decision and why it exonerates President Trump in a Wall Street Journal Column Tuesday entitled, "Trump's Boxes and Clinton's Sock Drawer."
Bekesaha: My organization, Judicial Watch, sent a Freedom of Information Act request to NARA for the audiotapes. The agency responded that the tapes were Mr. Clinton's personal records and therefore not subject to the Presidential Records Act or the Freedom of Information Act.
We sued in federal court and asked the judge to declare the audiotapes to be presidential records and, because they weren't currently in NARA's possession, compel the government to get them.
In defending NARA, the Justice Department argued that NARA doesn't have "a duty to engage in a never-ending search for potential presidential records" that weren't provided to NARA by the president at the end of his term. Nor, the department asserted, does the Presidential Records Act require NARA to appropriate potential presidential records forcibly. The government's position was that Congress had decided that the president and the president alone decides what is a presidential record and what isn't. He may take with him whatever records he chooses at the end of his term.
Judge Amy Berman Jackson agreed: "Since the President is completely entrusted with the management and even the disposal of Presidential records during his time in office," she held, "it would be difficult for this Court to conclude that Congress intended that he would have less authority to do what he pleases with what he considers to be his personal records."
Judge Jackson added that "the PRA contains no provision obligating or even permitting the Archivist to assume control over records that the President 'categorized' and 'filed separately' as personal records. At the conclusion of the President's term, the Archivist only 'assumes responsibility for the Presidential records.' . . . PRA does not confer any mandatory or even discretionary authority on the Archivist to classify records. Under the statute, this responsibility is left solely to the President."
I lost because Judge Jackson concluded the government's hands were tied. Mr. Clinton took the tapes, and no one could do anything about it.
The same is true with Mr. Trump. Although he didn't keep records in his sock drawer, he gathered newspapers, press clippings, letters, notes, cards, photographs, documents and other materials in cardboard boxes. Then Mr. Trump, like Mr. Clinton, took those boxes with him when he left office. As of noon on Jan. 20, 2021, whatever remained at the White House was presidential records. Whatever was taken by Mr. Trump wasn't. That was the position of the Justice Department in 2010 and the ruling by Judge Jackson in 2012. 
A decade later, the government should never have gone searching for potential presidential records. Nor should it have forcibly taken records from Mr. Trump. The government should lose U.S. v. Trump. If the courts decide otherwise, I want those Clinton tapes."
The post What You Need To Know About The Clinton 'Socks Case' appeared first on The Desk of Donald Trump.
Make America Great Again Statement
The Desk of Donald Trump

Donald J. Trump 45th President of the United States
[crypto-donation-box type="tabular" show-coin="all"]