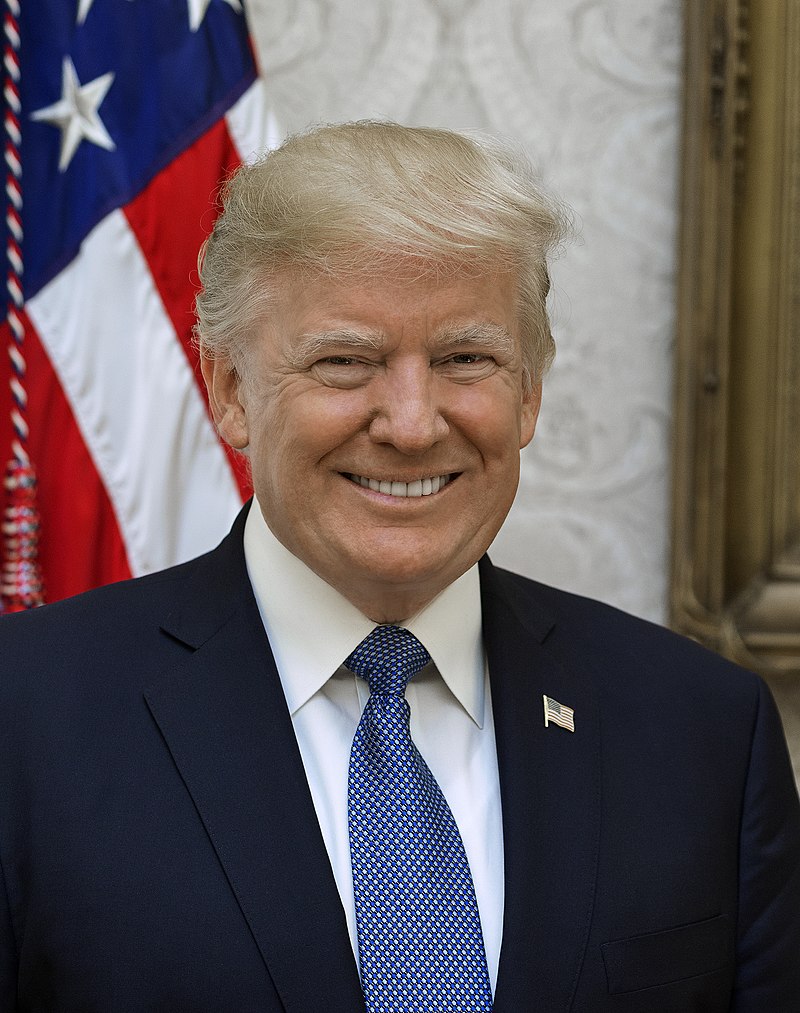 "Ron DeSantis is floundering. His net favorability has declined 16 percentage points since MAGA Inc. began educating voters about his dangerous record. His advisors hoped for an 'announcement bump,' but in fact President Trump's lead has only grown since DeSantis' announcement."
"Never Back Down now has to resort to blanketing televisions with pricey ads just to get people to show up for DeSantis' events. Worse yet, you have to PAY to see him. Where's that money going?" — Karoline Leavitt, spokeswoman for Make America Great Again Inc. 
"Get the facts:
Morning Consult's weekly 2024 primary tracker shows a precipitous decline in DeSantis' favorability among Republicans ever since Make America Great Again Inc. went up on national cable on March 31.
On April 2 — Ron DeSantis had a net favorability of 61 percent.
On May 27 — shortly after DeSantis' May 24 announcement — DeSantis had a net favorability of 57 percent.
In Morning Consult's latest poll from Tuesday, DeSantis has a net favorability of 45 percent.
By contrast, President Trump's net favorability has been stable. Morning Consult's tracking shows that it was at 56 percent in the April 2 poll and is now at 54 percent.
DeSantis is struggling in both primary and general election polling. 
The latest general election poll from Premise Data shows President Trump at 44 percent ahead of Joe Biden, who is at 43 percent. By contrast, that same poll shows Joe Biden leading Ron Desantis by 5 percentage points — 41 percent to 36 percent.
President Trump also continues to dominate Republican primary polling. On the day Ron DeSantis announced, Morning Consult's tracker showed President Trump with a 57 percent to 21 percent lead. Morning Consult's latest poll shows President Trump leading 59 percent to 19 percent."
The post Ron DeSantis Is In Trouble appeared first on The Desk of Donald Trump.
Make America Great Again Statement
The Desk of Donald Trump

Donald J. Trump 45th President of the United States
[crypto-donation-box type="tabular" show-coin="all"]