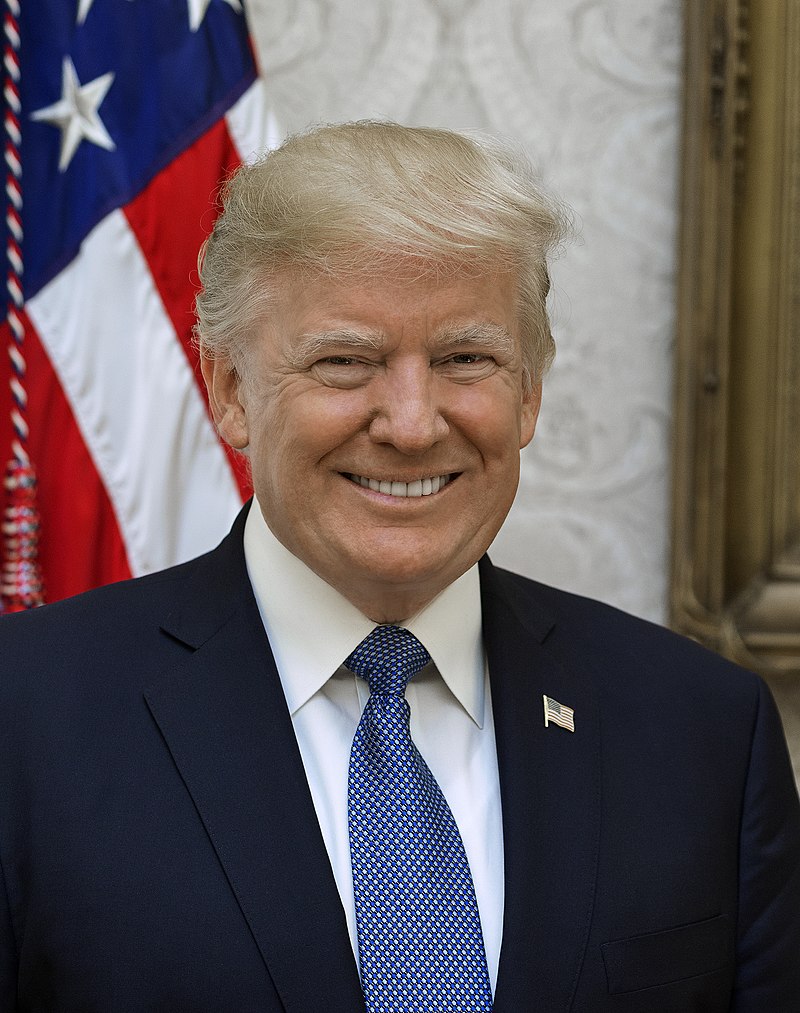 "Bedminster, NJ— Since deranged Jack Smith took the unprecedented step of weaponizing the justice system to attack his political opponent, Donald J. Trump for President 2024 has raised more than $6.6 million in just a few short days.
In a clear sign of the steadfast support President Donald J. Trump enjoys from grassroots Patriots across the nation, over $4.5 million has been raised from digital fundraising, with an additional $2.1 million raised at President Trump's event at Bedminster last night.
The American people will not stand for this corrupt attempt to interfere in the 2024 election against the leading candidate for President who will demolish the Deep State and finish the job of draining the Swamp.
Universal polling both nationally and statewide has shown President Trump holding insurmountable leads and is the only candidate who can beat Joe Biden in a general election."
The post President Trump Raises Over $6.6 Million and Counting Since Deranged Jack Smith Announced Political Prosecution appeared first on The Desk of Donald Trump.
Statements by Donald J. Trump
The Desk of Donald Trump

Donald J. Trump 45th President of the United States
[crypto-donation-box type="tabular" show-coin="all"]