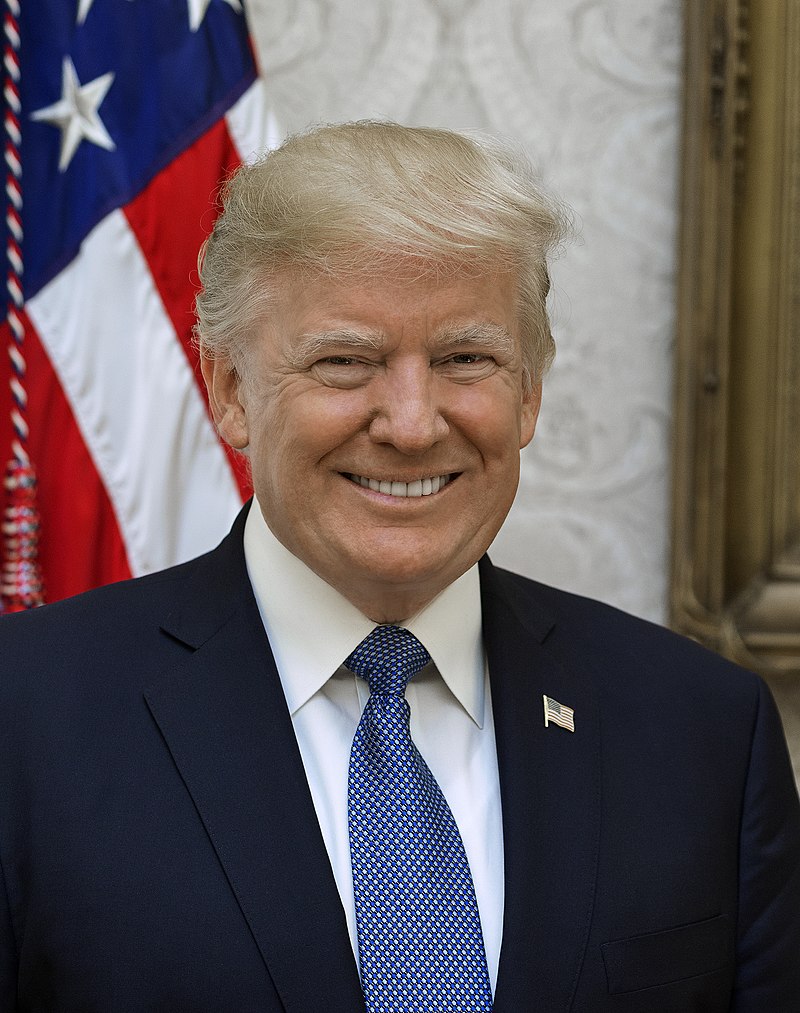 Jack Smith has a troubling history of targeting conservatives.
Washington Examiner:  "Trump special counsel Jack Smith was involved in Lois Lerner IRS scandal"
Congressman Jim Jordan said that while at the Obama DOJ Smith worked with the IRS to find ways to target conservative non-profits.
"Guess who was the lead person at the Justice Department looking for ways to target and prosecute the very people looking into who Lois Lerner went after? Jack Smith, the guy Merrick Garland just named as special counsel to go after President Trump," Jordan told Maria Bartiromo.
Smith also has a history of targeting a Republican presidential contender.
As Mike Davis, president of Article III Project, put it: "In 2010, Obama Attorney General Eric Holder picked Jack Smith to run Public Integrity Section.  Smith took out VA Gov. Bob McDonnell as a potential Republican presidential candidate–on bogus corruption charges.  Supreme Court reversed, 9-0.  Now Smith is back–to take out Trump."
Former Gov. McDonnell gave an interview to Newsmax in which he said he's "very concerned about this person heading it up."
Breitbart: "Special Counsel Jack Smith Has History of Botched Prosecutions of Political Leaders"
Smith's wife donated $2,000 to support Joe Biden's presidential campaign and has also donated to support socialist Rashida Tlaib.
She produced a glowing documentary about Michelle Obama for Netflix.
Sen. Ted Cruz summed it up well: "5 facts about Trump Special Counsel Jack Smith: 1—Picked by Garland 2—Led debacle of a prosecution of Bob McDonnell, reversed 9-0 by SCOTUS 3—Involved in the IRS targeting of conservatives 4—Wife is a Biden donor 5—Wife produced a Michelle Obama doc & anti-Citizens United film"
The post Remember Who Special Counsel Jack Smith Is appeared first on The Desk of Donald Trump.
Make America Great Again Statement
The Desk of Donald Trump

Donald J. Trump 45th President of the United States
[crypto-donation-box type="tabular" show-coin="all"]