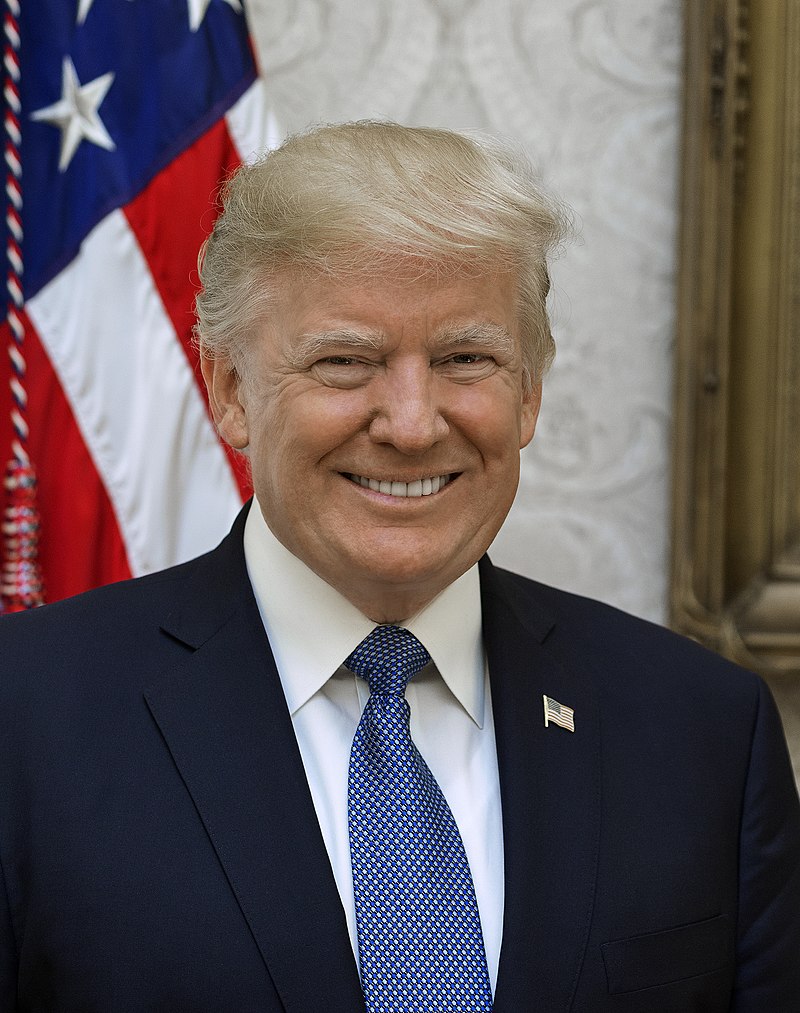 "Mar-a-Lago, FL— Today, Ron DeSantis single-handedly lost the State of Florida nearly $1 billion in investment and over 2,000 jobs—with an average salary of $120,000—because he was too weak to fight for his state.
Ron DeSantis' failed war on Disney has done little for his limping shadow campaign, and now is doing even less for Florida's economy.
On top of that, President Trump warned last month on Truth Social that weakness by DeSantis would lead to today's disastrous outcome.
President Trump is universally known as the Jobs President and under his Administration, more Americans were employed than ever before—160 million—and the unemployment rate fell to a 50-year low.
In the first three years of the Trump administration, the economy added 7 million jobs, more than three times greater than the CBO predicted. 
In the first 2 months of 2020 alone, the U.S. economy added more jobs (465,000) than the CBO projected would be created in the entire 12 months of 2020.
Under President Trump, there were record low African American, Hispanic American, and Asian American unemployment rates. 
There also was record low unemployment for Native Americans, individuals with disabilities, veterans, and those without a high school diploma. 
Unemployment for women reached its lowest rate in nearly 70 years.
Under President Trump, a record number of people between ages 25 and 34 were working. 
President Trump created the new Industry Recognized Apprenticeship Program, expanding apprenticeships in new and emerging fields such as health care, information technology, and financial services. 
In the first three years of the program, over 500,000 new apprenticeships were created. 
Trump established the National Council for the American Worker and the American Workforce Policy Advisory Board. 
Over 450 companies signed the Pledge to America's Workers, committing to provide more than 16 million job and training opportunities. 
President Trump signed an executive order that directs the Federal government to replace outdated degree-based hiring with skills-based hiring. 
Trump issued occupational licensing reform principles encouraging state leaders to eliminate barriers to employment, particularly for military spouses and returning citizens. "
The post The Culture Of Losing Continues appeared first on The Desk of Donald Trump.
Statements by Donald J. Trump
The Desk of Donald Trump

Donald J. Trump 45th President of the United States
[crypto-donation-box type="tabular" show-coin="all"]