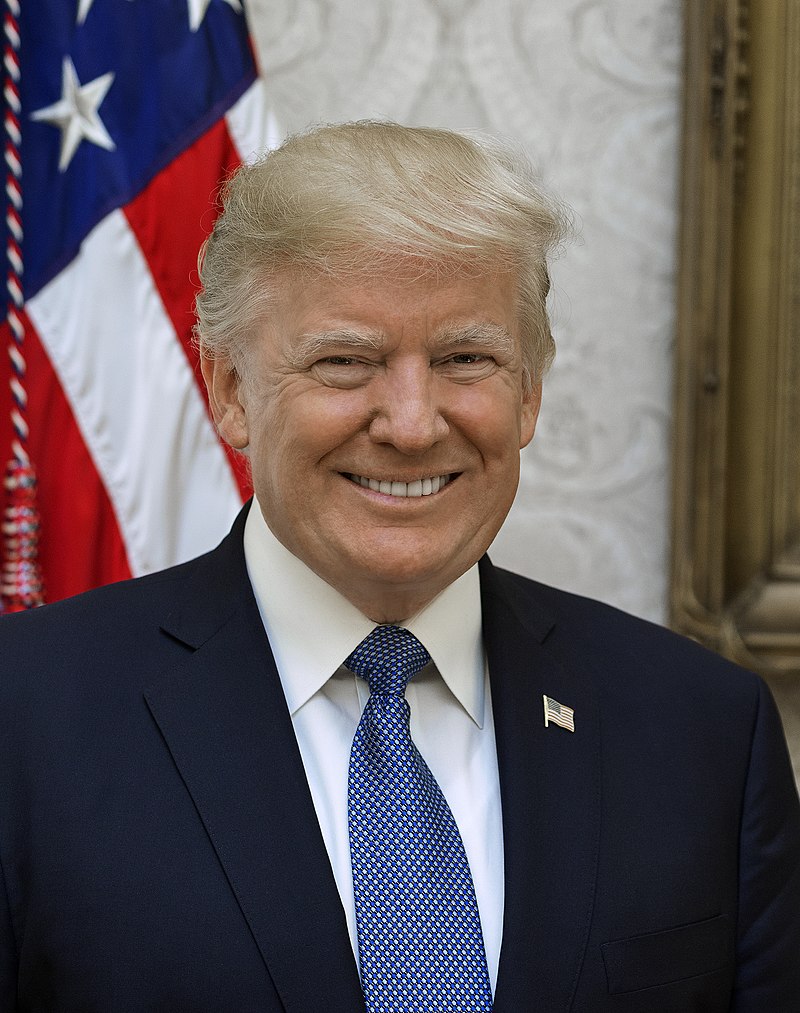 "President Donald Trump brought his winning message to New Hamphshire Wednesday night. 
President Trump was welcomed with a standing ovation and spent the town hall explaining how he will save America from Biden's policies.  President Trump spoke about the need to bring immediate peace in Ukraine and how we can save our economy by bringing back energy independence.
Reactions to the town hall: 
Rep. Marjorie Taylor Greene: "I'm so proud of President Trump tonight, GREAT JOB!  He is truly showing everyone why he is the president America needs." 
Andrew Yang: "This #CNNTownhall is shaping up to be a clear win for Trump, certainly in the Republican field and probably overall."
Michael Caputo: "CNN is one of the last places any Republican would want to sit for a live interview after a terrible civil court verdict. President Trump is proving he is not afraid of anything. Fearless and effective. Fear is for other people, not Trump."
Dr. Sebastian Gorka: "President Trump is CRUSHING IT."
Frank Luntz: "Trump's numbers among Republicans  are going up after tonight."
Rep. Ronny Jackson: "Trump is once again proving he's the ONLY choice for 2024. Nobody can compete with him. He made America great again once, and he has the plan to do it AGAIN. TRUMP 2024!!"
Radio host Clay Travis: "Donald Trump just did an hour in the lion's den on CNN. Taking everything they can dish out at him. I love it. Can you imagine Joe Biden doing an hour on Fox News? Would never happen. Biden legit couldn't do it. He isn't mentally or physically capable of doing it.""
The post President Trump Dominates CNN Town Hall appeared first on The Desk of Donald Trump.
Make America Great Again Statement
The Desk of Donald Trump

Donald J. Trump 45th President of the United States
[crypto-donation-box type="tabular" show-coin="all"]