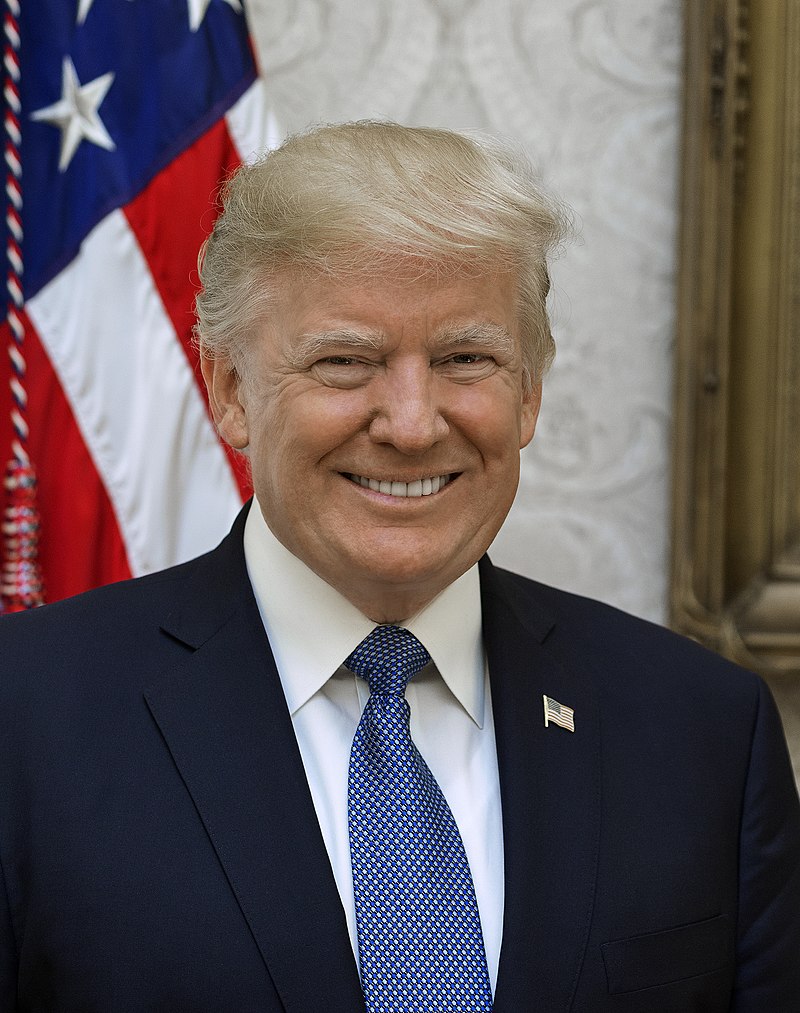 "Page 1: David McIntosh is the failed leader of the Club for NO Growth, who was losing Election after Election, until he teamed with me, and we won every single Race. Then I dropped him, because he wanted to support Candidates I could not support. Now he's supporting his worst choice of all, Social Security-cutting Ron DeSanctimonious, who is dropping like a rock in the Polls—The Club for NO Growth is beside themselves!
Page 2: So, what do they do? They put out a Statement of Disinformation, as least as it pertains to Trump, that Biden and Trump want to cut Social Security. True with Biden, false with Trump! Never mentioned, never even talked about. Club for NO Growth Candidate, Globalist Ron DeSanctus, has actually VOTED to cut Social Security three times, and Medicare twice. Additionally, he wants to raise the minimum age to 70. He's a disciple of RINO Paul Ryan, I am certainly not!
Page 3: The Club for NO Growth's Fake Statement was made in the Globalist Wall Street Journal, a Rupert Murdoch paper, which is fading fast, just like Murdoch himself. Never says good about me, just like 2016—until I won. Then, they couldn't be nicer!"
The post David McIntosh is the failed leader appeared first on The Desk of Donald Trump.
Posted on Truth Social, Statements by Donald J. Trump
The Desk of Donald Trump

Donald J. Trump 45th President of the United States
[crypto-donation-box type="tabular" show-coin="all"]