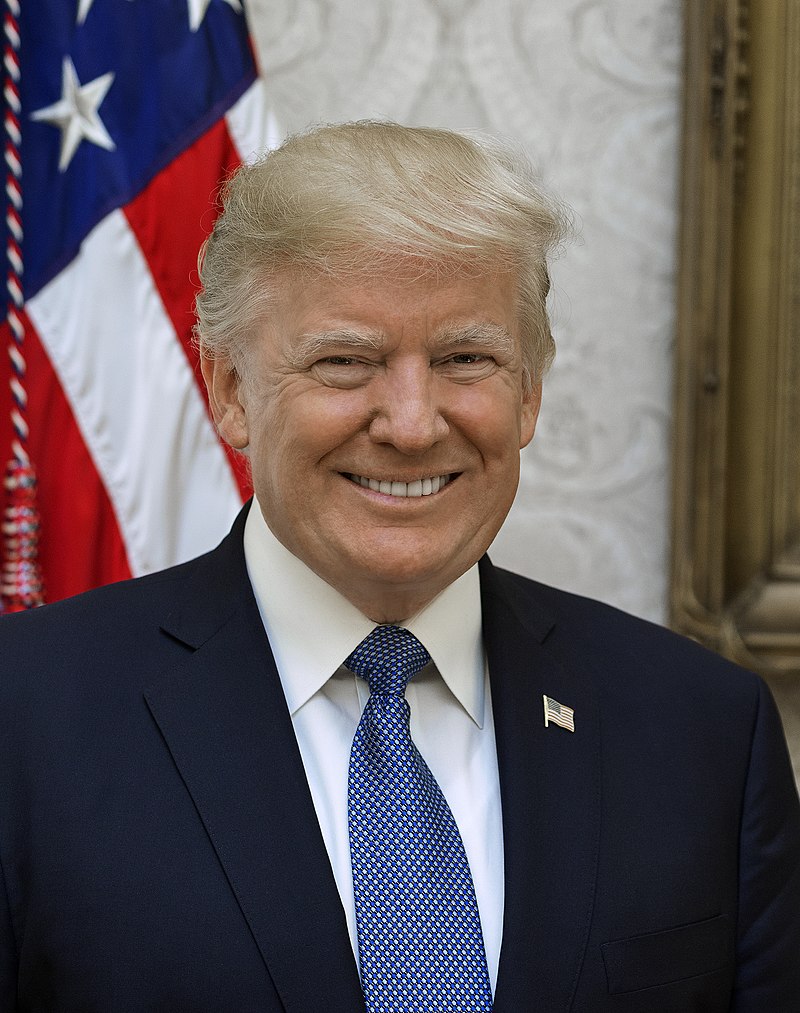 "So interesting to see the IRS "MAKE A STRANGE HOUSE CALL" (WSJ) ON MATT TAIBBI DURING HIS HOUSE TESTIMONY ON TWITTER AND ALL SORTS OF BAD GOVERNMENT ACTS. THAT IS NOT A COINCIDENCE, IT IS JUST PLAIN BRAZEN & STUPID! BUT EVEN MORE BRAZEN & STUPID IS THE WAY THEY HAVE HANDLED ME, LEAKING INFORMATION (WHICH IS ILLEGAL!) &, MAKING A DEAL & THEN BREAKING IT FOR STRICTLY POLITICAL REASONS. I HAD A "DONE DEAL" BEFORE RUNNING FOR PRESIDENT-THEY BROKE IT! TREATED WORSE THAN TEA PARTY & EVANGELICALS.
I could have easily made a very good deal with the IRS during my 4 years as President, but thought it inappropriate to do so. Besides, I already had a deal from before my Presidency-A deal which they choose not to honor. So now I am demanding the original deal, without late changes in the rules & regulations so that deal would be harder to make. Most people would say that after watching the Biden family take advantage of government, I should have made deal during my term. To me, CONFLICT"
The post A deal which they choose not to honor appeared first on The Desk of Donald Trump.
Posted on Truth Social, Statements by Donald J. Trump
The Desk of Donald Trump

Donald J. Trump 45th President of the United States
[crypto-donation-box type="tabular" show-coin="all"]