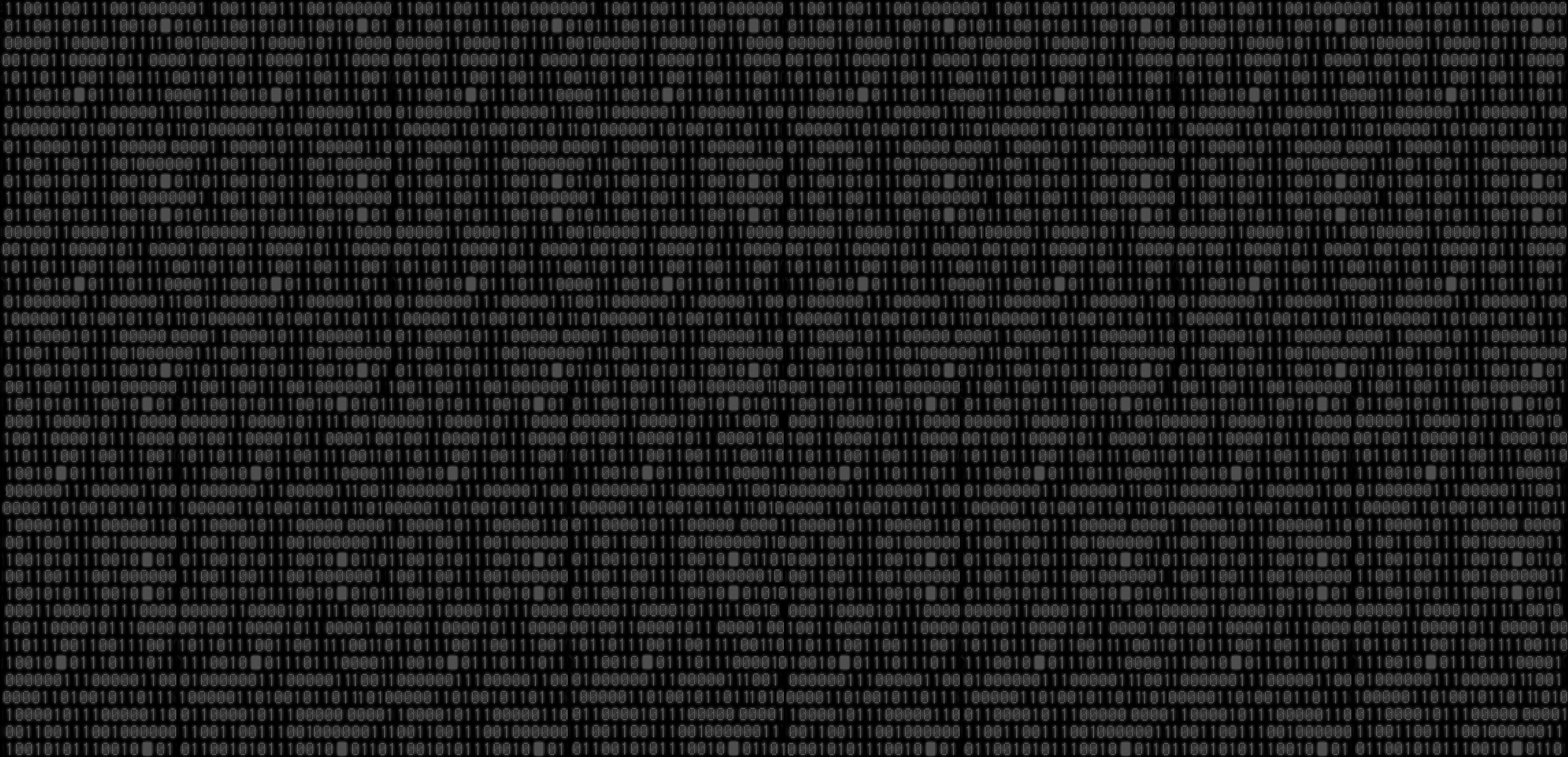 ONE on Prime Video 5 heads to Manila for an incredible collision of undefeated World Champion athletes. Unbeaten ONE Interim Heavyweight World Champion Anatoly Malykhin will drop down to light heavyweight to challenge two-division titleholder Reinier De Ridder on Friday, December 2.
The bout, which will air free to all Amazon Prime subscribers in the U.S. and Canada, is another exciting opportunity for the Russian. Malykhin expects to put on a show that will bring excitement to fans around the world as he chases champ-champ status.
"I'm excited about challenges like that. He's a great fighter, a great athlete. I will be happy to share the Circle with him. I'm sure it will be the event of the year! We'll show a beautiful fight that will get millions of views. I was approached at a [show] and offered a fight with him, but I was huge, so we took a couple of days to discuss it with the manager and the team. In the end, we accepted the fight and decided to cut weight," said Malykhin.
The reigning interim heavyweight champion has nothing but respect for De Ridder. However, he still plans on throwing heavy leather toward the Dutchman as he seeks another knockout for his record.
"The Dutch Knight" is known for his ground game, but Malykhin believes his wrestling will be able to stop any takedowns that De Ridder attempts. This will allow him to continue to stay upright and seek a decisive finish. He is planning to hunt him down right from the opening bell.
"He has good jiu-jitsu, his transitions are on point. However, I have good wrestling, too. My base is freestyle wrestling. It's going to be hard for him to take me down. I will go after a nice knockout because people want entertainment, and people like stand-up fights. And as for percentage? I don't know. We'll see in the Circle how I am ready, how he is ready," said Malykhin.
"I think I can do it again, and I'll finish the fight before the second round. I'll go out there, and I'll hunt for his head. I'll chase him. I'll punch him, maybe he'll try to impose his grappling on me, but I'll break the grip. I'm going to hit him in the body, in the head. I'm going to hurt him. I don't think he'll go the whole distance."
If he can pick up the win, Malykhin will then be another dual-weight champion in ONE Championship. And he plans to defend both titles. A unification bout with Arjan Bhullar is still on the table, but Malykhin also foresees a long reign at light heavyweight until he calls it a career.
And when his days of competing are over, the Russian still wants to be an ambassador for ONE.
"Not if, but after I beat De Ridder, I want to rule the heavyweight and the light heavyweight divisions until I am 40 if I feel comfortable in this weight. Then I can give a beautiful last fight, thank all the fans, the team members, and Mr. Chatri for treating me and my family so well. Then I can hug everyone, shed a tear, take my gloves off, and put them in the center of the ring, and leave. However, maybe if I learn English well enough, ONE can find a place for me because it has a very cool team, and it is a great promotion," said Malykhin.
ONE on Prime Video 5: De Ridder vs. Malykhin airs free to all Amazon Prime members in the U.S. and Canada on Friday, December 2, at 8 p.m. EST/5 p.m. PST.
DEVASTATING KNOCKOUT 👊🤯 Anatoly Malykhin vs. Amir Aliakbari
Before unbeaten ONE Interim Heavyweight World Champion Anatoly Malykhin challenges two-division king Reinier de Ridder for the ONE Light Heavyweight World Ti…
Mma, News, One championship, Mixed martial arts
Black Belt Magazine
[crypto-donation-box]