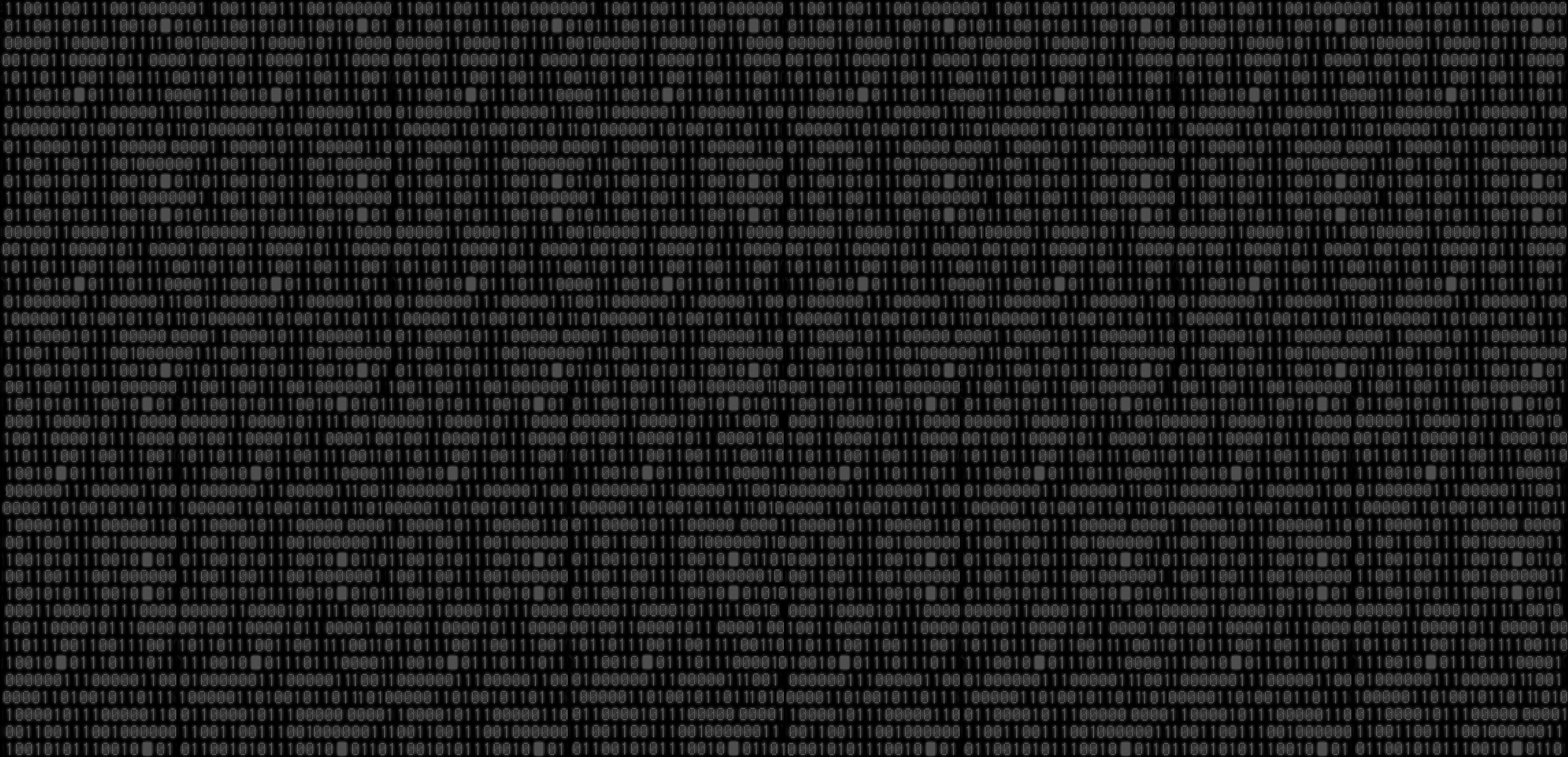 After Shaolin monks saved the Ching dynasty (aka the Manchus) in 1685 from Russian invasion, who'd have thought that by refusing payment for their bravery, the Shaolin monks paid for it with their lives. Yet from the temple burnings and monk slaughtering, another important group of martial monks arose, The Ten Tigers of Shaolin.
After Tsai De-zhong and Hu De-di, two of the Five Ancestors, survived the Song Shan monastery blaze, they established a new temple at Jiu Lian Shan, where it fell on the back of monk Zhi Shan to keep the Shaolin martial arts alive. He chose his students carefully and wisely, knowing they would excel in martial arts and be responsible for keeping the arts alive into the next generation. Eight of Zhi Shan's most famous students, plus two other survivors of the Jiu Lian Shan Temple burning, collectively became known as the Ten Tigers of Shaolin.
One account of the Ten Tigers of Shaolin includes female Fong Wing Chun as a Ten Tiger. Though I found no in-depth corroboration of this in the literature, because of her importance to martial arts history, part of the Shaolin plight and cinema, I'll include her in a separate blog discussion. Perhaps those who believe one of the Ten Tigers perished at Jiu Lian Shan, maybe Wing Chun was merely a historic replacement.
HONG XI-GUAN
Born in Hua Xian, in Canton province, Hong had royal lineage through Prince Liang (aka Zhu Wen-zhong), 15th son of Ming Emperor Chong Zhen. After the Manchus overthrew the Ming in 1644, to avoid Ching persecution Zhu changed his name to Hong in tribute to the Ching Emperor Hong Wu. It was during the Ching reign of Emperor Kang Xi when Shaolin joined Chan Kan-nam's Heaven and Earth Association to form secret societies to rebel against the Chings and restore the Ming. Hong worked as a tea merchant until he joined Jiu Lian Shan as a non-monk disciple and quickly became Abbot Zhi Zhan's top student. Although the Chinese character for Hong is the same character used in Hong Men, Xi-guan was not a founding father of the society.
There are many conflicting stories that surround the lives of Hong and his second wife Fong Wing Chun, including the development of the styles of martial arts they are known for. According to one story, after Hong escaped Jiu Lian Shan in Fujian province, he escaped Ching persecution by hiding in the Red Junks, Cantonese opera troupes in Canton that would travel to villages in the province on vessels known as Red Junks and Phoenix Junks.
Shaolin refugees often sought shelter with these actors and though actors were considered low class in Ching society, the refugees taught them martial arts. During the Taiping Rebellion, actor Li Wen-mao with 20 fellow actors inflected serious damage to the Ching troops at the siege of Canton. After the rebellion failed, Ching officials banned the performance of Cantonese opera.
Director Liu Chia-liang's Executioners from Shaolin (1977) is one of few movies that portray the historical links between Shaolin masters and the Red Junks. Bloody Avengers (1976) and Boxer from Shantung (1972) chronicles many events surrounding the characters involved during the Taiping Rebellion.
Hong's constant flight from Ching authorities brought him back to Hua Xian where he married Liu Ying-chun who bore him one son, Hong Wen-ting. When Liu died, he married Fong Wing Chun. It is believed that Wing Chun was a white crane stylist and when she married Hong, they combined his tiger fist to produce Hong's patented tiger-crane style. At the time, martial arts training was banned by the government so after the Jiu Lian Shan burning, Hong began secretly teaching martial arts at a temple in Canton. Once the ban was lifted, he set up a school in Fa Cheng and to hide his art's connection to the Shaolin from the government he named his style Hong Chia chuen (Hung Gar in Cantonese), Chia means family, Hong is the family name.
Chang Cheh's Men from the Monastery (1974) featured Chen Kuan-tai as Hong escaping the burning Temple and vowing undying revenge. Three years later, director Liu Chia-liang intelligently cast Chen again as Hong in Executioners from Shaolin (1977), giving the audience a face that they could associate with the hero. Executioners begins where Men from the Monastery ends, with the Shaolin Temple destroyed and Hong escaping. Hong is seen hiding in the Red Junks where he eventually meets and marries street entertainer, Wing Chun (portrayed by Lily Li) who bears him a son, Wen Ting (played by Yung Wang-yu) due to their rollicking S&M (Striking & Marvelous) fight scene in the bedroom before consummating the marriage.
However, it was Hong's first wife Liu that gave birth to Wen Ting. We also get to see Hong meet his wife in Hong Xi Guan and the Third Lady of Yong Chuin (1958).
Executioners uses the film to describe the origin of Hong Chia kung-fu as demonstrated by Hong's ten-year training regimen in preparation for seeking revenge against Monk Bai Mei.
However, in the film, Hong ignores Wing Chun's plea to teach him white crane techniques and combine it with his tiger style, so Bai Mei kills him. In real life, it is thought that during a fight with a young girl using the Phoenix Eye Fist, Hong died in 1821 at age 93. After Hong dies in Executioners, Wing Chun teaches her son Wen Ting white crane, and he quickly combines the arts of his mother and father to create the tiger-crane style associated with Hong Xi-guan. Consequently, Wen Ting can now kill Bai Mei.
In Clan of the White Lotus (1980), the unofficial sequel to Executioners, Wing Chun (Lily Li) is killed at the film's beginning by Bai Mei, and Hong's son Wen Ting (now played by Gordon Liu) escapes with his wife and combines his father's tiger-crane style with his wife's embroidery style to kill a look-alike relative of Bai Mei and his Manchu henchmen. How did Bai Mei really die?
One rendition tells that after the Jiu Lian Temple burning, the Five Elders were aware of Bai Mei's traitorous acts and made their way to the Er Mei mountains in Sichuan province, where upon arrival, to avoid the Manchus, they became Taoists in appearance and adopted many of the Taoist philosophies. Meanwhile, the four elders were plotting their revenge against Bai Mei.
Although during the ensuing fights Bai Mei killed Miao Xian and Zhi Shan, Bai Mei lost to Feng Dao-de. Feng Dao-de and Wu Mei went their separate ways. Feng taught his martial arts skills to Doo Tin Tin, who was the emperor's personal physician. What does this story tell us?
If it is true, perhaps Feng killed Bai Mei to shut him up or because he felt guilty for what happened. Or maybe Feng was carefully stalking Bai Mei's movements, seeing who he was meeting, finding out if there were any other traitors, then ultimately waiting for the right time to take revenge. And who knows, if Bai Mei avoided being killed by Shaolin avengers, maybe the doctor might make a mistake while treating an ill and/or aging Bai Mei or even the emperor.
Of particular significance in the cinematic stories of Hong Xi-guan is Corey Yuen's New Legend of Shaolin (1994), which features Jet Li as Hong. Although an expert of many martial arts styles, Hong was a specialist of the Shaolin Pole Technique. New Legend is the only film that brilliantly portrays these skills.
The film opens as Hong returns home to find his first wife and family wiped out by the Manchus. The only survivor is his son Hong Wen-ting. The thematic parallels with the Japanese samurai Lone Wolf and Cub film series are evident as baby Wen must decide his path in life by choosing either a toy (Hong would then send him to his mother) or a sword by which he would accompany Hong on his mission of vengeance against the Ching. Of further significance here, is the infusion for the first time in film of the character Ma Ling-er, whom Hong burns to a crisp, yet survives and returns as a deformed martial arts super villain. Ma being burned is Yuen's nod to the real Ma Ling-er who was responsible for the burning of the Song Shan Temple.
On a coincidental note, some stories imply that Ma Ling-er and Bai Mei may have been the same person. It seems that when both monks made the choice to betray Shaolin, they were both being punished for breaking some kind of a meaningful lamp.
Part of New Legend is also about how Hong must save five children and deliver them to Chan Kan-nam (head of the Heaven and Earth Association) at the Red Flower Pavilion because they have a secret treasure map tattooed on their backs. The kids were named Tsai De-zhong, Fang Da-hong, Ma Chao-xing, Hu De-di and Li Shi-kai, the Five Ancestors of Shaolin.
In Chang's Shaolin Temple and Five Shaolin Masters, actor Wang Lung-wei plays the traitorous fighter Ma Fu-yi, and in both films is killed. In New Legend, Corey Yuen re-casts Wang twenty years later as the traitorous Ma Fu-yi.
Black Belt Magazine
[crypto-donation-box]