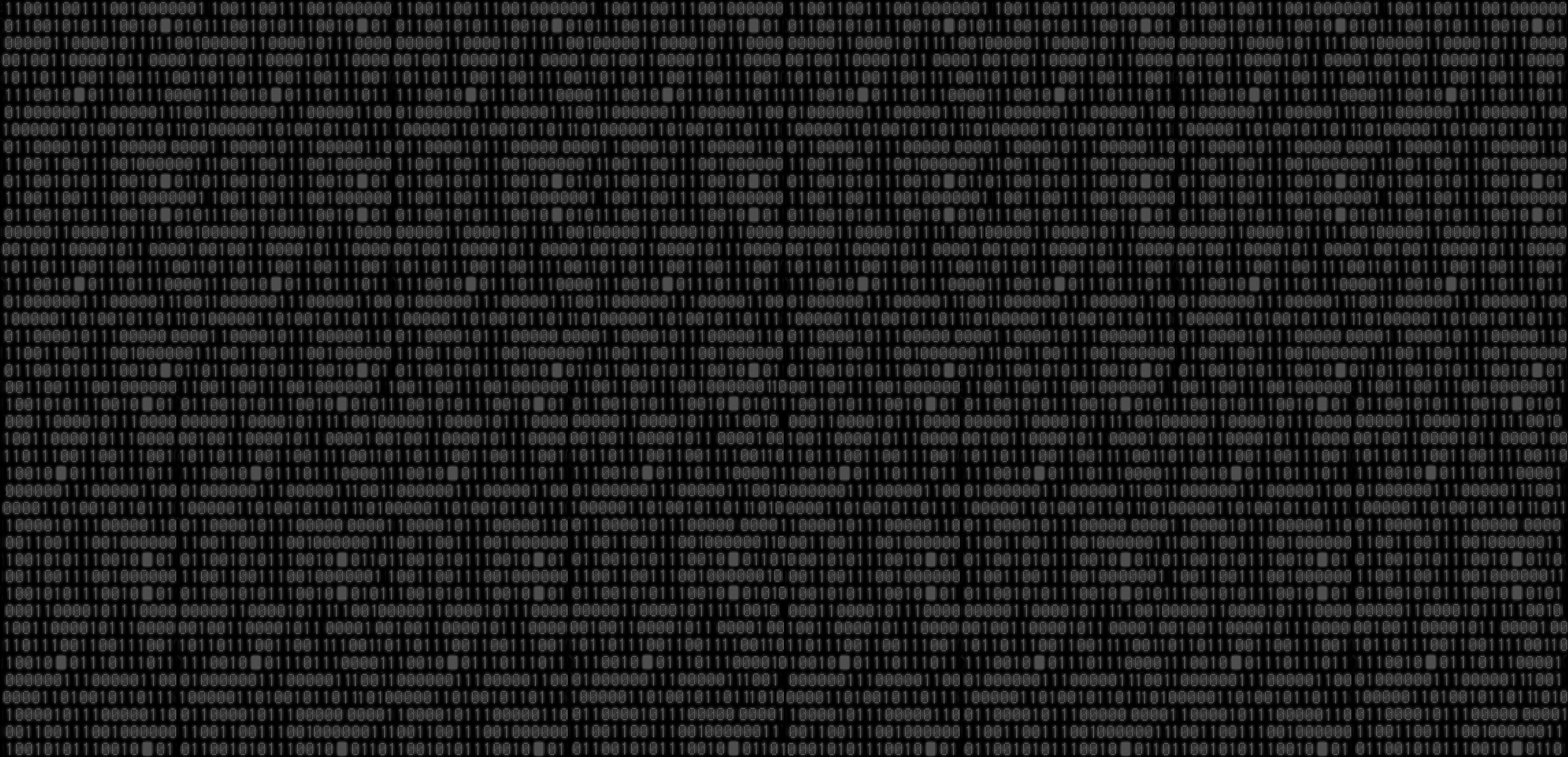 Rodtang Jitmuangnon was scheduled to compete in the ONE Flyweight Muay Thai World Grand Prix, but after dropping out of the high-stakes tournament, he returns to his throne to defend the ONE Flyweight Muay Thai World Championship on Friday, November 18. Awaiting him on the other side of the ONE Championship Circle will be Joseph Lasiri, the ONE Strawweight Muay Thai World Champion.
The battle of champions will take place in the Singapore Indoor Stadium at ONE on Prime Video 4: Abbasov vs. Lee. The event airs live and free for all U.S. and Canadian Amazon Prime subscribers and will give them a chance to catch the two kings slugging it out on a huge stage. And "The Iron Man" is excited for his latest challenger, who he feels is in a no lose scenario that makes him exceptionally dangerous.
"If I were him, I would do the same. There is nothing for him to lose, even if he loses that fight. On the contrary, if he wins, he will get a massive reward. It is just like when I accepted to fight with Demetrious Johnson. Although I lost that match, I didn't feel the loss at all. Because I was willing to take a challenge and risk, but if I had won, I would feel like I have made a great step further," said Rodtang.
The flyweight king holds Lasiri's experience against elite strikers in high esteem. The time spent standing across other Thai athletes gives Lasiri insight into what to expect from Rodtang. However, the Thai superstar believes he will have the power advantage when they trade leather.
As Rodtang breaks down his opponent's last match against Prajanchai PK.Saenchai, he also realizes that the height and reach of his opponent could play a key role in the upcoming title defense. But he predicts he will be able to get inside of range and deal damage with his thunderous strikes that have made him one of the most exciting athletes to watch regardless of the sport.
"What impressed me in that fight is that Joseph was able to predict Prajanchai's movements. He tried to get close to Prajanchai from the beginning of the fight to seal Prajanchai's footwork. This man did his homework so well. I found that he had a great game plan. And, of course, his uppercut – that was the key factor for that victory. He was lucky to get the right timing as well. However, I'm not afraid of his game plan because I also believe in my adaptive skills in the Circle. I can handle him in any way," stated Rodtang.
And how does the reigning ONE Flyweight Muay Thai World Champion plan to handle the Italian-Moroccan? Decisively.
"I expect to knock him out in round three. I want to knock him out with a high kick. But it would be tricky because he is too tall to reach. So, I think I'd knock him out with my killer punch and elbow instead," said Rodtang.
ONE on Prime Video 4: Abbasov vs. Lee airs live and free on Friday, November 18, at 8 p.m. ET/5 a.m. PT. Tickets for the event are on sale now at Ticketmaster.
Muay Thai's Most SAVAGE Fighter 🔥😤 Rodtang's AGGRESSIVE Moments
Gear up for divisional king Rodtang Jitmuangnon's highly anticipated return in the ONE Flyweight Muay Thai World Grand Prix semifinals on August 26 by relivi…
News, Mixed martial arts, One fc, One championship
Black Belt Magazine
Donate To Address
Donate Via Wallets
Bitcoin
Ethereum
Dogecoin
Monero
Donate Bitcoin to The Bitstream
Scan the QR code or copy the address below into your wallet to send some Bitcoin to The Bitstream
Tag/Note:-
Send Bitcoin (BTC)
Donate Ethereum to The Bitstream
Scan the QR code or copy the address below into your wallet to send some Ethereum to The Bitstream
Tag/Note:-
Send Ethereum (ETH)
Donate Dogecoin to The Bitstream
Scan the QR code or copy the address below into your wallet to send some Dogecoin to The Bitstream
Tag/Note:-
Send Dogecoin (DOGE)
Donate Monero to The Bitstream
Scan the QR code or copy the address below into your wallet to send some Monero to The Bitstream
Tag/Note:-
Send Monero (XMR)
Please Add coin wallet address in plugin settings panel