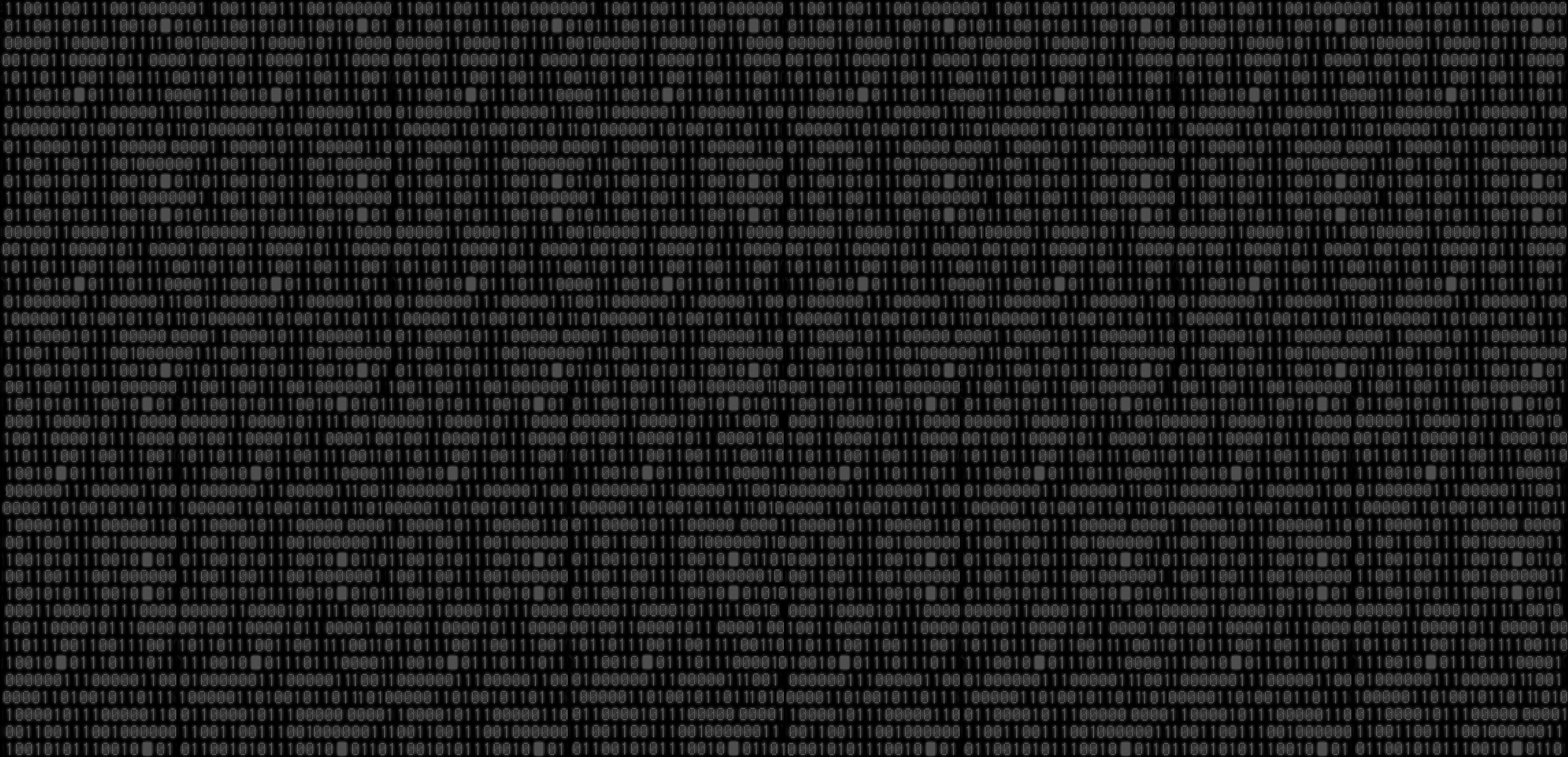 Former ONE Bantamweight World Champion Bibiano Fernandes is ready to start his road to redemption. The Brazilian returns to the Circle at ONE on Prime Video 4: Abbasov vs. Lee on Friday, November 18, against up-and-comer Stephen Loman. But Fernandes is not prepared to go quietly into the night and allow the next generation to take over.
The last time Fernandes was seen on the ONE Championship stage, he was brutally knocked out by John Lineker. However, the former divisional king felt it was a good experience to share the Circle with his fellow Brazilian. It allowed him to get back in the swing of things, and now he is back training and preparing to stay active against Loman.
"Since the defeat, I've been training a lot. I also focused on my business and my family, and I did an MMA event in Manaus, but I've been training a lot. I made several adjustments, and I'm ready to fight on November 18," Fernandes told ONE.
The matchup of bantamweight contenders is firmly on the mind of Fernandes. The long-reigning champion has looked at the skills his opponent will bring into the Circle and has been impressed with what he has seen to date. He has expectations of a taxing battle with the hungry #5-ranked contender in the bantamweight division.
"Stephen Loman is a great athlete. He's in great physical shape. He's a fighter who hits and moves all the time. He kicks a lot, throws overhands with his left hand, and moves a lot in the cage. He's an excellent fighter," said Fernandes.
"On the day of the fight, I will be ready to face him. He's a good athlete, and he can even beat me, but I'll tell you something: He won't win easily. It will be a war."
Many may see the matchup as a striker vs. grappler contender, given "The Flash's" stellar record on the canvas. The Brazilian Jiu-Jitsu black belt has nine career submissions to his credit. Happy to be back on an active schedule, Fernandes is ready to return to his dominant ways.
Fernandes is keen on showing off his striking against the rising Filipino star. He believes he has grown that part of his game and can exploit any mistakes Loman may make. If he can finish Loman, Fernandes may be ready for an opportunity to reclaim the title he held for many years.
"My striking has evolved a lot. He has a very good striking game, he has a dangerous left hand, he works well with his right hand hooks, and his straight with his left hand. I understand his game. He's a dangerous guy, and he moves a lot," said Fernandes.
"I'm sure my grappling is far superior to his grappling. I'm sure he's working hard not to be taken down, but I'm prepared and focused for this fight. I'm training a lot on my striking and my ground game. I'm going to test his grappling, his wrestling, and his striking. I'm sure I'll have a good fight against him. If he messes up, I'll finish him."
ONE on Prime Video 4: Abbasov vs. Lee airs live and free on Prime Video for all Amazon Prime subscribers on Friday, November 18, at 8 p.m. ET/5 a.m. PT. Tickets for the event are on sale now at Ticketmaster.
Bibiano Fernandes vs. Martin Nguyen | Full Fight Replay
Before former bantamweight king Bibiano Fernandes takes on Filipino phenom Stephen Loman at ONE on Prime Video 4 on November 19, relive his thriller with for…
Mixed martial arts, Mma, One fc, One championship
Black Belt Magazine
[crypto-donation-box]