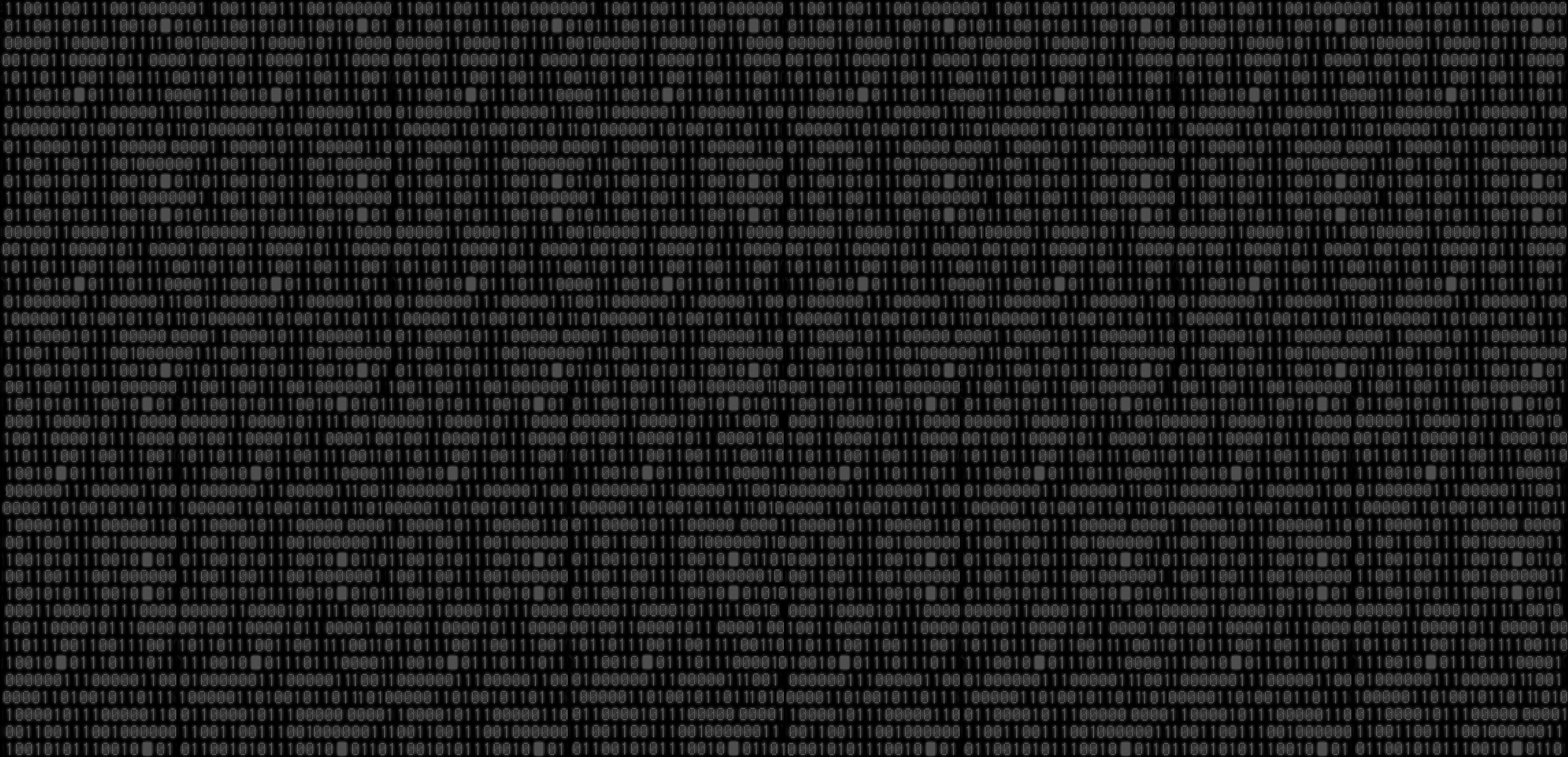 Martial arts movie icon Bruce Lee was named the recipient of the AAPI (Asian American and Pacific Islander) Film Pioneer award at the 18th Chinese American Film Festival Friday in San Gabriel, Calif. Part of the Golden Angel Awards ceremony that opened the festival, Lee's daughter, Shannon, was on hand to accept the honor.
Variety quoted her as telling the audience on behalf of her late father, "Thank you for recognizing his impact, his fight for Asian representation in Hollywood, for his desire to create and share authentically his culture with the world."
The 2016 movie "Birth of the Dragon," a fictionalized account of Lee's challenge match with kung fu master Wong Jack Man, had previously won a Golden Angel Award. Lee died in 1973. He would have turned 82 on November 27.
Entertainment, Bruce lee, News
Black Belt Magazine
Donate To Address
Donate Via Wallets
Bitcoin
Ethereum
Dogecoin
Monero
Donate Bitcoin to The Bitstream
Scan the QR code or copy the address below into your wallet to send some Bitcoin to The Bitstream
Tag/Note:-
Send Bitcoin (BTC)
Donate Ethereum to The Bitstream
Scan the QR code or copy the address below into your wallet to send some Ethereum to The Bitstream
Tag/Note:-
Send Ethereum (ETH)
Donate Dogecoin to The Bitstream
Scan the QR code or copy the address below into your wallet to send some Dogecoin to The Bitstream
Tag/Note:-
Send Dogecoin (DOGE)
Donate Monero to The Bitstream
Scan the QR code or copy the address below into your wallet to send some Monero to The Bitstream
Tag/Note:-
Send Monero (XMR)
Please Add coin wallet address in plugin settings panel