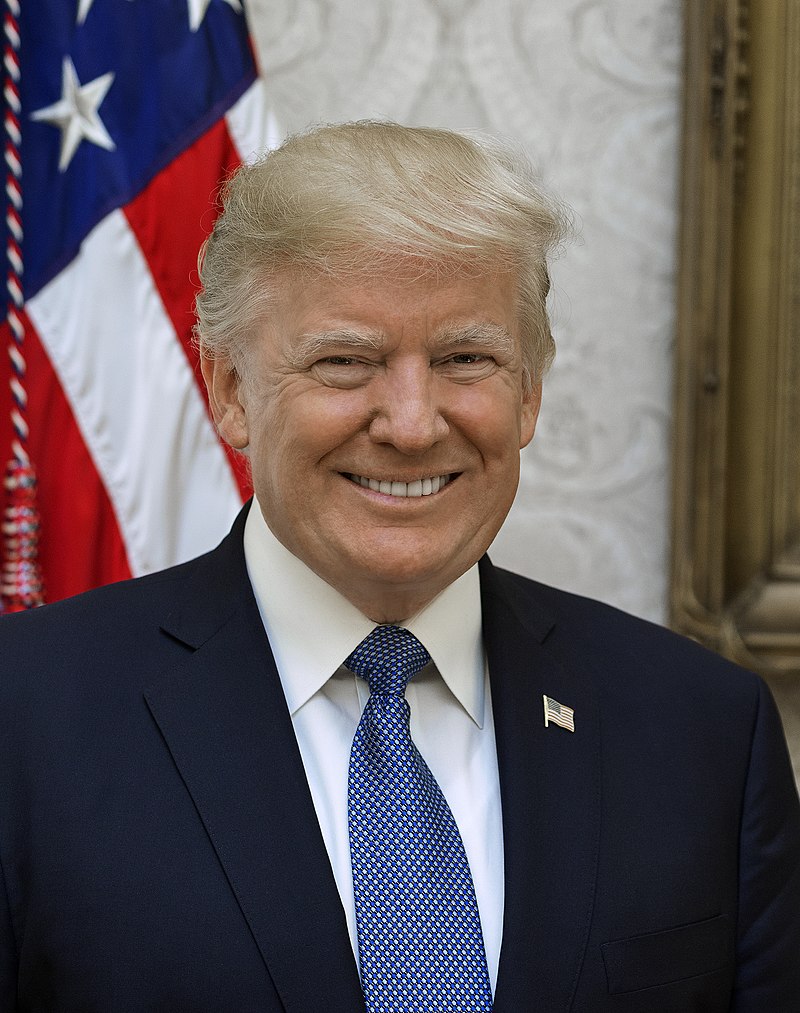 "A puppet judge of the New York Attorney General and other sworn enemies of President Trump and the Republican Party has just issued a ruling never before seen anywhere in America. It is Communism come to our shores.
Businesses will be fleeing New York, which they already are, for other states and other countries. Today's ridiculous ruling by a politically-motivated, hand-picked judge makes it even more vital for courts in both New York and Florida to do the right thing and stop this inquisition.
We have to fight back against radical tyranny and save our Country!"
The post It is Communism come to our shores. appeared first on The Desk of Donald Trump.
<img src="" title="It is Communism come to our shores." />
Posted on Truth Social, Statements by Donald J. Trump
The Desk of Donald Trump

Donald J. Trump 45th President of the United States
Donate To Address
Donate Via Wallets
Bitcoin
Ethereum
Dogecoin
Monero
Donate Bitcoin to The Bitstream
Scan the QR code or copy the address below into your wallet to send some Bitcoin to The Bitstream
Tag/Note:-
Send Bitcoin (BTC)
Donate Ethereum to The Bitstream
Scan the QR code or copy the address below into your wallet to send some Ethereum to The Bitstream
Tag/Note:-
Send Ethereum (ETH)
Donate Dogecoin to The Bitstream
Scan the QR code or copy the address below into your wallet to send some Dogecoin to The Bitstream
Tag/Note:-
Send Dogecoin (DOGE)
Donate Monero to The Bitstream
Scan the QR code or copy the address below into your wallet to send some Monero to The Bitstream
Tag/Note:-
Send Monero (XMR)
Please Add coin wallet address in plugin settings panel