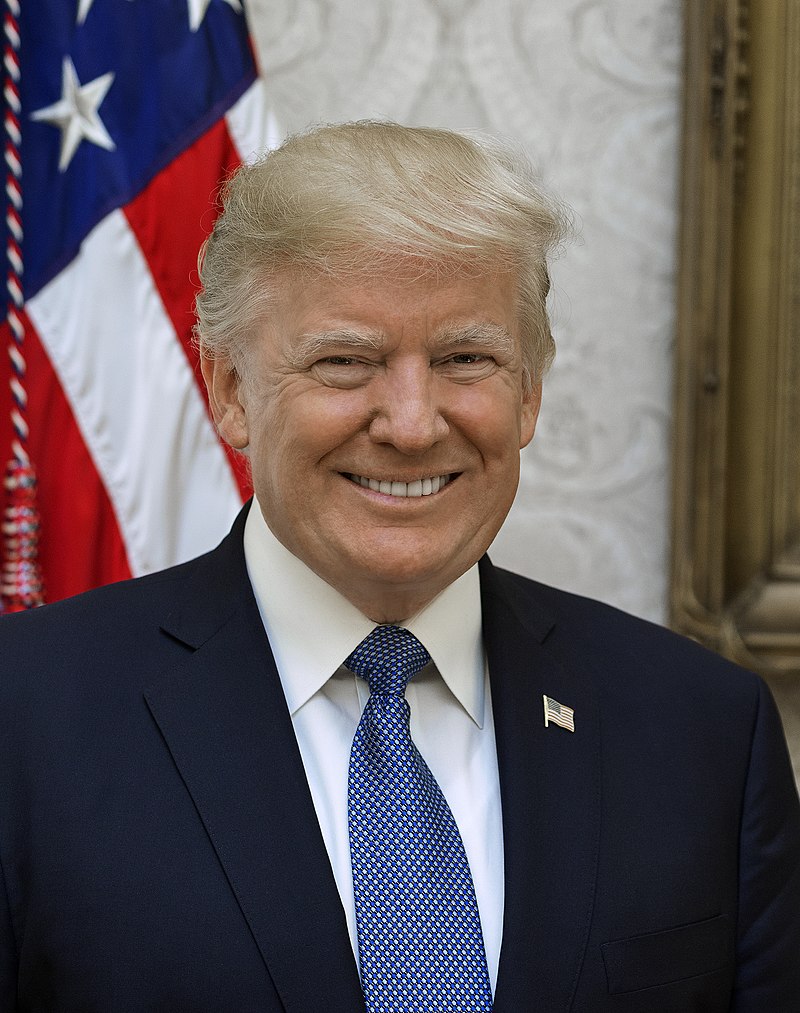 "Rich McCormick will be an outstanding Representative of Georgia's 6th Congressional District.
He has a long record of accomplishments, as a Defender of our Country for 20 years in the U.S. Marine Corps and Navy. Rich was elected student body president of the Morehouse School of Medicine, and now works as an emergency room doctor.
In Congress, Rich will Grow our Economy, Fight Inflation, Protect our Communities, and Defend our under siege Second Amendment, our Military and our Great Vets.
Rich McCormick has my Complete and Total Endorsement. He will never let you down!"
By Donald J. Trump
The post Endorsement of Rich McCormick appeared first on The Desk of Donald Trump.
<img src="" title="Endorsement of Rich McCormick" />
Posted on Truth Social, Endorsement
The Desk of Donald Trump

Donald J. Trump 45th President of the United States
Donate To Address
Donate Via Wallets
Bitcoin
Ethereum
Dogecoin
Monero
Donate Bitcoin to The Bitstream
Scan the QR code or copy the address below into your wallet to send some Bitcoin to The Bitstream
Tag/Note:-
Send Bitcoin (BTC)
Donate Ethereum to The Bitstream
Scan the QR code or copy the address below into your wallet to send some Ethereum to The Bitstream
Tag/Note:-
Send Ethereum (ETH)
Donate Dogecoin to The Bitstream
Scan the QR code or copy the address below into your wallet to send some Dogecoin to The Bitstream
Tag/Note:-
Send Dogecoin (DOGE)
Donate Monero to The Bitstream
Scan the QR code or copy the address below into your wallet to send some Monero to The Bitstream
Tag/Note:-
Send Monero (XMR)
Please Add coin wallet address in plugin settings panel