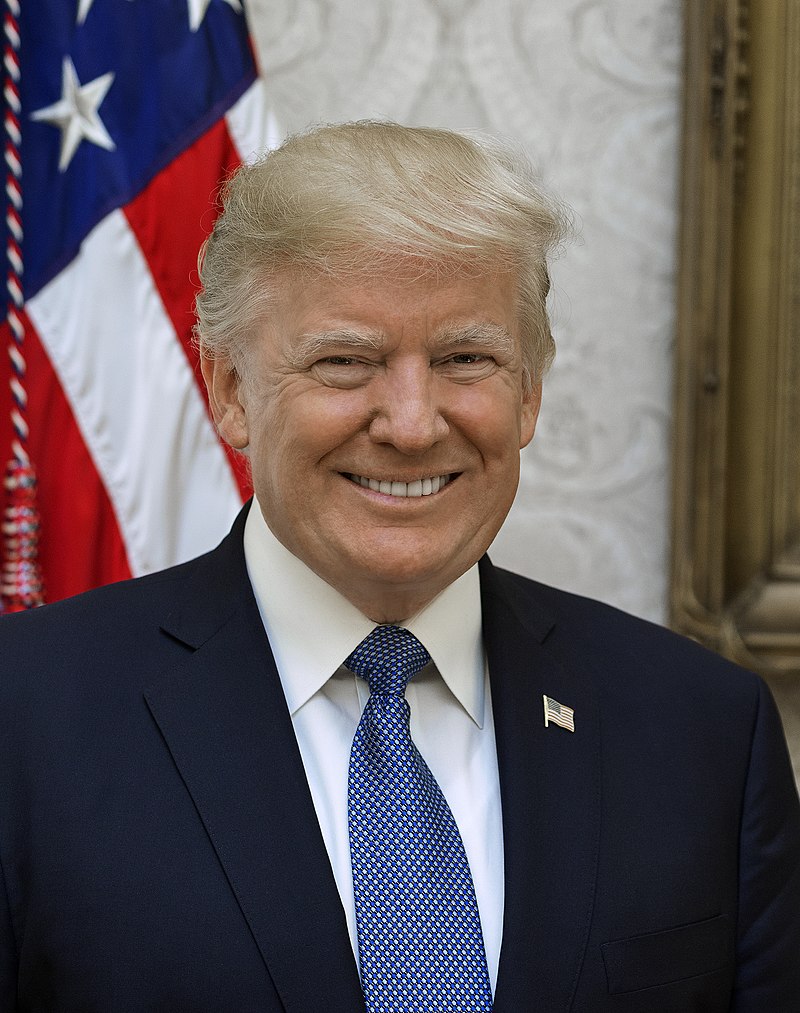 "Nick Langworthy will be an outstanding Congressman for New York's 23rd Congressional District!
I have known Nick for a long time—he is a Great Person and a Strong Conservative Warrior who has fought Democrat Election Fraud, and WON!
As your next Congressman, Nick will work hard to Stop Inflation, Create Jobs, Defend the Second Amendment, Restore American Energy Independence, Support our Military and our Vets, and always Stand with Law Enforcement.
Nick Langworthy has my Complete and Total Endorsement. He will be a fantastic Representative for the Great People of New York State!"
By Donald J. Trump
The post Endorsement of Nick Langworthy appeared first on The Desk of Donald Trump.
<img src="" title="Endorsement of Nick Langworthy" />
Posted on Truth Social, Endorsement
The Desk of Donald Trump

Donald J. Trump 45th President of the United States
Donate To Address
Donate Via Wallets
Bitcoin
Ethereum
Dogecoin
Monero
Donate Bitcoin to The Bitstream
Scan the QR code or copy the address below into your wallet to send some Bitcoin to The Bitstream
Tag/Note:-
Send Bitcoin (BTC)
Donate Ethereum to The Bitstream
Scan the QR code or copy the address below into your wallet to send some Ethereum to The Bitstream
Tag/Note:-
Send Ethereum (ETH)
Donate Dogecoin to The Bitstream
Scan the QR code or copy the address below into your wallet to send some Dogecoin to The Bitstream
Tag/Note:-
Send Dogecoin (DOGE)
Donate Monero to The Bitstream
Scan the QR code or copy the address below into your wallet to send some Monero to The Bitstream
Tag/Note:-
Send Monero (XMR)
Please Add coin wallet address in plugin settings panel