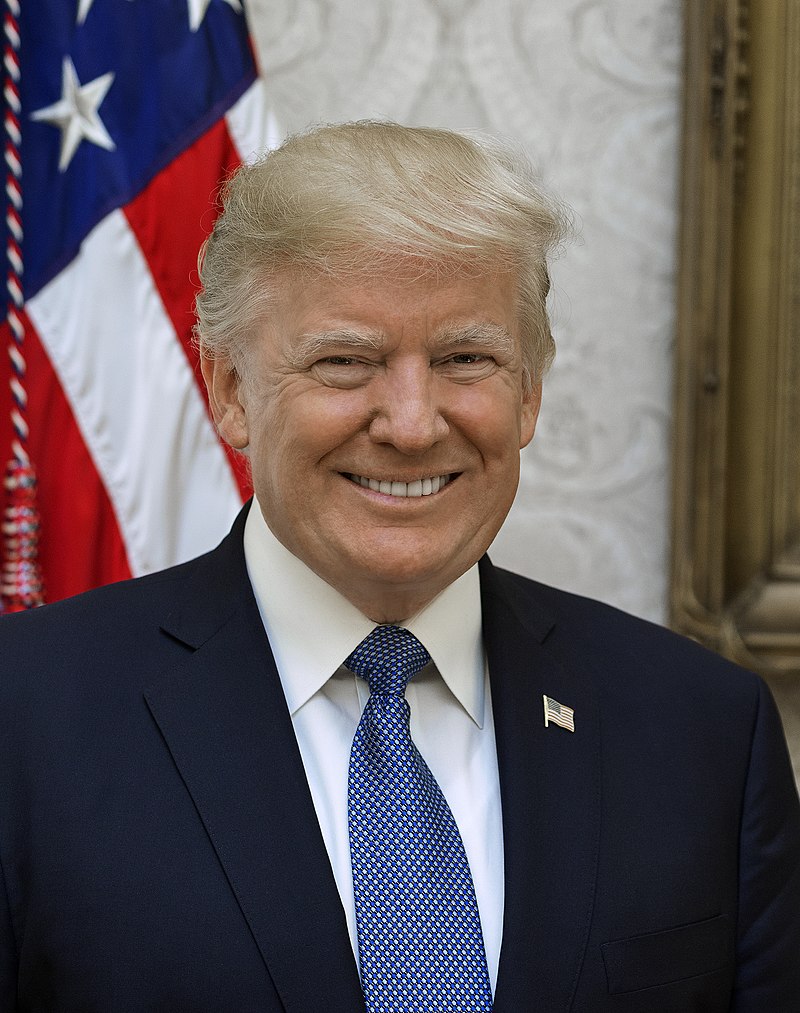 "A wonderful patriot, Cory Mills, is running for Congress in Florida's 7th Congressional District as a Pro-America, Pro-Law Enforcement, and Pro-Trump Champion for our beloved Make America Great Again movement. Cory has long been a great fighter for our Country, and he is a decorated U.S. Army combat Veteran who has fought bravely all over the World.
He has served in Iraq, Afghanistan, Kosovo, and has even traveled to Ukraine recently to provide information for USAID and State Department officials. When everyone else is running away from the tough fights, Cory Mills is willing to stay back and fight. He loves our Country, loves the Great State of Florida, and he will never let us down. Cory Mills has my Complete and Total Endorsement!"
By Donald J. Trump
The post Endorsement of Cory Mills appeared first on The Desk of Donald Trump.
<img src="" title="Endorsement of Cory Mills" />
Posted on Truth Social, Endorsement
The Desk of Donald Trump

Donald J. Trump 45th President of the United States
Donate To Address
Donate Via Wallets
Bitcoin
Ethereum
Dogecoin
Monero
Donate Bitcoin to The Bitstream
Scan the QR code or copy the address below into your wallet to send some Bitcoin to The Bitstream
Tag/Note:-
Send Bitcoin (BTC)
Donate Ethereum to The Bitstream
Scan the QR code or copy the address below into your wallet to send some Ethereum to The Bitstream
Tag/Note:-
Send Ethereum (ETH)
Donate Dogecoin to The Bitstream
Scan the QR code or copy the address below into your wallet to send some Dogecoin to The Bitstream
Tag/Note:-
Send Dogecoin (DOGE)
Donate Monero to The Bitstream
Scan the QR code or copy the address below into your wallet to send some Monero to The Bitstream
Tag/Note:-
Send Monero (XMR)
Please Add coin wallet address in plugin settings panel