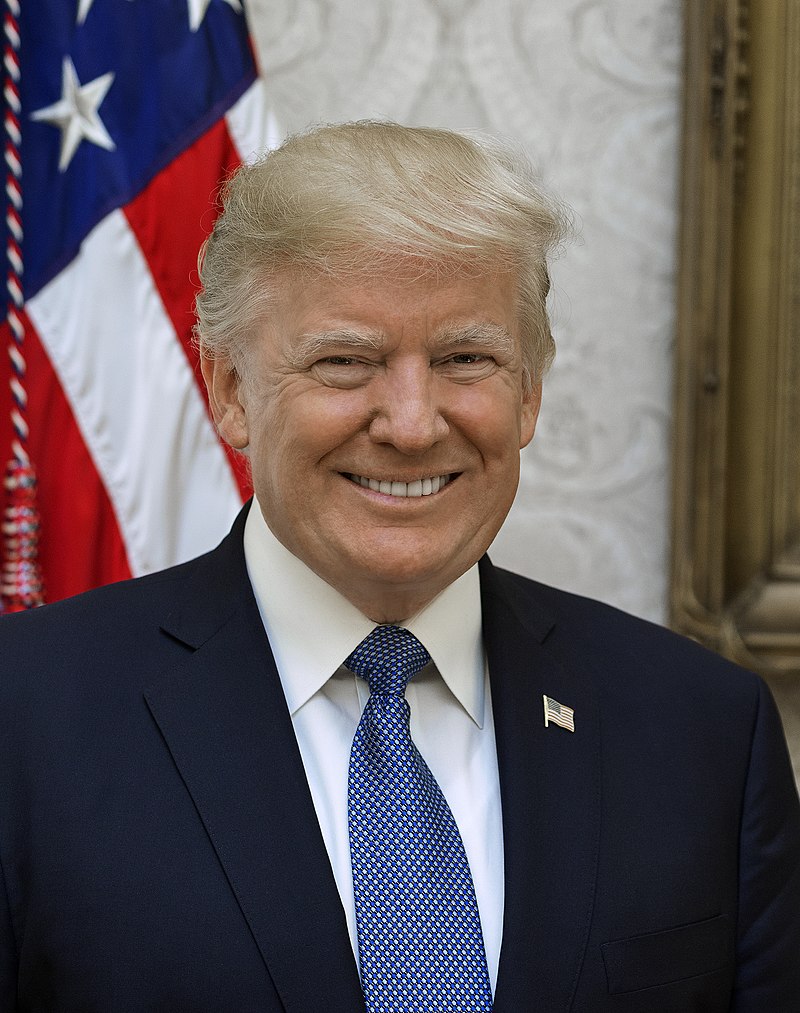 "It was my great honor to have destroyed the ratings of Late Night "Comedy" shows. There is nothing funny about the shows, the three hosts have very little talent, and when Jimmy Fallon apologized for having humanized "Trump," and his ratings soared, the Radical Left forced him to apologize—that was effectively the end of The Tonight Show. In any event, congratulations to Greg Gutfield!"

This post has [comment_no] comments.
The post It was my great honor appeared first on The Desk of Donald Trump.
<img src="" title="It was my great honor" />
Posted on Truth Social, Statements by Donald J. Trump
The Desk of Donald Trump

Donald J. Trump 45th President of the United States
Donate To Address
Donate Via Wallets
Bitcoin
Ethereum
Dogecoin
Monero
Donate Bitcoin to The Bitstream
Scan the QR code or copy the address below into your wallet to send some Bitcoin to The Bitstream
Tag/Note:-
Send Bitcoin (BTC)
Donate Ethereum to The Bitstream
Scan the QR code or copy the address below into your wallet to send some Ethereum to The Bitstream
Tag/Note:-
Send Ethereum (ETH)
Donate Dogecoin to The Bitstream
Scan the QR code or copy the address below into your wallet to send some Dogecoin to The Bitstream
Tag/Note:-
Send Dogecoin (DOGE)
Donate Monero to The Bitstream
Scan the QR code or copy the address below into your wallet to send some Monero to The Bitstream
Tag/Note:-
Send Monero (XMR)
Please Add coin wallet address in plugin settings panel