A strictly political Witch Hunt!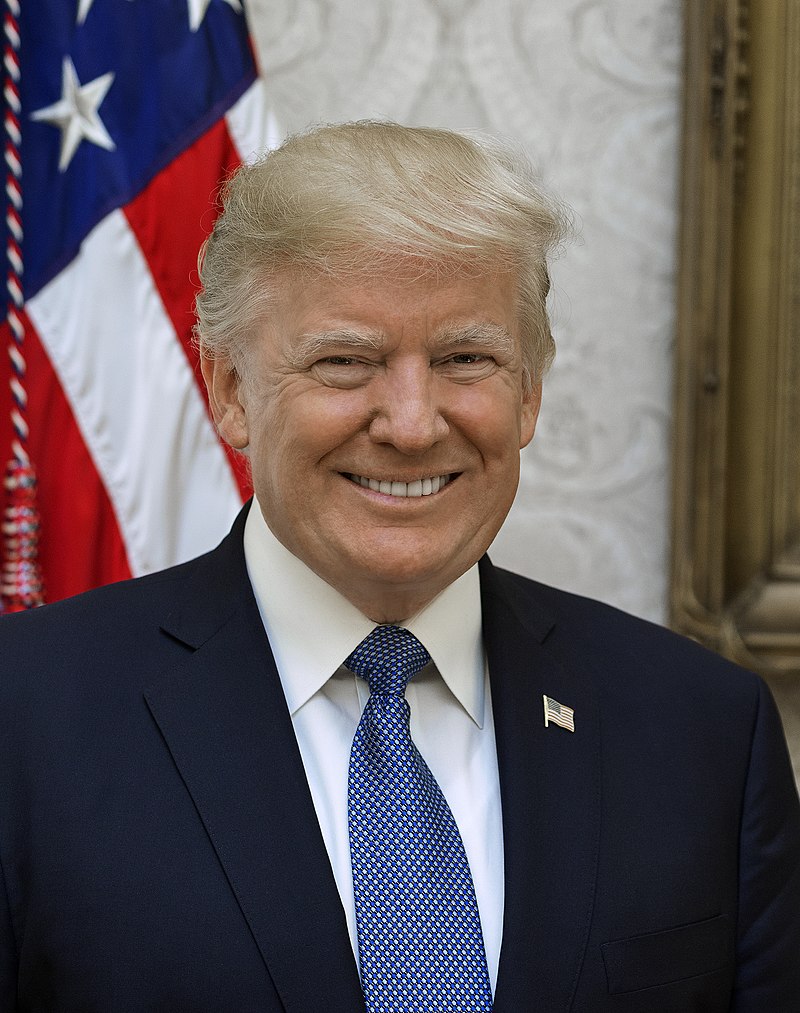 "Atlanta, Georgia, is number "1" in the Country in murders and heinous crimes, especially on a per capita basis—even worse than now-fabled Chicago, yet the District Attorney there is spending almost all of her waking hours, which aren't many, on attempting to prosecute a very popular president, Donald J. Trump, who got more votes in 2020 than any sitting president in the history of the United States. She is basing her potential claims on trying to find a tiny word or phrase (that isn't there) during an absolutely PERFECT phone call, concerning widespread Election Fraud in Georgia, with Secretary of State Brad Raffensperger and many lawyers and other officials who were knowingly on the line, had no problems with the call, and didn't voice any objections or complaints about anything that I said on the call which could be construed as inappropriate. A strictly political Witch Hunt!"
By Donald J. Trump"
"
By Donald J. Trump
The post A strictly political Witch Hunt! appeared first on The Desk of Donald Trump.
<img src="" title="A strictly political Witch Hunt!" />
Statements by Donald J. Trump
The Desk of Donald Trump

Donald J. Trump 45th President of the United States
Bitcoin
Ethereum
Dogecoin
Monero
Donate Bitcoin to The Bitstream
Scan the QR code or copy the address below into your wallet to send some Bitcoin to The Bitstream
Tag/Note:-
Send Bitcoin (BTC)
Donate Ethereum to The Bitstream
Scan the QR code or copy the address below into your wallet to send some Ethereum to The Bitstream
Tag/Note:-
Send Ethereum (ETH)
Donate Dogecoin to The Bitstream
Scan the QR code or copy the address below into your wallet to send some Dogecoin to The Bitstream
Tag/Note:-
Send Dogecoin (DOGE)
Donate Monero to The Bitstream
Scan the QR code or copy the address below into your wallet to send some Monero to The Bitstream
Tag/Note:-
Send Monero (XMR)