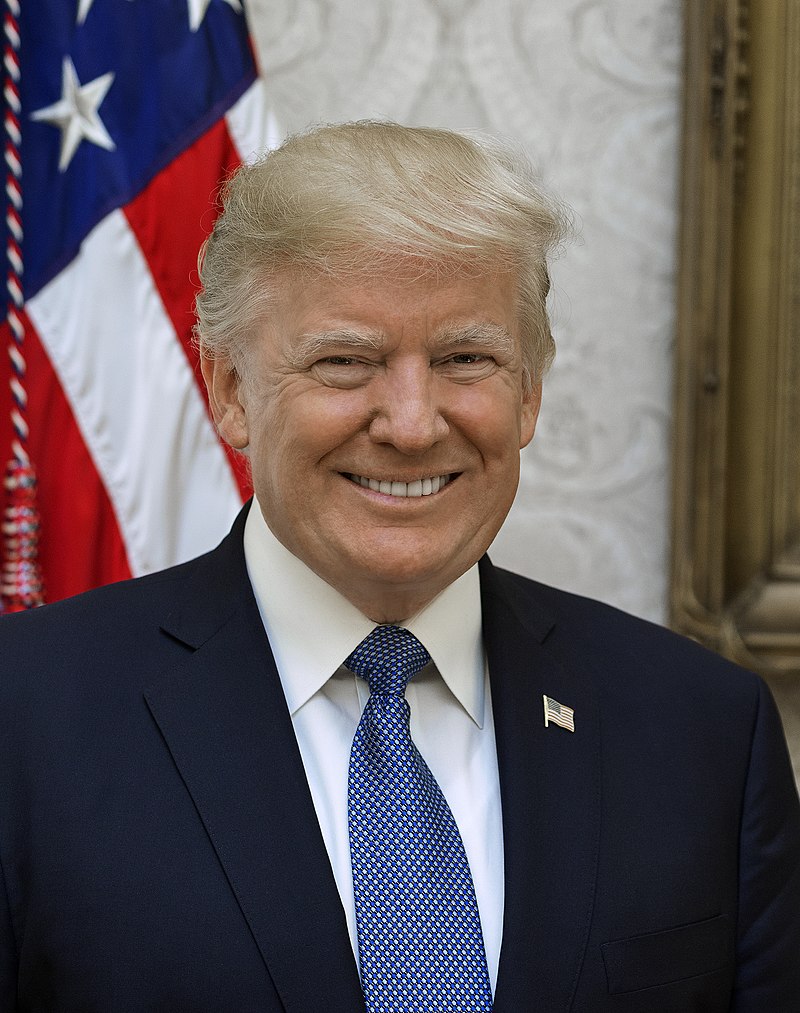 "This is a bombshell! The FBI was paying people to steal the 2020 Presidential Election from me. There has never been anything like this in the History of our Country—and then, we are supposed to trust them with documents that they illegally took from my home, Mar-a-Lago? They are not trustworthy.
Remember, the leadership of the FBI also tried to steal the 2016 Election from me for Crooked Hillary, but the Agents of the FBI revolted against Comey and his corrupt gang of thugs at the top. "
https://justthenews.com/accountability/russia-and-ukraine-scandals/new-durham-bombshell-fbi-paid-russian-accused-lying
By Donald J. Trump"
"
By Donald J. Trump
The post This is a bombshell! appeared first on The Desk of Donald Trump.
<img src="" title="This is a bombshell!" />
Posted on Truth Social, Statements by Donald J. Trump
The Desk of Donald Trump

Donald J. Trump 45th President of the United States
Donate To Address
Donate Via Wallets
Bitcoin
Ethereum
Dogecoin
Monero
Donate Bitcoin to The Bitstream
Scan the QR code or copy the address below into your wallet to send some Bitcoin to The Bitstream
Tag/Note:-
Send Bitcoin (BTC)
Donate Ethereum to The Bitstream
Scan the QR code or copy the address below into your wallet to send some Ethereum to The Bitstream
Tag/Note:-
Send Ethereum (ETH)
Donate Dogecoin to The Bitstream
Scan the QR code or copy the address below into your wallet to send some Dogecoin to The Bitstream
Tag/Note:-
Send Dogecoin (DOGE)
Donate Monero to The Bitstream
Scan the QR code or copy the address below into your wallet to send some Monero to The Bitstream
Tag/Note:-
Send Monero (XMR)
Please Add coin wallet address in plugin settings panel