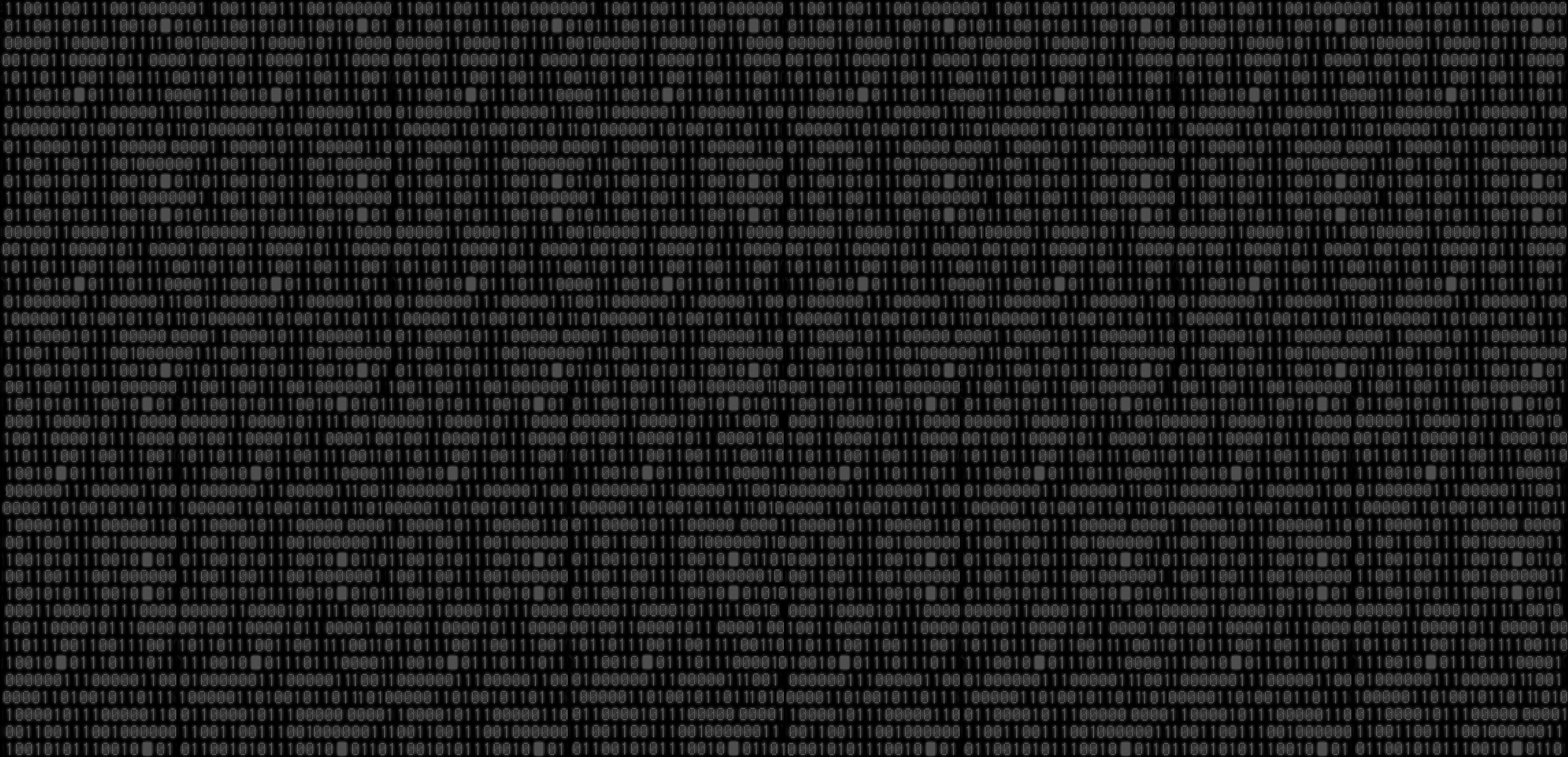 The Greco-Roman competition wrapped up Tuesday at the 2022 World Wrestling Championships in Belgrade, Serbia with the Serbs dominating on home ground. Lead by 2020 Olympic bronze medalist Zurab Datunashvili, who won the 87 kg class to capture the second world championship of his career, Serbia took home 4 gold medals.
Other notables included Rıza Kayaalp of Turkey, who won gold in the 130 kg division to garner his fifth world championship, and Eldaniz Azizli of Azerbaijan, who may have put on the performance of the tournament going unscored upon in taking the 55 kg class. Azizli won his four matches by an average margin of 9-0 including an 11-0 victory over American Max Nowry in the semifinals. In a disappointing performance for the United States that saw them fail to medal, Nowry was the bright spot just missing out on a bronze.
The World Championships will be ongoing through the weekend as the men's and women's freestyle events are contested.
Wrestling, Grappling, News
Black Belt Magazine
[crypto-donation-box]