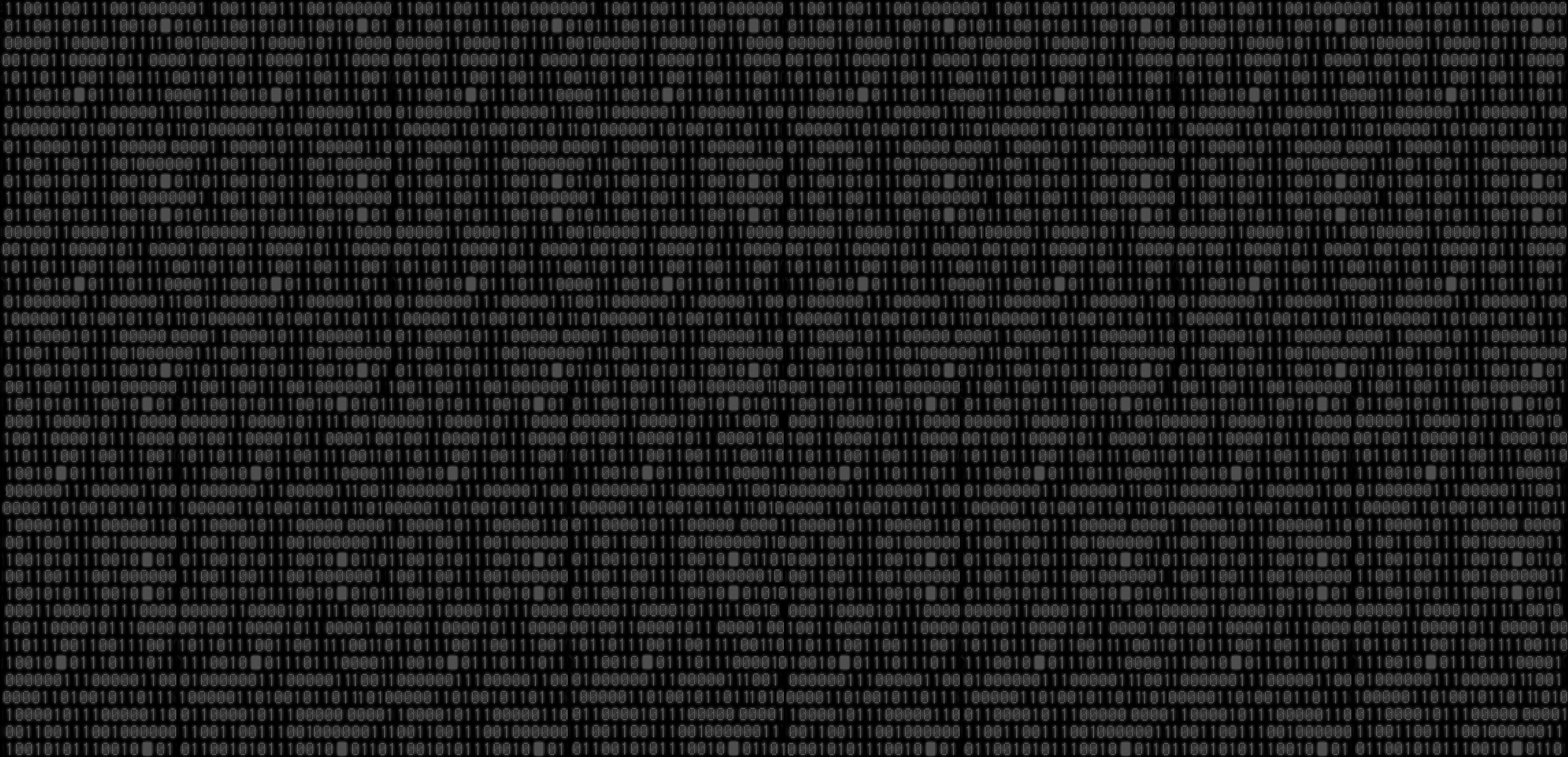 "The "Special Agent" just fired by the FBI is the same person who traveled with Bruce and Nellie Ohr to the Czech Republic in February, 2016, as part of their campaign to "Get Trump." At the time of the trip, Nellie Ohr was employed by Fusion GPS, which became well known for creating anti-Trump propaganda for use by Crooked Hillary Clinton and the Democrat National Committee.
He is also the one who was in charge of investigating the corrupt 2020 Presidential Election (and found nothing because of his political bias and absolute hatred of Trump!), and also the person who suppressed the Hunter Biden "Laptop from Hell" story, which took away a guaranteed win for the Republican Presidential Candidate, me!"
By Donald J. Trump"
"
By Donald J. Trump
The post The "Special Agent" appeared first on The Desk of Donald Trump.
<img src="" title="The "Special Agent"" />
Posted on Truth Social, Statements by Donald J. Trump
The Desk of Donald Trump

Donald J. Trump 45th President of the United States
Donate To Address
Donate Via Wallets
Bitcoin
Ethereum
Dogecoin
Monero
Donate Bitcoin to The Bitstream
Scan the QR code or copy the address below into your wallet to send some Bitcoin to The Bitstream
Tag/Note:-
Send Bitcoin (BTC)
Donate Ethereum to The Bitstream
Scan the QR code or copy the address below into your wallet to send some Ethereum to The Bitstream
Tag/Note:-
Send Ethereum (ETH)
Donate Dogecoin to The Bitstream
Scan the QR code or copy the address below into your wallet to send some Dogecoin to The Bitstream
Tag/Note:-
Send Dogecoin (DOGE)
Donate Monero to The Bitstream
Scan the QR code or copy the address below into your wallet to send some Monero to The Bitstream
Tag/Note:-
Send Monero (XMR)
Please Add coin wallet address in plugin settings panel