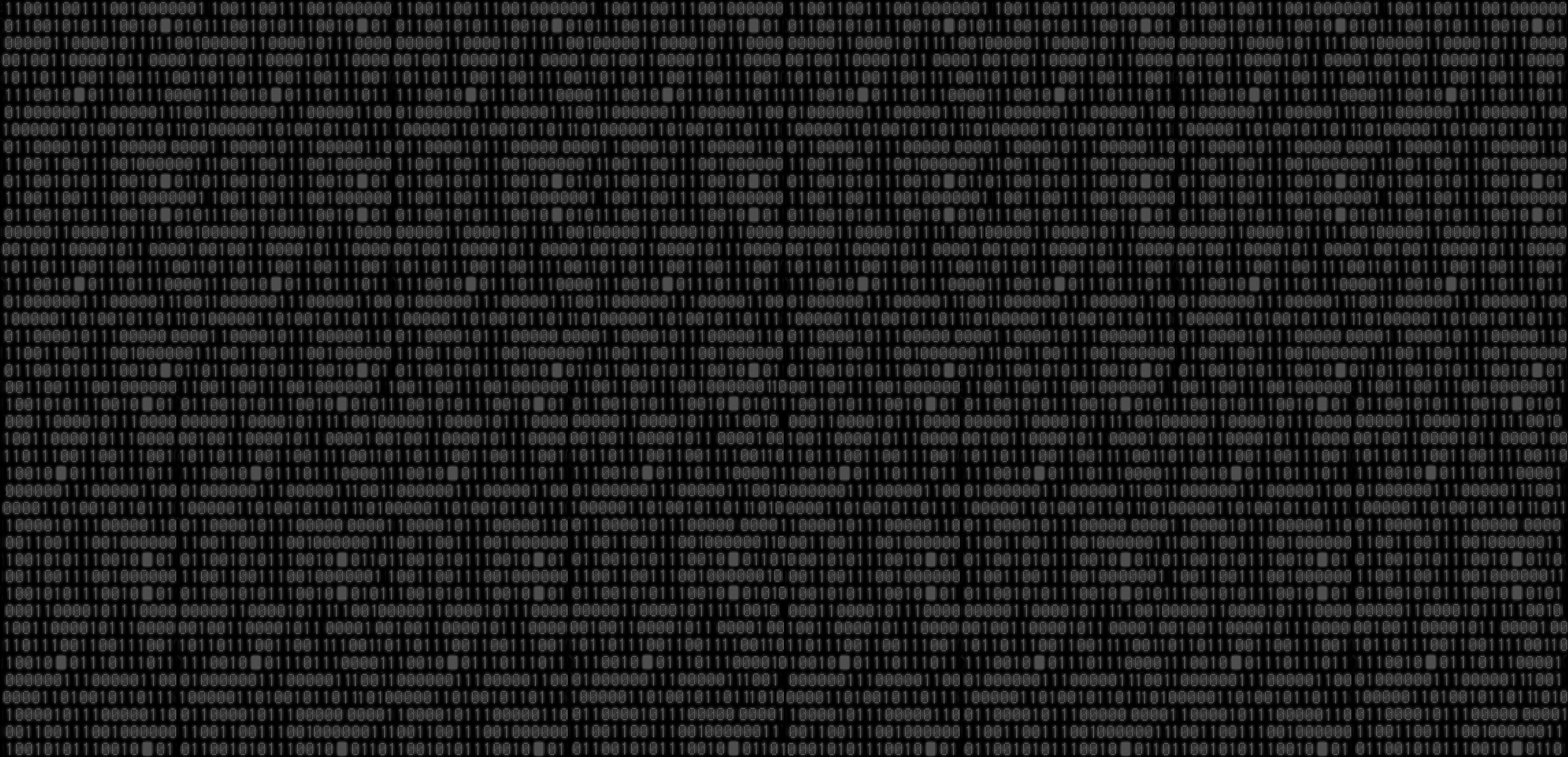 Arguably one of the most influential factors in sustainable weight loss throughout your life is your eating habits. Exercise, sleep, meal timing, supplements, etc., all play vital roles in the weight loss equation, but as nearly every dietitian will agree, you can eat far more calories more quickly than you can burn with an inadequate diet.
Especially if you are planning to test your metal on the competition scene soon, keeping yourself in the best physical shape possible will be paramount. Many athletes cut far too much weight too soon and are left exhausted and depleted of vital energy when they need it most, on competition day…. don't let that be you, and choose a wiser path forward in your eating habits. To aid in your efforts, below are a few tips from world champion grappling athletes to help guide you to a successful and sustainable diet plan for life.
(1) MAKE IT A HABIT, NOT A DIET
"Make it a habit. The word "DIET" is often associated with a miserable time, an unpleasant consequence of losing weight, and shedding body fat. The key to successful and long-term weight loss is to disassociate ourselves from the word diet. Diet suggests something that is short-term. We should look to make better food choices instead of dieting. Make better food choices a habit, just like brushing your teeth every morning!"
– Eddie "The Magician" Ng, ONE FC Lightweight Superstar
(2) CLEAN AND HEALTHY FOOD
"Eat clean and healthy foods 6 days a week. No fast foods, nothing too heavily processed, and no candy. One day a week, allow yourself to eat whatever you want. Some people call this a "cheat day." The cheat day gives you a reward to focus on throughout the week and helps you maintain your discipline."
– Herbert Burns, No-Gi Brazilian Jiu-Jitsu World Champion
(3) DIETS ARE NOT SUSTAINABLE
"In my experience, "diets" don't work. They may give you fast results, but they are short-term. "Diets" are not sustainable. You need to change your way of thinking about food. Make healthy, clean eating a lifestyle choice. Avoid heavily processed foods. Try to eat food that is as close to the original source as possible. Pay attention to how you feel and how your body functions when you eat healthily versus when you eat junk food."
– Jake Butler, ONE FC Light Heavyweight Superstar
(4) HYDRATE YOURSELF, AVOID FAST FOOD, AND DON'T SKIP BREAKFAST
"Always keep your body well hydrated and avoid fast foods. I believe that breakfast is one of the most important meals of the day, so don't skip it. Make sure you balance your food plate with all of the necessary components like carbohydrates, proteins, nutrients, etc. Also, balance the quantity of each component based on what you are about to do. For example, take more carbohydrates before your training and consume more proteins after."
– Bruno Pucci, No Gi Brazilian Jiu-Jitsu World Champion
(5) CONTROL YOUR PORTIONS
"Control your portion size when you go out to eat. Usually, restaurants give you way more food than you need to be satisfied. Don't feel obligated to eat everything. Eat slowly and stop eating when you feel satisfied, not when your plate is empty."
– Namsaknoi Yudthagarngamtorn, 4 x Muay Thai World Champion
(6) EAT A LOT OF VEGETABLES
"I recommend adding as many vegetables to your diet as possible. You can continue to consume the same quantity of food. Vegetables are lower in calories, packed with nutrition, and they will keep your metabolism firing!"
– Heath Sims, US Olympic Greco-Roman Wrestler
 (7) ACTIVE LIFESTYLE AND SENSIBLE EATING CHOICES
"I don't believe in strict diets. Adopt a healthy, active lifestyle and make sensible eating choices. It's simple, and it is sustainable."
– Irshaad Sayed, Muay Thai and Kickboxing World Champion
(8) DON'T SKIP MEALS
"Don't skip meals and never let yourself get too hungry. We usually make bad choices when we are most hungry. Eat 3 moderate-sized meals a day and have healthy snacks in between as necessary."
– Chaowalith Jockey Gym, 3 x Muay Thai World Champion
(9) LOTS OF WATER AND VEGETABLES
"Drink a lot of water and make vegetables the biggest portion of your meals. Eat a lot of vegetables at every meal. They will fill you up, provide your body with all the nutrients it needs, and help eliminate cravings for unhealthy foods."
– Leandro Ataides, Brazilian Jiu-Jitsu World Champion
(10) FOCUS ON HEALTHY FOODS THAT YOU ENJOY EATING
"Eat simple and clean foods. You don't have to eat things that you don't enjoy. Focus on the healthy foods that you enjoy eating and eat them often. After training, I like to eat pasta. It helps me recover, and it gives me great energy for the rest of the day. Everyone is different, but this is what works for me."
– Leandro "Brodinho" Issa, Brazilian Jiu-Jitsu World Champion and UFC Fighter
 (11) PLAN YOUR MEALS
"Be prepared. Don't wait until you are starving to find your food. When we are starving, we settle on unhealthy fast food choices. Plan your meals in advance. Always carry some healthy snacks with you in case you get hungry and don't have access to healthy foods."
– Orono Wor Petchpun, 3 x Muay Thai World Champion
(12) LOTS OF WATER, AND STAY AWAY FROM THE SUGARY STUFF
"Drink a lot of water. Stay away from soft drinks, sodas, and sweet teas. On a daily basis, the only thing you should be drinking is water. If you need some flavor, try squeezing some fresh lemon juice into your water. You can occasionally mix in freshly squeezed juices or coconut water but stay away from the bottled stuff you see in convenience stores. Make sure it is fresh."
– Yodsanan Sityodtong, WBA Boxing World Champion
(13) CHOOSE YOUR FOOD PROPERLY
"Make better choices in what you eat. If you are unable to get all of your nutrients through food, add in some supplements and vitamins. I like a good multivitamin, fish oil, and a high-quality protein powder. I eat a lot of meat as well, but I make sure it is prepared correctly. For example, I eat grilled chicken as opposed to fried chicken or lean grilled beef as opposed to a cheeseburger."
– Gamal Hassan, Brazilian Jiu-Jitsu National Champion
If you are unsure where to start, Sophia McDermott, Australia's first female Jiu-Jitsu black belt, offers an array of expert nutritional and fitness advice with her monthly online programs and workshops… you can check out everything she offers HERE and get yourself on the path to a healthier lifestyle today… see you on the mats soon!
Nutrition for martial artists, Nutrition for martial arts, Nutrition
Black Belt Magazine
[crypto-donation-box]