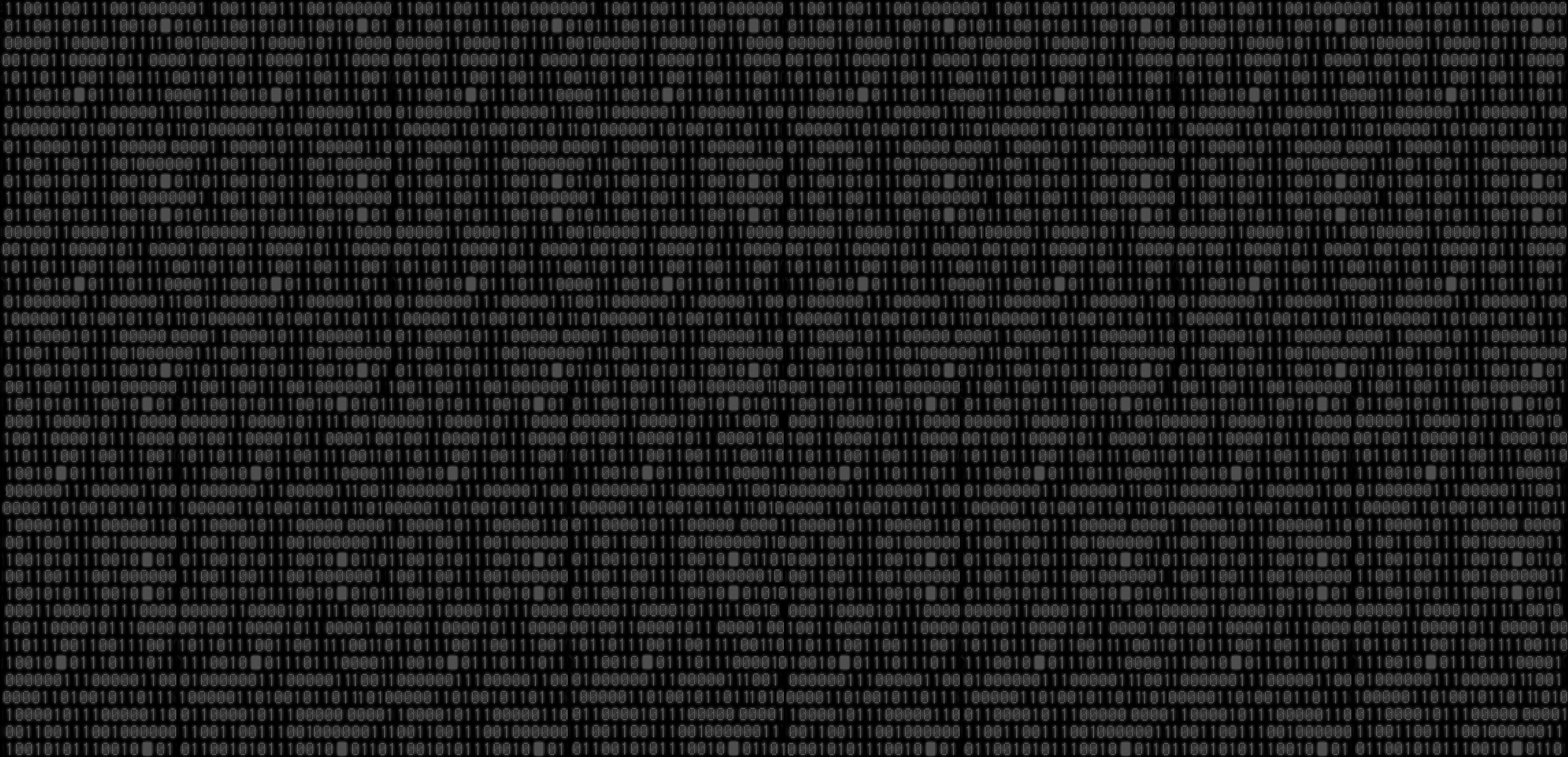 ONE Bantamweight Muay Thai World Champion Nong-O Gaiyanghadao will step into U.S. primetime as part of ONE Championship's Prime Video debut on Friday, August 26.
ONE on Prime Video 1: Moraes vs. Johnson II features a stacked card, and Nong-O will face a hard-charging Brit in the co-main event. Top-ranked contender Liam Harrison will try to have a career-defining moment by handing Nong-O his first loss inside the Circle.
But it is not a match based on a rivalry. The two have great mutual respect for one another and first came face-to-face several years ago at a company holiday party.
"I first met him at ONE holiday party in Phuket around 4-5 years ago. He walked up to greet me. At that time, I still didn't know him. So, I introduced myself," recounted Nong-O.
"I said, 'My name is Nong-O.' And, he said, 'Oh! I knew you well, I knew you are Nong-O.' I was quite surprised that he recognized me. Since then, we have started to talk whenever we meet at ONE [events]. I respect him so much."
But for five rounds on Friday, the respect will be set aside so they can go to battle inside the Circle.
And Nong-O wants to make a splash in his U.S. primetime debut. Knowing that his latest challenger will put every ounce of energy into his preparation, the Thai superstar noted that the difference on event night will come down to the smallest of margins.
"I want to win by knockout in front of the American combat sports fans. I am very excited to show my Muay Thai skills to the American and hundreds of millions of viewers. I will do my best to live up to my fans' expectations," said Nong-O.
"I think Liam's skill set is very good. He is a strategist. He is veteran fighter. If compared to me, our skills and experience are equivalent. [The result will] depend on our physical condition on the fight day and how well you prepare yourself, as well as a game plan in the Circle."
The Muay Thai legend is planning for another jaw-dropping knockout victory, but win or lose, he wants to leave an impression on the U.S. audience.
Nong-O is planning to put on a show and put Muay Thai on the map in America. Nong-O vs. Harrison has all the makings for a classic banger that will forever be embedded in the memory of martial arts fans.
"People who still don't know Nong-O don't know my style. I want them to know me and my style well," said Nong-O.
If his career to date is any indication, he will have no issues accomplishing his mission on Friday.
ONE on Prime Video 1: Moraes vs. Johnson II airs live on Friday, August 26, at 8 p.m. ET/5 p.m. PT.
LEGENDARY MUAY THAI 👑 Nong-O Gaiyanghadao vs. Liam Harrison | Aug 26
Ahead of the titanic ONE Bantamweight Muay Thai World Title showdown between reigning king Nong-O Gaiyanghadao and British superstar Liam Harrison at ONE on …
The Most DOMINANT Muay Thai Fighter Of His Era | Nong-O Gaiyanghadao
ONE Bantamweight Muay Thai World Champion Nong-O Gaiyanghadao has ruled the division with an iron fist since winning the inaugural belt in 2019. Before his n…
News, Mma news, Mma, One championship
Black Belt Magazine
[crypto-donation-box]