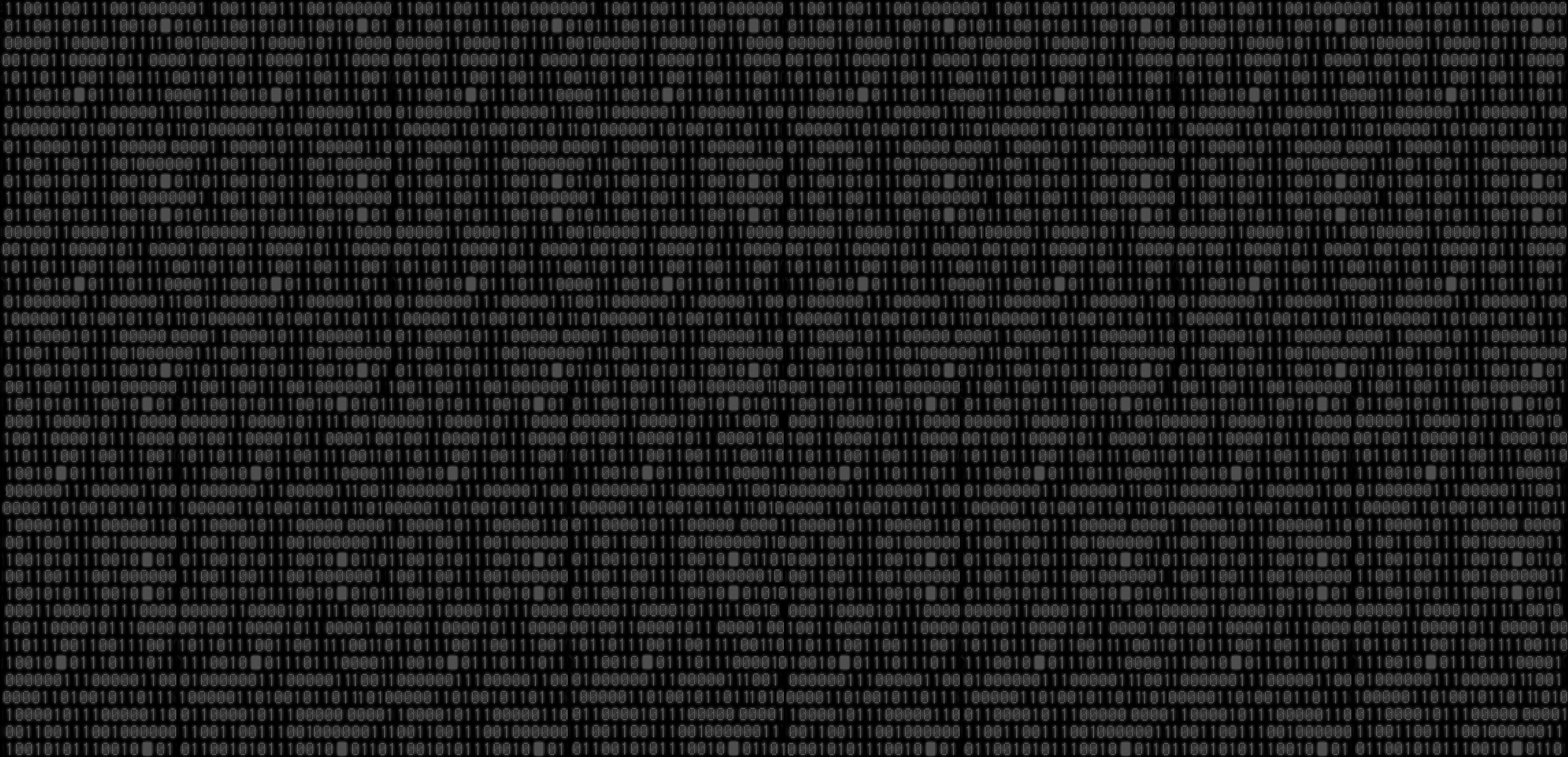 "@RepMattGaetz is a relentless Fighter for the incredible people of Florida's 1st Congressional District!
Matt is a Champion of our MAGA Agenda, who tirelessly works to Drain the Swamp, Secure the Border, Support our Brave Veterans and Law Enforcement, Defend the Second Amendment, Stand Up to the Woke Mob, and Fight the Never-Ending Witch Hunts from the Radical Left that are destroying our Country!
Matt Gaetz puts America First, and he has my Complete and Total Endorsement!"
By Donald J. Trump
The post Endorsement of Matt Gaetz appeared first on The Desk of Donald Trump.
<img src="" title="Endorsement of Matt Gaetz" />
Posted on Truth Social, Endorsement
The Desk of Donald Trump

Donald J. Trump 45th President of the United States
Donate To Address
Donate Via Wallets
Bitcoin
Ethereum
Dogecoin
Monero
Donate Bitcoin to The Bitstream
Scan the QR code or copy the address below into your wallet to send some Bitcoin to The Bitstream
Tag/Note:-
Send Bitcoin (BTC)
Donate Ethereum to The Bitstream
Scan the QR code or copy the address below into your wallet to send some Ethereum to The Bitstream
Tag/Note:-
Send Ethereum (ETH)
Donate Dogecoin to The Bitstream
Scan the QR code or copy the address below into your wallet to send some Dogecoin to The Bitstream
Tag/Note:-
Send Dogecoin (DOGE)
Donate Monero to The Bitstream
Scan the QR code or copy the address below into your wallet to send some Monero to The Bitstream
Tag/Note:-
Send Monero (XMR)
Please Add coin wallet address in plugin settings panel